Search Boston Homes Sales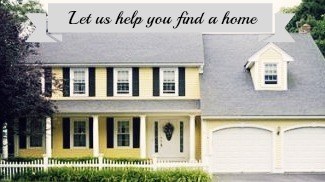 At Town Property Group, we understand the time and committment you make to building a home and we are equally committed to helping you find that home. We accomplish this by listening to your needs and desires and using that information to find you the most appropriate and affordable fit.
Contact us today to begin your search for a Boston Home.
Sign Up for Property Updates!
Save multiple searches

Save favorite listings

Take notes on listings

Receive daily property updates by email

Schedule property showings

Send and receive communications with your agent
Sign Up Now