3 Perks of Calling the Boston Suburbs Home
Posted by Sam Resnick on Wednesday, October 13, 2021 at 2:24 PM
By Sam Resnick / October 13, 2021
Comment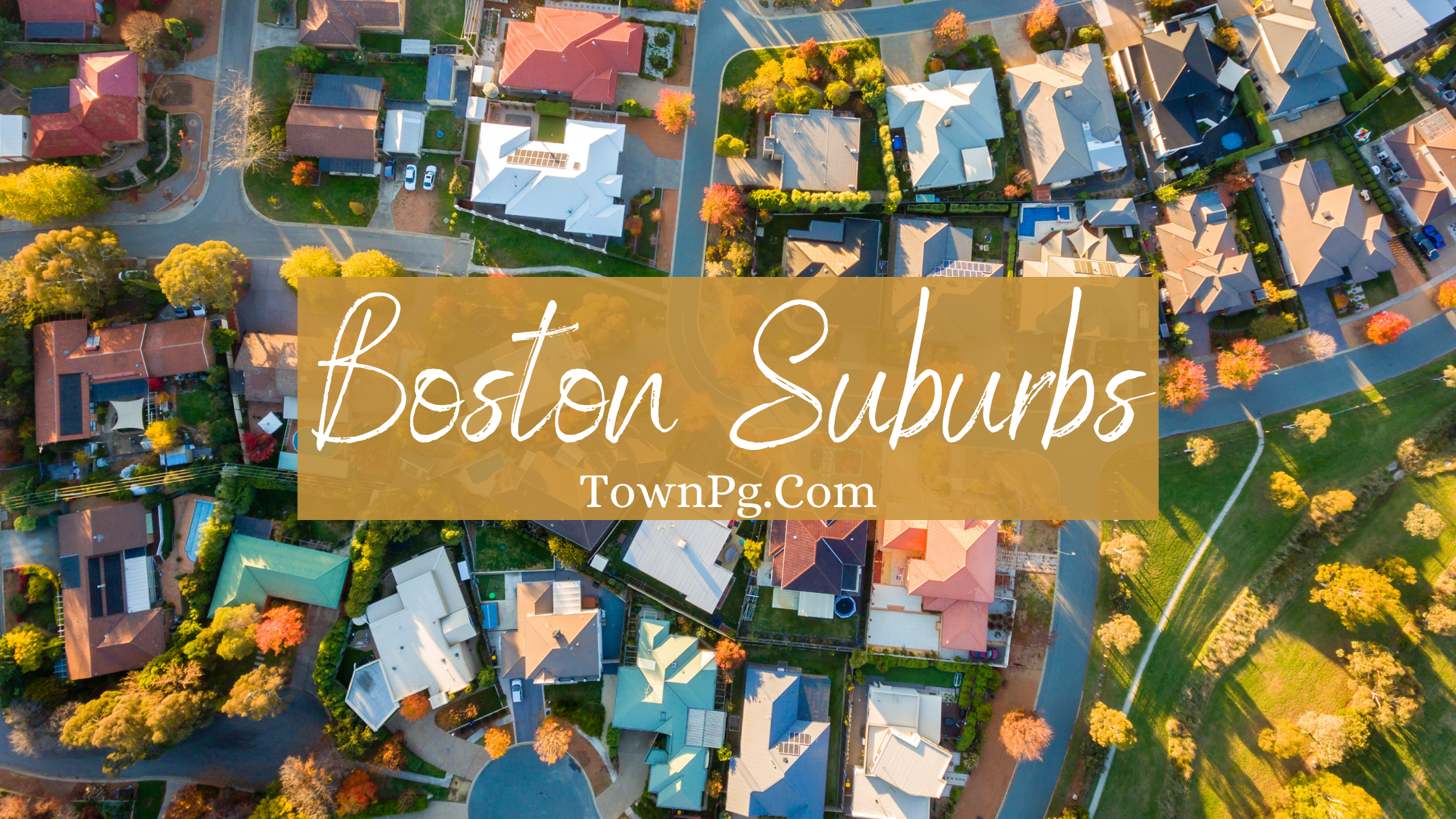 Calling the heart of Downtown Boston home is ideal for some, however for many the suburbs are the often the perfect place to put down roots and settle in. From new housing developments to new construction and establishments being built within more suburban areas, there are many reasons to love living in what many people refer to as "suburbia."
Related: 3 Pros and Cons of Living in Boston
Space
First, and often the most talked about perk is simply the amount of space you'll gain when you start to head into the suburbs instead of the city. From a larger home, as well as more outdoor space, ample parking, and a larger lot that can give you a true backyard or extra space to store recreational vehicles, sheds, garages and more, many people love living in the suburbs just so they can stretch out and enjoy the extra space both in and outside their home.
Affordability
It's no secret that city living can be expensive, and while some housing may be more affordable than others, it's generally due to size. For example, a small studio or loft apartment in downtown may be within your budget, however, you may be needing a 2 or 3 bedroom apartment instead, which are unfortunately more than you can afford. When heading further out of the city into the many Boston suburbs, you'll start to notice that housing in the surrounding areas is more affordable, allowing your housing options to expand drastically within the suburbs vs. the city.
Schooling
While not true for all areas, oftentimes you'll notice that the school ratings within cities are often lower than those of the surrounding suburban areas. While Boston is known for providing students with exceptional schooling and boasts highly rated public schools, the surrounding areas, such as Allston, MA, have received near perfect ratings when it comes to their public-school education.
Related: The Community of Allston, One of Boston's Best Hidden Gems
Regardless of what perk it is that seems the most appealing, one of the greatest things about the Boston suburbs is that you still get to enjoy the great city of Boston. Whether with a short commute, public transportations, etc. the city can still provide a great day of adventure or exploration.
If you're currently searching for a new home, whether within the heart of Boston or one of the many surrounding suburban areas, are ready to sell your home and need a qualified seller's agent, or if you have any questions regarding Boston Real Estate, please feel free to contact our office at any time.