3 Reasons to Sell Your Home This Spring
Posted by Sam Resnick on Tuesday, May 3, 2022 at 10:51 AM
By Sam Resnick / May 3, 2022
Comment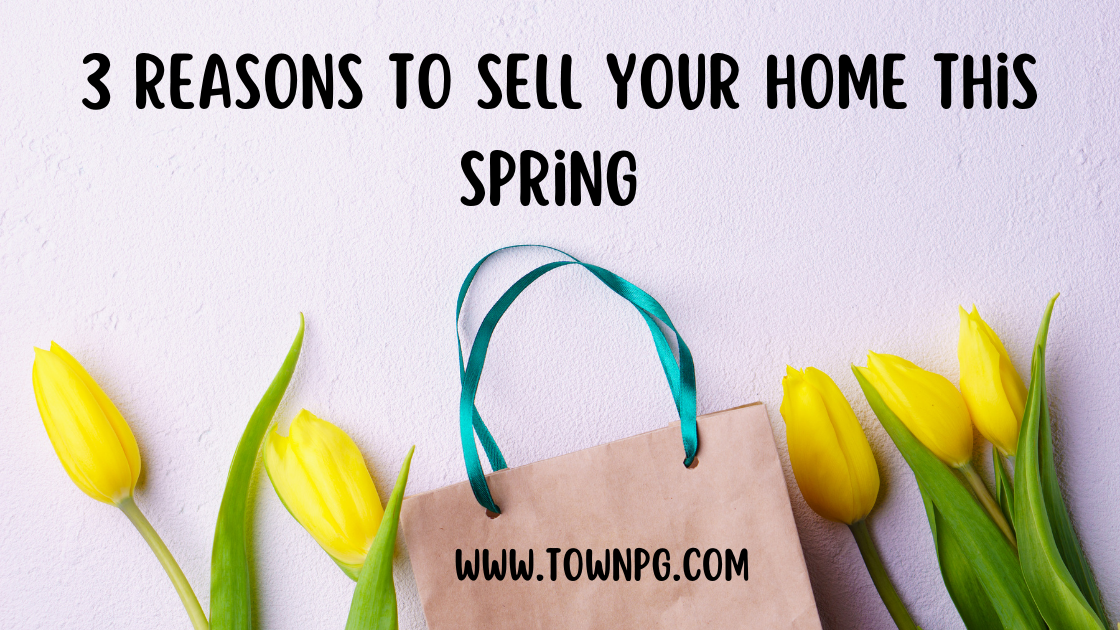 Making the decision to sell your home often requires a lot of research, time, and of course emotion. Once you've finally reached the decision to sell, the next thing that you may be left wondering is when to sell. While there may be perks with selling at different times of the year, Spring is arguable the best time to list and sell a home. The market is hot, the weather is nice, gardens are blooming and with a new school year just around the corner, your pool of buyers is at an all-time high.
Related: Tips to Sell Your home During Spring
More Color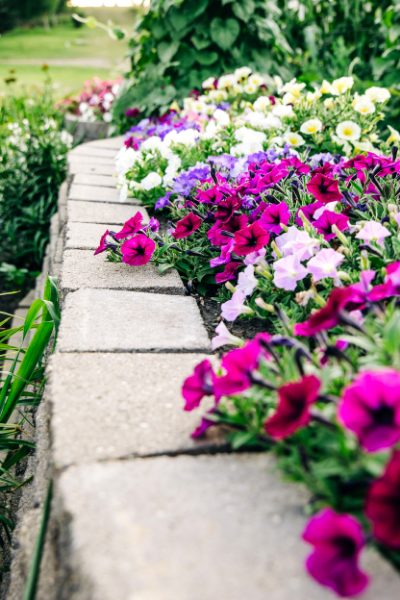 It's no secret that thinks always tend to look better during Spring and this goes for your home as well! As the yard starts to bloom, the grass greens, etc. selling in the Spring can highlight a lot of great features within your home. Take advantage of natural light within your home, boost your curb appeal with fresh flowers, clean the driveway, and voila! Your home will be looking it's best in no time.
Longer Days and Better Weather
Showing a home to potential buyers during the Spring allows you to showcase your home in better light, literally. Ample natural light, drawn drapes to allow for a nice breeze, and longer days allow you to show you home not only in pleasant weather, but you can also squeeze in more showings per day as the days are longer.
New School Year
Moving to a new home in the Spring is a must for families who are hoping to settle in before the new school year begins. Because of so many families in the market and hoping to secure their new home prior to the school year beginning, by selling in Spring you are automatically increasing your potential pool of buyers.
Home Valuation
Historically Spring is the busiest season for home sales, and thus, many homes are often valued higher than during other seasons. This is a great reason to sell your home during Spring as it allows you to receive a great sale price, thus boosting your profits from the sale.
Related: 3 Things You'll Wish You Knew Before Selling a House
Oftentimes the when behind selling a home gets overlooked and while it is true that you can sell a home anytime during the year with the right agent by your side, making the decision to sell during the Spring can help you enjoy the selling process more than you thought possible.
If you're currently searching for a new home, are ready to sell your home and need a qualified seller's agent to assist you, or if you have any further questions regarding Boston Real Estate, please feel to contact our office at any time.