3 Things You'll Wish You Knew Before Selling a House
Posted by Sam Resnick on Thursday, September 23, 2021 at 12:20 PM
By Sam Resnick / September 23, 2021
Comment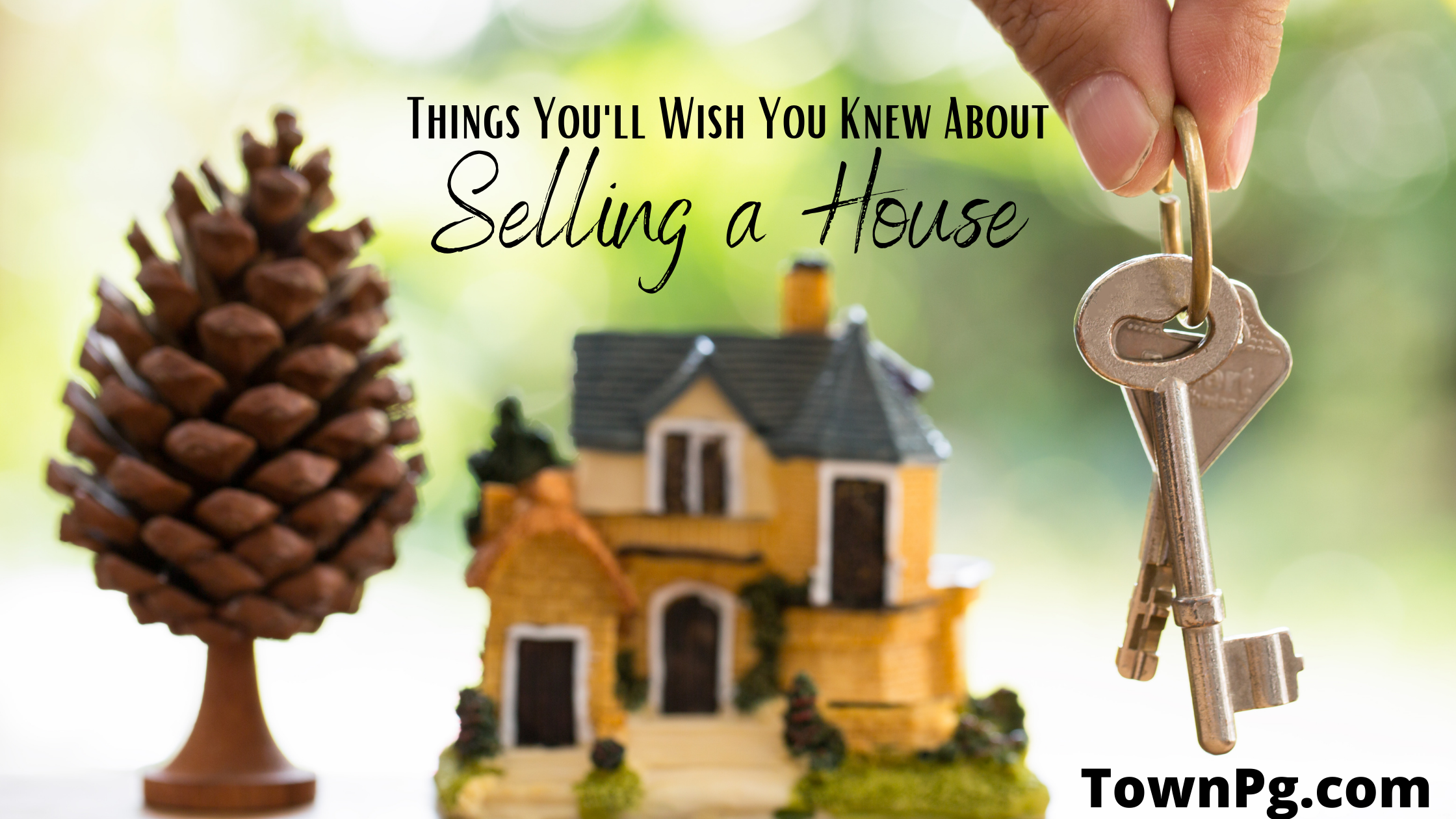 Selling a house is an exciting time as well as often stressful. While you may think that you know the ins and outs of selling a house, there a few things that you might be surprised to learn throughout the selling process. According to seller's there are a few things that they wish they would have known prior to selling their home.
Related: Should I Lower the Price Due to an Appraisal Shortfall
#1 You Can't Take Everything with You
Amidst the packing and prepping for you sale, you'll find that there may be a few things you thought you could take to the new home that you indeed, must leave behind. Anything and we mean anything, that is fixed to the floors, walls or ceilings must be left behind for the buyer unless you have specifically negotiated that you would be taking specific items with you within the buyer's purchase agreement. Things such as pendant lighting, chandeliers, blinds, curtains, etc. are all considered "fixed" and can't be removed during the sale.
#2 Your Home Isn't Perfect
It's common to love you home, and naturally you should, however, be prepared when selling to have every little flaw pointed out. This can be an extremely emotional feeling and it is important to remember to not take it personally, as difficult as that may be. Buyers will pick apart your home piece by piece and it is important to remember that they aren't trying to diminish your home or lessen its value, but rather protect their purchase. Try to take the comments and potential repairs that are requested with a grain of salt and remove yourself from your home emotionally if at all possible.
#3 You'll Have No Privacy
Have you ever instinctively found yourself peering inside your neighbors' homes during a morning walk? Well, when selling your home, get prepared for your whole house to be put on display, and not just to potential buyers. After an open house, or even a simple online listing, you'll find that many neighbors, even if they aren't in the market for a new home, will wander through your home during an open house, or scour the online listing. This can often lead to your privacy feeling violated as everyone in the neighborhood now intimately knows how your home is laid out, decorated, etc. and might even make comments regarding your home in passing.
Related: Why is my Online Listing Receiving Little to No Traffic?
There is a lot that goes into selling a house, from hiring the right agent, ensuring that your listing receives the proper online traffic, as well as ensuring your home appeals to buyers. Needless to say, you'll often find yourself on an emotional roller coaster during the selling process. Selling your home can be a great experience as long as you try to prepare yourself for everything that the process entails prior to listing.
If you're currently searching for a new home, are ready to sell your house and need a qualified seller's agent to assist you, or if you have any questions regarding Boston Real Estate, please feel free to contact our office at any time and we would love to assist you.