3 Tips for a Long-Distance Move
Posted by Sam Resnick on Wednesday, December 22, 2021 at 8:22 PM
By Sam Resnick / December 22, 2021
Comment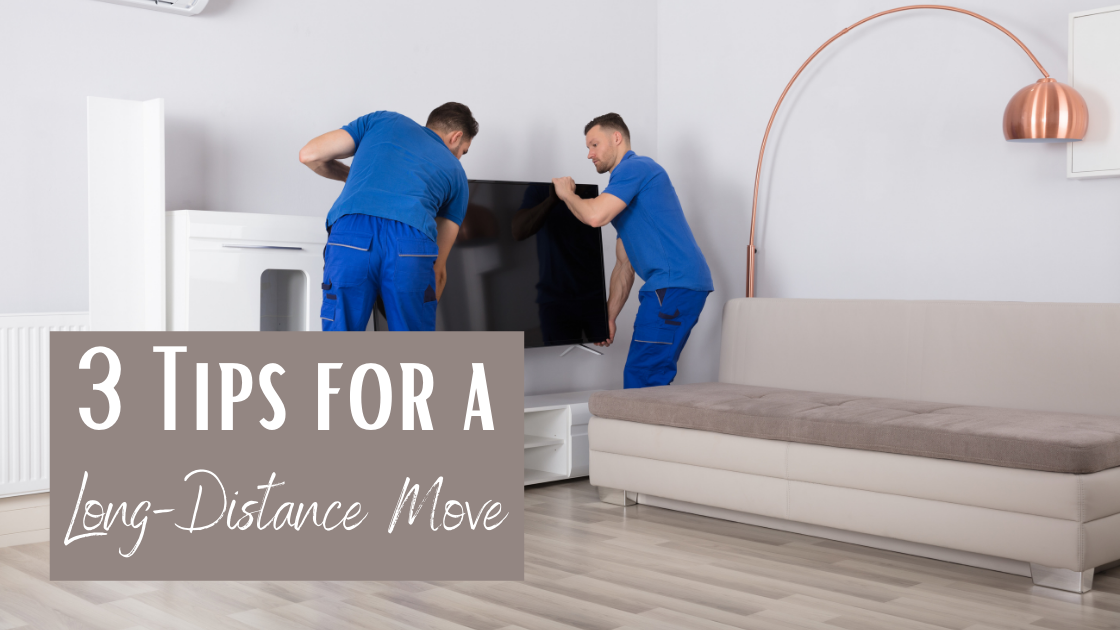 Moving is stressful on its own, however, when faced with a long-distance move, you may find yourself even more stressed than expected. There is something about not being able to simply turn around to grab something you forgot, or the luxury of making multiple small trips until your house is fully packed up and moved into your new home that adds a near ominous feeling to the move. Luckily, it doesn't have to be an overly stressful, ominous experience and there are a few ways you can help your long-distance move go smoothly.
Related: Things to Know Before Relocating to Boston
#1 Downsize, Downsize, Downsize!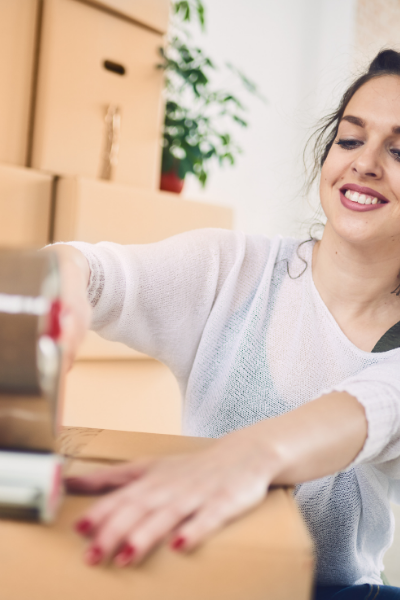 If there has ever been a time to downsize, it's now! Long-distance moves are the perfect time to toss the extra clothes, knick-knacks, etc. There is nothing worse than getting to your new home, only to find that you packed boxes and boxes of things you truly don't need. Downsize, purge, and then do it all again to ensure that you're only moving the things you need and will use at your new home. Disclaimer, even though downsizing is a great tool for a long-distance move, ad purging unused items is key, make sure not to toss anything of sentimental value, family heirlooms, or items that will be truly missed.
#2 Hire a Reputable Moving Company
When it comes to a moving company, this isn't the place to try and save a few bucks. While it isn't always the case, most of the time, a great deal on movers isn't the deal you're looking for and the service provided will reflect the lower price tag. It is important to remember this doesn't mean that you should go for the highest bidder, but when it comes to moving long-distances, make sure to do ample research on moving companies in your area and hire the one that has the most experience, and best reviews when it comes to long-distance moves, and not just in town moves as these are two different moving services entirely.
#3 Take Advantage of the Slow Season
Historically, real estate transactions slow slightly between the months of November -February, and then start to pick back up in spring, and hit a peak at the beginning of summer. While the past few months have shown a far busier season than normal, you may find that taking advantage of the slower months will not only give you more housing selections, but might also provide you with better pricing on movers, more availability for trucks, etc.
Related: Tips to Help with a Last-Minute Move
If you're currently searching for a new home, whether nearby or cross country, are ready to sell your home and need a qualified seller's agent to assist you, or if you have any further questions regarding Boston Real Estate, please feel free to contact our office at any time.