4 Red Flags When Hiring a Real Estate Agent
Posted by Sam Resnick on Thursday, December 30, 2021 at 8:49 AM
By Sam Resnick / December 30, 2021
Comment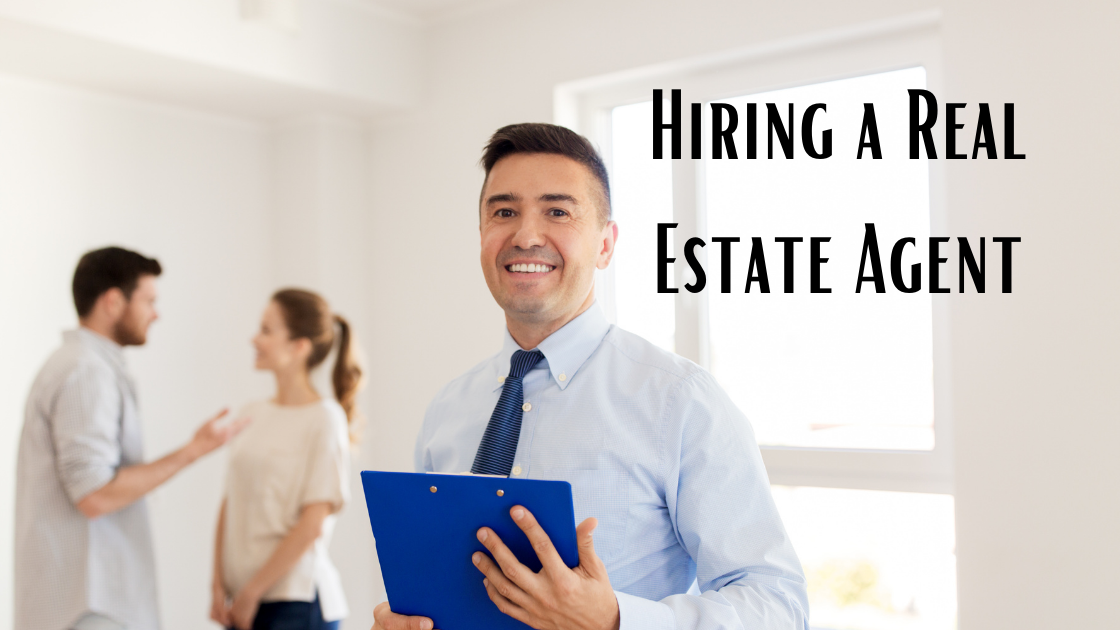 Hiring the right real estate agent is a well-known step in either buying or selling real estate, and while there are many different components, or attributes that go into making a great real estate agent, it is equally important to pay extra attention to the common signs of a poor, or under qualified agent as this could drastically hinder your buying or selling needs. While many people say to go with your gut, oftentimes you may find yourself ignoring some of the most common red flags when it comes to hiring a real estate.
Related: 2 Tips to Help You Save for a Down Payment
#1 Excuses for Poor Reviews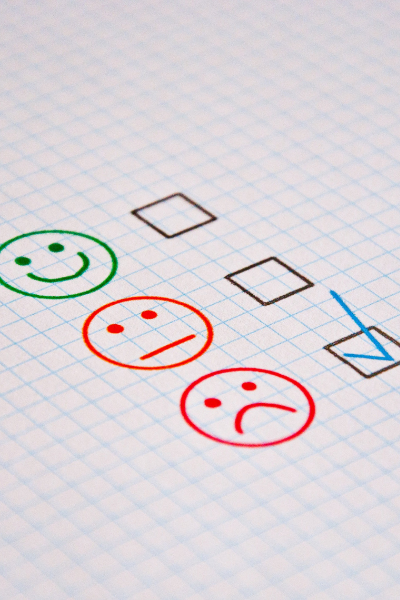 While in many industries, most people who leave reviews will be upset customers, when it comes to real estate agents, most of the time happy clients are more than willing to leave a great review. Should you find poor reviews, ask the agent about them, if they start making excuses, or blaming the clients, this is a huge red flag as well as highly unprofessional as your agent should never speak poorly of, or blame past clients for poor service. On the flip side, sometimes you simply can't please everyone, and if your agent is willing to have an honest conversation or take blame for the review, it might be worth giving them a shot.
#2 Screen Time
Your time is valuable, and you hold the cards when it comes down to who you wish to hire to represent you. If at any point an agent makes you feel as if you aren't a priority, especially by focusing more on their phone, tablet, etc. during your meeting, it is recommended that you find an agent who is more present and willing to give you the attention you deserve. They work for you, not the other way around, and they should earn your business.
#3 Handshake Commitments
As much as we want to trust a good old fashioned handshake deal, this puts you in a dangerous spot. To protect yourself, as well as the agent you choose to hire, you want to make sure to sign a contract that outlines the terms of your agreement specifically as this can help clear up any grey area.
Related: Should I Use my Friend or Family Member as my Agent?
#4 Hobby vs. Profession
While some people are great at making time for their hobbies and enjoy expanding their knowledge within their hobby of choice, when it comes to real estate, you want to make sure that you choose a real estate professional, vs. a hobbyist. It is important to note that just because a real estate agent has chosen real estate as a hobby vs. a full time job, doesn't mean that they aren't a great agent, however, 99% of the time, you'll want someone who is up to date on all the latest and greatest real estate news, trends, markets, and is willing to dedicate all of their time to your real estate needs which is often something you can only get from an agent who provides their services as a full time form of employment.
If you're currently searching for a new home, are ready to sell your home and need a qualified seller's agent to assist you, or if you have any further questions regarding Boston Real Estate, please feel free to contact our officeat aunty time.