6 Tips for New Homeowners
Posted by Sam Resnick on Tuesday, June 21, 2022 at 9:35 PM
By Sam Resnick / June 21, 2022
Comment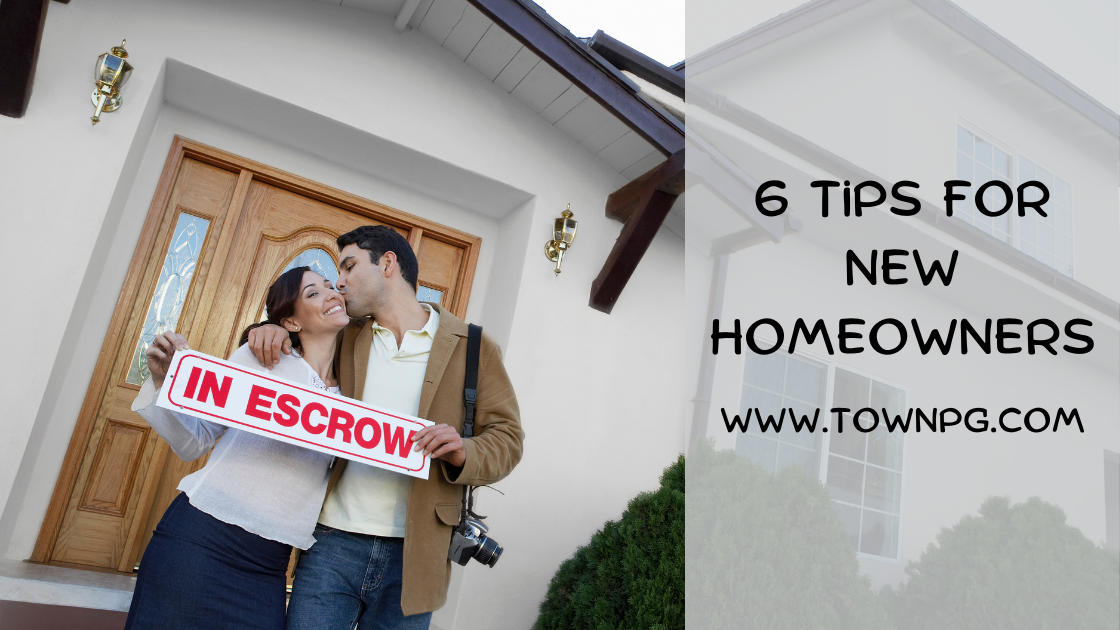 Buying a home can seem daunting to say the least, there is a lot to consider and even more that you may wish you knew prior to purchasing a home. Whether this is your first home, your second, or have bought multiple homes in your lifetime. Don't forget these 6 essential tips.
Related: A Homeowner's Guide to Annual Home Maintenance
#1 Find a Handyman
Finding a reputable handyman could potential save you a lot of money as well as a lot of stress. It's always better to begin researching handymen in your area as soon as you move in that way when a maintenance issue does arise, you already have a go-to person.
#2 Replace the Air Filters
Your air filters should be changed frequently to keep the air quality of your home at its best, try setting alarms to ensure that your air filters are being changed in a timely manner.
#3 Change the Locks
As tempting as it may be to get your keys and instantly start moving in, one major step that should never be skipped is changing the locks. You have no way of knowing who has a spare key to your home, so changing the locks gives both you as well as your new home the best protection.
#4 Start Saving
A common downside for homeowners is the potential maintenance that comes with a house. Therefore, it's vital to start saving immediately. A healthy emergency funds helps ensure that any needed repairs can be made without the stress of finances getting in the way.
Related: 3 Reasons Why Owning a Home is Better Than Renting
#5 Make Painting a Priority
Oftentimes the first home improvement that homeowners will make is painting the interior. If your current living situation allows, try to get all the painting done prior to moving in. This helps eliminate the risk of paint damaging your furniture and it's no secret that painting a vacant home is much easier than painting one that's filled with belongings.
#6 Hire Cleaners
When purchasing a home, you may notice that it isn't quite as clean as you may have hoped, this is because most homes are only required to be "broom cleaned." Much like with painting, prior to moving in you may want to hire a professional cleaning company to go through the home and preform a deep clean.
If you're currently searching for a new home, are ready to sell your home and need a qualified seller's agent to assist you, or if you have any further questions regarding Boston Real Estate, please feel free to contact our office at any time.