A Homeowner's Guide to Annual Home Maintenance
Posted by Sam Resnick on Tuesday, April 19, 2022 at 2:41 PM
By Sam Resnick / April 19, 2022
Comment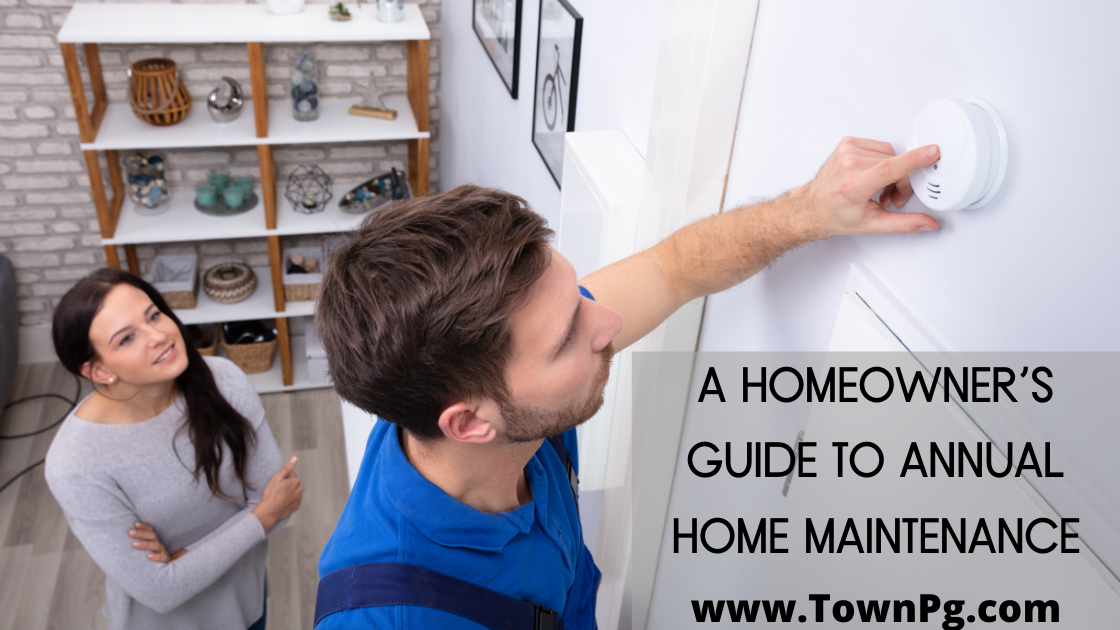 What many argue is a "downside" to homeownership is that the home maintenance is now your responsibility, whereas if you previously rented, many home maintenance items could be handled by your landlord. While it indeed can seem overwhelming when it comes to maintaining, replacing and upkeeping your home, this guide helps identify common home maintenance items that you should check annually to help prevent the need of premature repairs or replacement.
Related: A Beginner's Guide to Building Equity in Your Home
Check the Batteries
Nothing is worse than being woken up by the obnoxious beeping of a dying battery in a smoke detector. Once a year go through your home and replace all the batteries in things such as smoke detectors, carbon monoxide detectors, alarm systems, etc.
Bye Bye Dust Bunnies
Changing your air filters and cleaning your air ducts are the two easiest ways to ensure that your home has fresh circulating air. If you're not comfortable with cleaning your ducts or filters, many companies specialize in these cleanings and can help ensure that your filters and ducts are clean and circulating air properly.
Clean and Seal Porous Surfaces
Deep cleaning and sealing all porous surfaces is something that should be done at least once a year. Think of kitchen countertops, tile, grout, etc. All these things will need a good deep cleaning and then require sealant. Both countertops as well as tile and grout can be sealed easily, however, just as with your ducts and filters, if you prefer, many professionals provide these services.
Is it Humid?
Understanding, monitoring, and controlling the humidity in your home is essential in preventing mold growth. While high humidity creates the ideal environment for mildew and black mold, you also want to make sure your humidity levels aren't too low as this could lead to sore throats and even dry skin. Your homes humidity should be anywhere between 30-50% and can be measures with a hygrometer, something you'll want to do at least once a year.
Related: Keeping A Cleaner Home in 2022
Toss the Clutter
Have you ever gone to move and wondered how on earth you could have accumulated so much stuff? It's easy to do! That's why staying on top of the clutter is essential in keeping a tidy and clean home. Set aside time once a year to go through your home room by room to organize, clean and declutter anything you may no longer need.
If you're currently searching for a new home, are ready to sell your home and need a qualified seller's agent to assist you, or if you have any further questions regarding Boston Real Estate, please feel free to contact our office at any time.