A New Massachusetts Bill Will Help Buyers Where Inspections are Concerned
Posted by Sam Resnick on Friday, February 10, 2023 at 1:55:25 PM
By Sam Resnick / February 10, 2023
Comment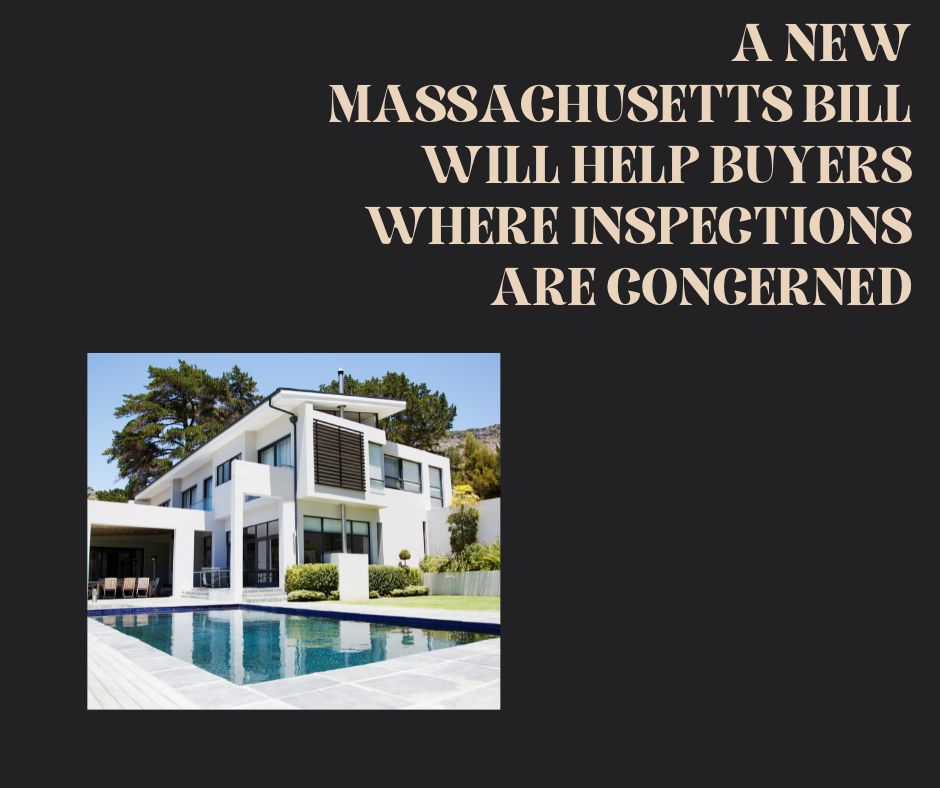 Over the course of the pandemic homebuying competition was extremely high and with a recent drop in mortgage interest rates this competition is beginning to emerge again. During this increased competition many home buyers felt the pressure to waive the inspection contingency in order to have their offer considered in a competitive market.
In December 2022 Massachusetts legislators filed a bill that may help to remove the pressure to waive an inspection contingency when making an offer on a home purchase.
About the SD1504 Act
This bill is labeled SD1504 it is an act protecting consumer rights in purchasing safe and habitable homes. This act seeks to remove home inspection contingency language from standard purchase offers and reword that buyers have a right to an inspection within a particular time frame instead of having to include a contingency. The right to an inspection will no longer be within a contingency clause it will now be part of a standard realization in a purchase process.
This change to come in real estate purchase agreement paperwork has the hope of carrying a more level playing field when a seller is looking over multiple offers and trying to decide which one to accept.
Who is Behind This New Bill?
The officials behind the bill are state senator Michael Moore and representative Brian Ash. The House version of the bill is labeled as HD 456.
Mike Atwell who owns J. May Home Inspections and the former president of the New England Chapter of the American Society of Home Inspectors has worked with a lobbyist to help get the bill proposed. He believes home inspections are a vitally important part of the home-buying process and that no buyer should be judged if they would like to retain the right to have an inspection performed.
At a time when home purchases are more expensive than they have been previously, it is vitally important that a buyer feels they can make a sound purchase by having a professional inspection conducted to help ensure the home is in livable condition. The pressure to waive inspections should be released from buyers. Every home buyer should feel comfortable standing their ground in requesting a home inspection.
For more information on purchasing a home in Boston and surrounding areas please contact us anytime.