Boston Real Estate Market Update – July 2021
Posted by Sam Resnick on Friday, September 17, 2021 at 3:56 PM
By Sam Resnick / September 17, 2021
Comment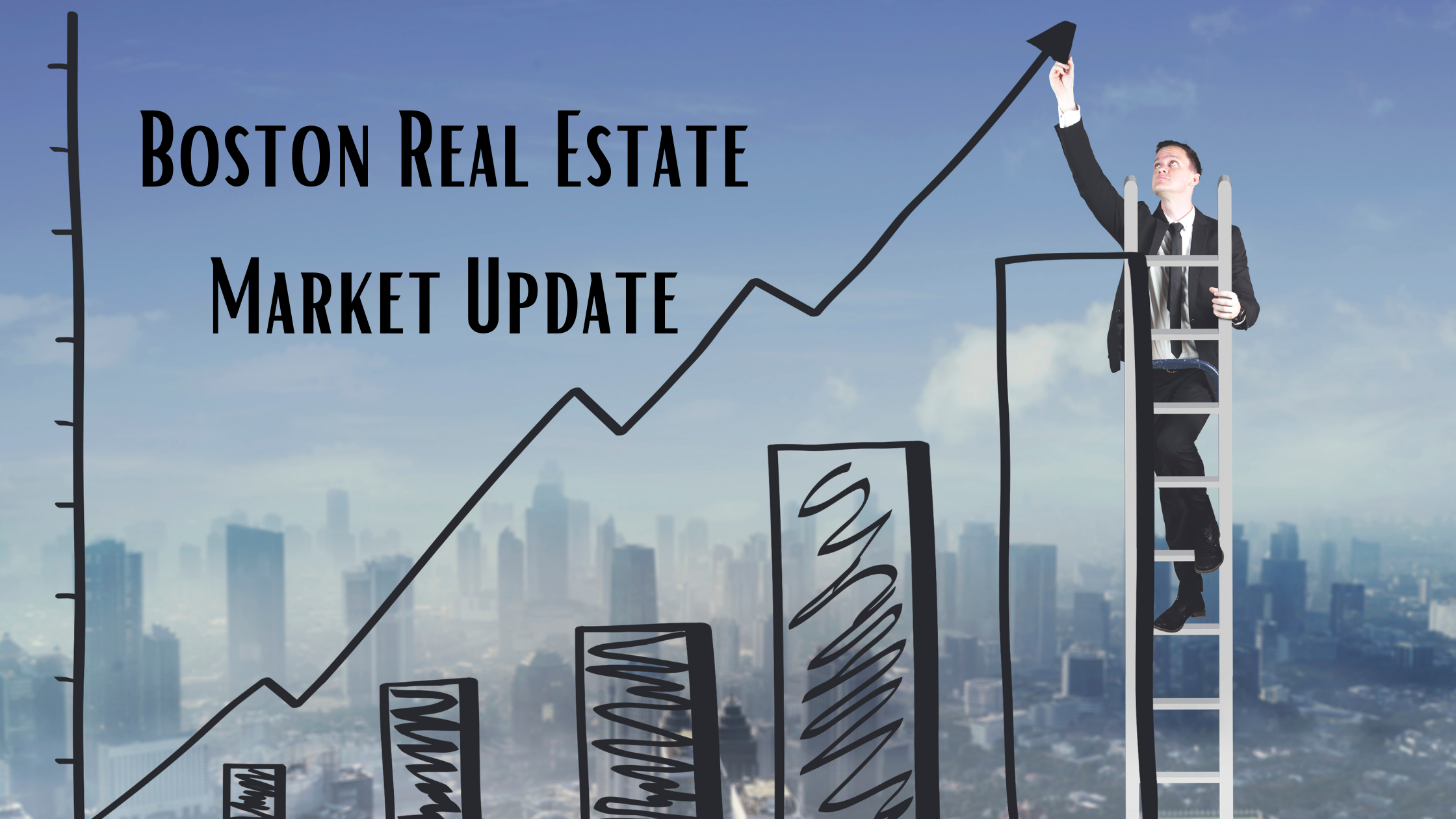 The Boston Real Estate Market is hotter than ever. Following the current near nationwide trend, the area is still in what is referred to as a seller's market, and with no end in sight, it's looking as if sellers will have the upper hand for quite some time. Now more than ever, choosing your realtor® is of the upmost importance if you're looking to purchase Real Estate in the Greater Boston Area.
Related: Should I Lower the Price Due to an Appraisal Shortfall?
With the market being aggressive, many homeowner hopefuls have taken a step back in hopes that the market may slow, or steady, however, according to many real estate professionals, there is no end in sight to the current rise of Boston Real Estate sales. This past July, single-family home sales rose drastically, making July 2021 the sixth most active month for home sales in Boston on record.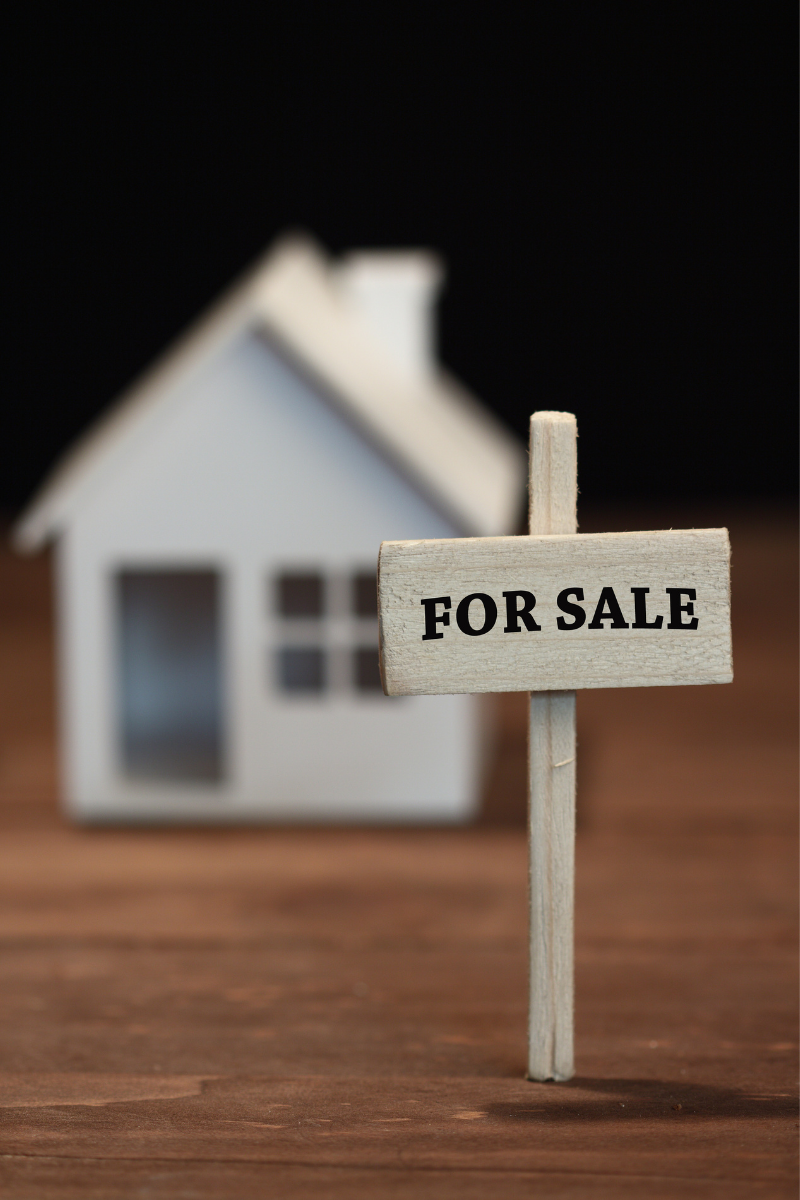 Even though many buyers are taking a step back, the demand for homes continues to rise, and with limited availability, homes aren't sitting on the market long, and many listings are continuing to receive multiple offers, enter a bidding war situation, or as with many sales in the area, sell for far above the asking/list price.
With home prices continuing to rise, July 2021 marked the 21st consecutive month that the median value of single-family homes in the Boston area increased, while some are choosing to take a back seat and try and play the "wait and see" game, others are jumping at the chance to try and own their own piece of Boston Real Estate before prices and values continue to rise.
Single-family homes aren't the only styles of real estate that are seeing high sales, and the condominiums both within and surrounding Boston have also spiked. The last 12 consecutive months have shown a near 25% increase in closed sales, and a price increase of 8.2% with July 2020 reporting 1,138 sold condos and July 2021 reporting 1,423 condominium sales.
Related: Should I Use My Friend of Family Member as my Agent?
The Boston Real Estate Market is ever changing and understanding the current trends, sales history, rates, and availability is key in both buying and selling Boston Real Estate. This is just one of the many reasons that you want to use not just a reputable real estate agent, but also a local agent who has a solid understanding of the local market you are hoping to buy or sell real estate in.
If you're currently searching for a new home, are ready to sell your home and need a qualified seller's agent, or if you have any further questions regarding Boston Real Estate, please feel free to contact our office at any time.