Buying a House with an Older Roof? Here's What You Should Know
Posted by Sam Resnick on Wednesday, October 6, 2021 at 10:36 AM
By Sam Resnick / October 6, 2021
Comment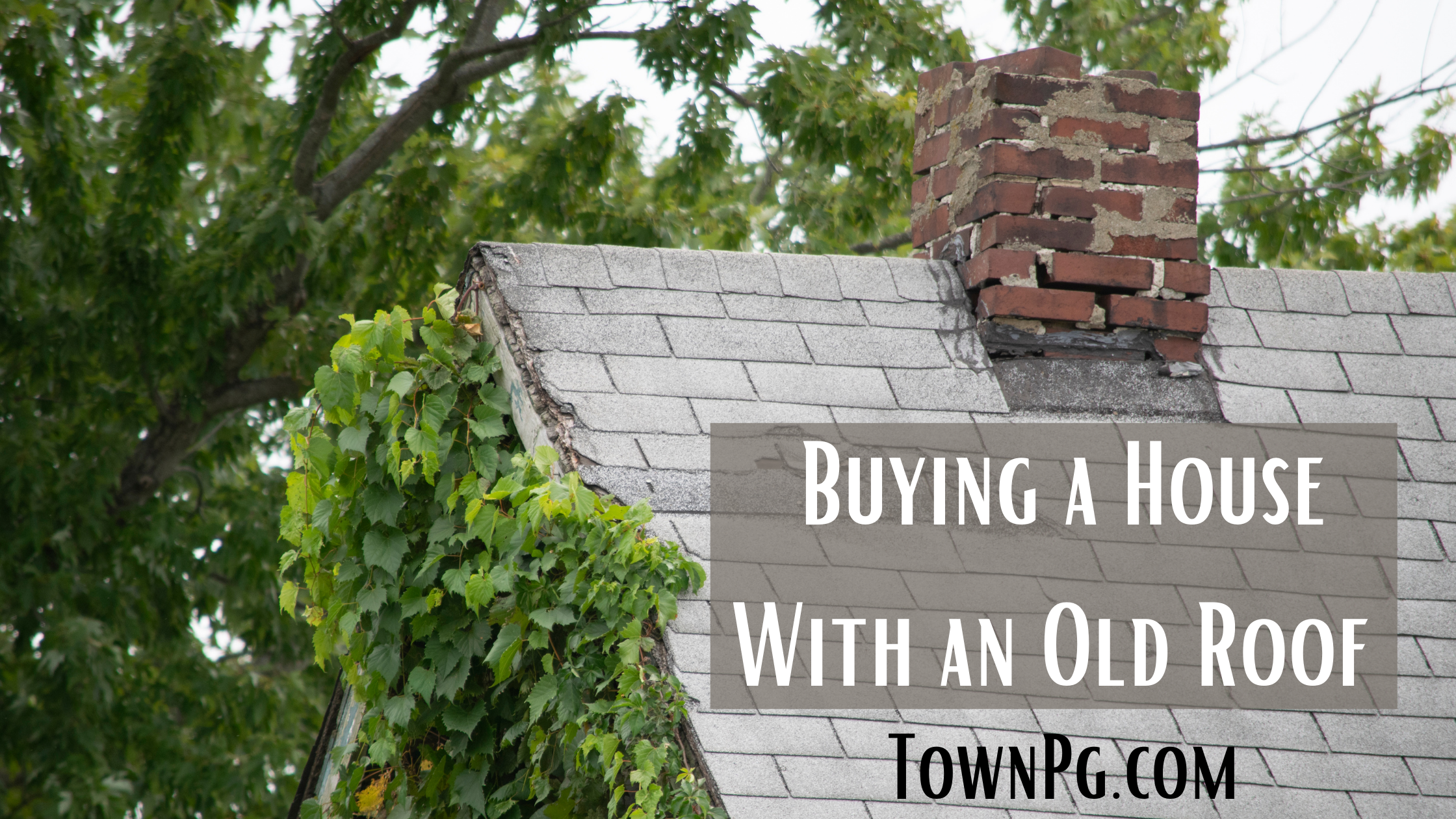 Buying a house is a huge milestone in your life, and as with many real estate transactions, your roof may be something that you want to investigate. Many times, at least in previous real estate markets, the roof was one of the major ticket items that was generally repaired or even replaced prior to the house being listed, however, with the current seller's market, you may want to do a little extra research as many sellers are going with a more "as is" approach to their sale vs. fixing it up first.
Related: Does the House I Buy Have to be Cleaned?
How Long Does a Roof Last?
Generally speaking, a roof can last anywhere from 20-50 years pending on the roofing material, care, maintenance as well as the climate of the area you live in. When conducting a home inspection, your roof is one of the items that will be looked at, and while it may not have any damage, or be in need of repair, oftentimes, if the roof is more than 15 years old, you should consider the repair cost and factor that into your offer as you'll more than likely have to replace the roof during your homeownership.
What if It Needs to Be Replaced?
If your inspection report shows that the roof needs replacement, or even has severe damage that needs to be repaired, this is a huge cost to consider when purchasing a home as a new roof is one of the most expensive repairs/replacements. While you may still wish to purchase the home, you may want to negotiate your offer price or request credits to go toward the replacement. With the market as competitive as it currently is, many buyers are purchasing homes, even when out of their budget due to needed repairs, so make sure to set a strict budget and factor in repairs when placing offers, especially when it comes to roofing.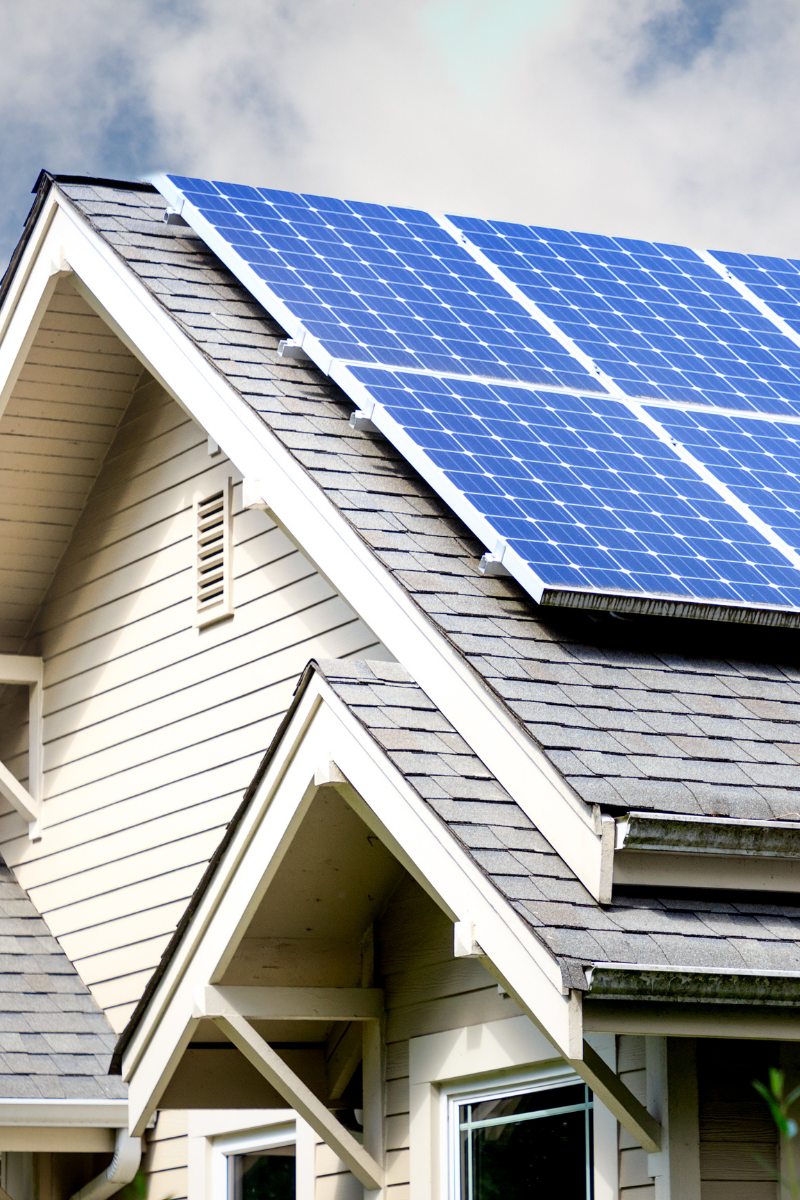 Related: Things to Know Before Relocating to Boston
There are many factors that can either extend or shorten the expected life of your roof, one of the most common in today's market is solar panels. As more homeowners are wanting to go "green" solar panels are a huge way to not only help save on your electric bill, but also a great option to be more environmentally conscious, however, if not installed and maintained properly, the panels can cause damage to your roof, so be sure they are installed properly and serviced/cleaned regularly. Additionally, many solar panels are leased from solar companies, which means that you may be looking at an additional monthly bill, so investigating the current balance if applicable, as well as any maintenance that may be needed on the panels is another huge factor.
If you're currently searching for a new home, are ready to sell your home and need a qualified seller's agent, or if you have any questions regarding Boston Real Estate, please feel free to contact our office at any time.