Buying One of Boston's Historic Homes
Posted by Sam Resnick on Thursday, March 17, 2022 at 10:25 AM
By Sam Resnick / March 17, 2022
Comment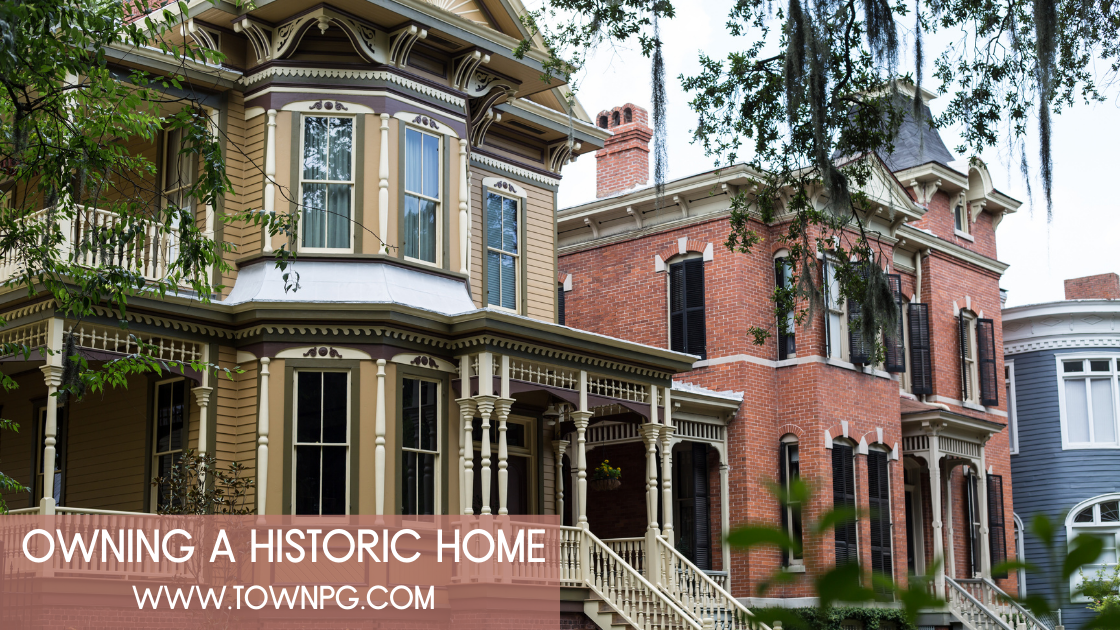 The city of Boston is filled with our Country's History and with it, many historic buildings and landmarks including historic homes. Whether you're a history buff, you enjoy the character and architectural design of historic homes, or you simply want to enjoy a home that doesn't fit within the more "cookie cutter" mold of many newer houses, there are many things to consider before purchasing a historic home.
Related: Buying an Older Home, What to Look Out For
Different Lifestyles
When many older homes were built, the lifestyles of those within the homes were immensely different than what yours may be. Kitchen appliances were at minimum, televisions and electronics weren't common, etc. and due to this many outlets and spaces weren't built to accommodate all of today's electronics. Due to this you may have to adjust your lifestyle, or potentially renovate the home with more updating wiring and electrical to get the home mor suited for the 21st century.
Upkeep and Maintenance
No matter how stunning or beautiful a historic home may look both on the exterior and interior, this doesn't mean that the home is turn-key. The maintenance and upkeep needed on historic homes is exponentially higher than that of new builds. Whether you plan on tackling the work yourself, or plan to hire out the maintenance and repairs, you have to plan accordingly, knowing that when you purchase a historic home, maintenance and upkeep will both be regular occurrences.
Historical Protections
Many historic properties are protected by regulations that limit the number of renovations that can be made both structurally and visually. You often have to agree to keep the structure quality maintained, keep the grounds pristine, etc. Understanding any regulations that are in place are key in making the final decision of if you're comfortable purchasing a historic home.
Related: Buying a House with an Older Roof? Here's What You Should Know
Patience is Key
As tempted as you may be to get the keys and start renovating asap (making sure that you've already looked into historical protections as mentioned above), you'll want to try and be patient. Living in the home for a good chunk of time before beginning renovations is key in understanding the flow of your home. For example, if one area of the home stays cooler than others you may want to plan for a new HVAC system as the current vent systems may not heat and cool the home evenly. Or, maybe you notice that there is a draft is one of the bedrooms or hallways but are unsure of where it is coming from. By using patience, you are able to find any repairs that may need to be made prior to your planned renovations, and in many cases, by discovering them first, you can often tackle multiple problems at once.
If you're currently searching for a new home whether a historic home or newer build, are ready to sell your home and need a qualified seller's agent to assist you, or if you have any further questions regarding Boston Real Estate, please feel free to contact our office at any time.