Community Highlight: Waltham, One of Boston's Most Popular Suburbs
Posted by Sam Resnick on Wednesday, January 12, 2022 at 3:48 PM
By Sam Resnick / January 12, 2022
Comment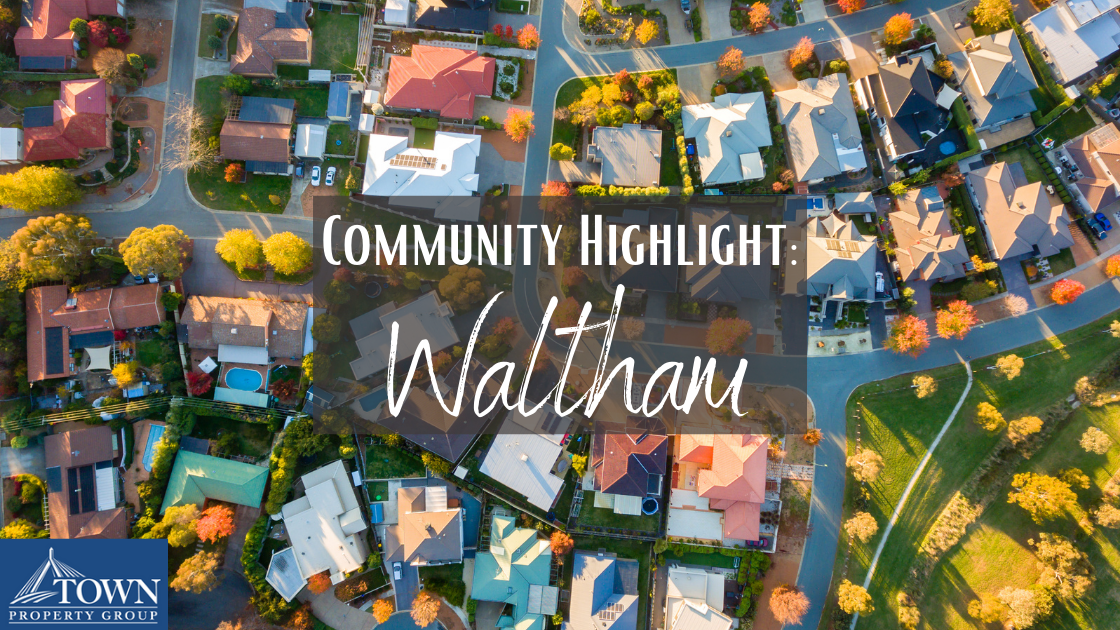 The hustle and bustle of Boston is undoubtedly something that draws attention from professionals and sports fans as the area is filled with many high-earning employers as well as multiple sporting teams. Among the cobblestone streets and cheers for the Red Socks, you'll find an extremely diverse offering of housing styles, from small lofts, to condos, townhomes, and even single-family homes, however, with Boston Real Estate, generally comes a high price tag, and many locals, as well as those relocating to the area are falling in love with many of the surrounding Boston communities.
Related: 3 Perks to Calling the Boston Suburbs Home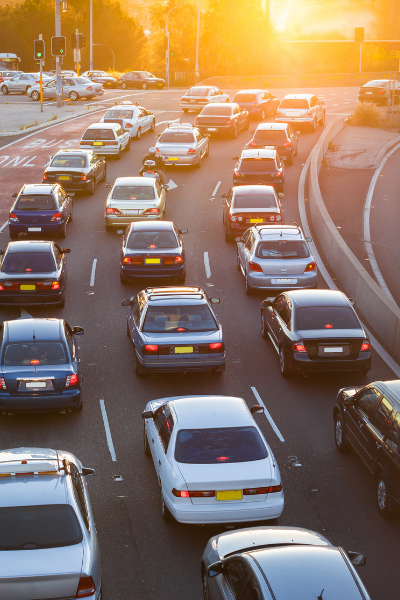 Boston has surprisingly good public transportation options, and we are seeing a higher level of commuters to and from the great city as more people start to call the surrounding areas home. While you may not be in the heart of the city 24/7, many of the suburbs surrounding Boston provide low crime rates, highly rated public-schools, affordable housing, and many are growing to provide amply shopping, dining and even entertainment facilities. With so much to offer, the suburbs are seeing an influx of buyers, and it's easy to see why.
Allston has recently been the hot spot to call home, and while the area is still highly popular, another suburb that is worth mentioning is Waltham. Waltham is known for its stunning colonial buildings, and while the exterior of the buildings have been impeccably maintained, many interiors boast all of today's upgrades and features, combining the best of historic architecture and charm with all of today's conveniences and technology.
Moody Street is what many people refer to as the "downtown" of Waltham and along it you can enjoy dozens of different restaurants, shops as well as bars. Night life along Moody Street provides great fun for locals as well as those from surrounding communities, and for those who prefer a slower paced evening, a stroll along the Charles Riverwalk is always a great option to enjoy your evening with a view. With an average commute time of only 24 minutes to the heart of Boston, you aren't sacrificing on proximity to the city when calling Waltham home, another huge perk for those hoping to call the suburbs home while still working in the city.
Related: The Community of Allston, One of Boston's Best Hidden Gems
Much like Boston, Waltham is also extremely diverse in its housing offerings which allows those with all budgets, tastes, styles, and preferences to find a place to call home. Whether a small one-bedroom apartment, a historic charmer, or even a new construction home, Waltham provides it all.
If you're currently searching for a new home, are ready to sell your home and need a qualified seller's agent to assist you, or if you have any further questions regarding Boston Real Estate and the many Boston suburban areas, please feel free to contact our office at any time.