Exploring Boston's Secrets
Posted by Sam Resnick on Tuesday, June 7, 2022 at 10:28 AM
By Sam Resnick / June 7, 2022
Comment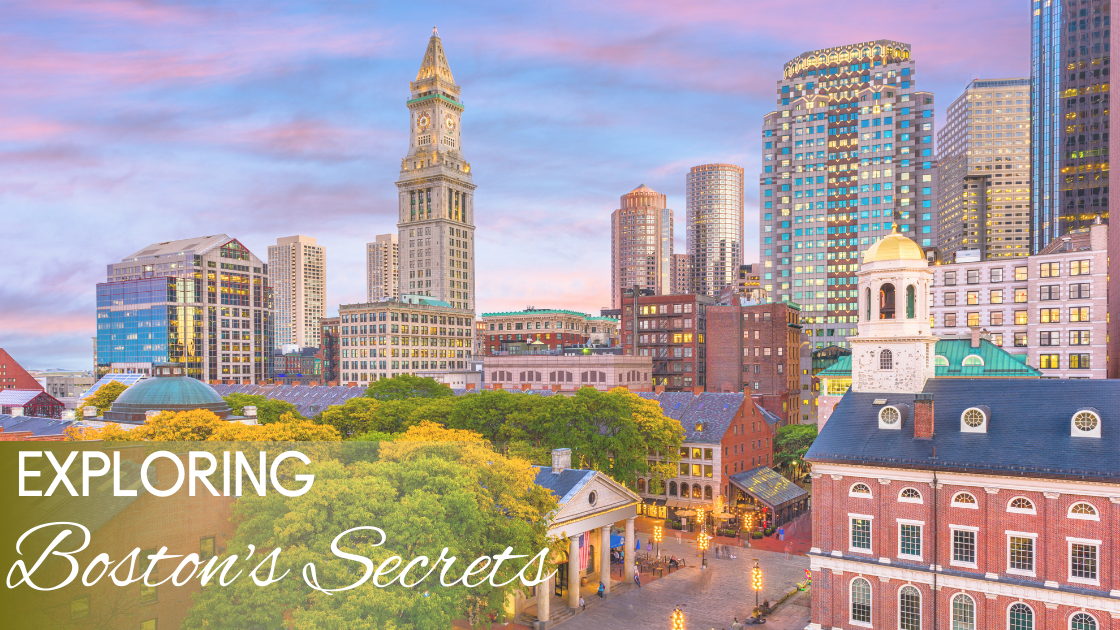 Boston is often known for its sporting teams, historical places and cobblestone streets, however, there is so much more to the great city than what you may hear about from tourists and sporting fans. From secret venues to the best hole in the wall restaurants, exploring Boston's secrets can often provide you with an even deeper love for the great city.
Garden Paradise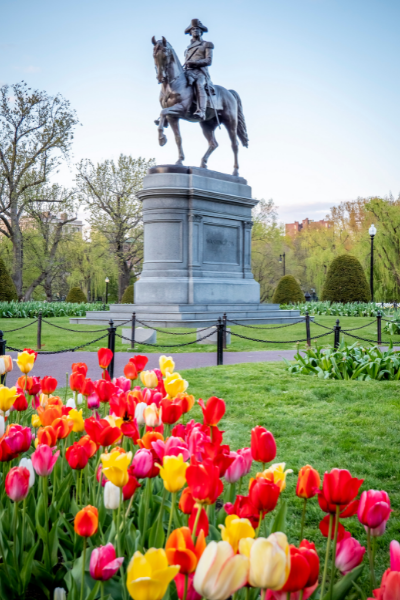 Need a quick break from the hustle and bustle of Downtown? Head over to Kendall Square where you can find the stunning Cambridge Center Roof Garden. Found right in the middle of what many call the concrete jungle, this stunning garden oasis provides a serene ambiance and even hosts multiple rooftop parties throughout the year.
Head Underground
As weather starts to cool you may not enjoy your brisk walk to work as much as the summer months, luckily there is another way! Simply go underground! There is a hidden tunnel that can help people get from upper levels of Park Street all the way to Downtown. It's free to use the tunnels and you can easily travel along the Green and Orange lines.
Late Night Snack
With so many hot spots and bars lining the streets of Boston you may find yourself out later than expected. What goes better with a late night than a delicious snack, or in this case a great meal? Friday and Saturday nights you can enjoy an exclusive late-night menu featuring authentic ramen from 11pm-2am at Uni, their comforting bowls of ramen are sure to please all taste buds.
Tango in the Moonlight
Ever dreamt of dancing in the moonlight? Well, you're in luck! Every full moon, the Boston Tango Society hosts Tango by Moonlight, a free event where you can grab a partner and learn to tango on Weeks Bridge for free! Not up for dancing? No worries, enjoy the music and watch as others bring the streets of Boston to life.
Grab a Drink
While there are plenty of bars to choose from in Boston, there are two that seem to stand out among the rest, or rather, hide. Search for the hidden entrances to these two bars, Drink and Brick & Mortar, both are considered the most exclusive bars in Boston and feature cocktail parties, secret entrances, as well as menu-free ordering which opens limitless cocktail options.
If you're currently searching for a new home, are ready to sell your home and need a qualified seller's agent to assist you, or if you have any further questions regarding Boston Real Estate, please feel free to contact our office at any time.