Great Gift Ideas for New Homeowners
Posted by Sam Resnick on Tuesday, June 7, 2022 at 9:04 PM
By Sam Resnick / June 7, 2022
Comment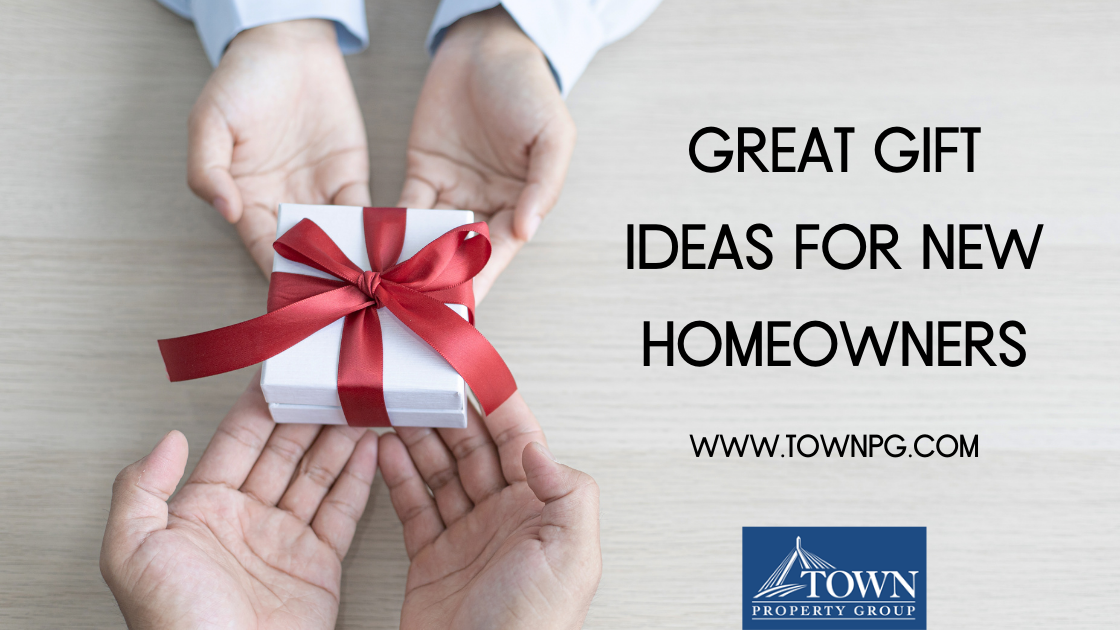 Whether you're a first-time homeowner or you have friends and family who are purchasing a home, there are a few gifts that seem to go above and beyond and provide a great long-term option for new homeowners to enjoy.
Potted Plants & Herb Gardens
Instead of freshly cut flowers, try gifting a plant that the homeowners can enjoy long-term. Potted plants, herb gardens, small bushes that can be planted in the yard, etc. are all great options.
Related: How to Budget for Home Maintenance
Tool Kits
With a new home also comes home maintenance. A simple took kit is a great git and can help the new homeowners with simple maintenance tasks. The tool kit could be equipped with things like a hammer, screw drivers, tape measure, level, wrench, pliers, a drill and even a small kit of different hanging essentials and anchors to make hanging artwork and photos easy.
Welcome Mat
No one wants to track dirt into their new home while moving in. While you may wish for a shoe free home, taking shoes off or putting on new shoe covers while unloading furniture and boxes is low and can unfortunately bring dirt into your new home before you've fully moved in. Gifting a welcome mat is a great way to help limit debris, dirt or dust that is tracked in while moving, just be sure it's given to the homeowner asap so it can be used while unloading.
Related: The Tried-and-True Way to Save Up an Extra Mortgage Payment This Year
Essentials Basket
An essentials basket may not be able to be enjoyed long-term, it can take a huge load of pressure off a new homeowner. A few items that could be included in an essential's basket could be toilet paper, a disposable shower curtain, shampoo & conditioner, paper towels, dish soap, a few laundry pods, a gift card for a nearby restaurant, etc. If the new homeowner has pets, pet food is another great addition.
Cook Ware and Spices
Cookware and spices make great gifts for any homeowner. Whether a matching set of spices on a countertop rack or a nice set of matching cookware, new cook ware or spices can make cooking in a new home even more enjoyable.
If you're currently searching for a new home, are ready to sell your home and need a qualified seller's agent to assist you, or if you have any further questions regarding Boston real estate, please feel free to contact our office at any time.