How to Relocate to A Big City After Living in A Small One
Posted by Sam Resnick on Monday, May 24, 2021 at 4:22 PM
By Sam Resnick / May 24, 2021
Comment
Is it that time to make a significant change? Is it time to move to a big city such as Boston? Such relocation could be a game-changer when it comes to exploring new ventures and opportunities in the city. It would be sufficient if you take into account certain factors before relocating to a big city.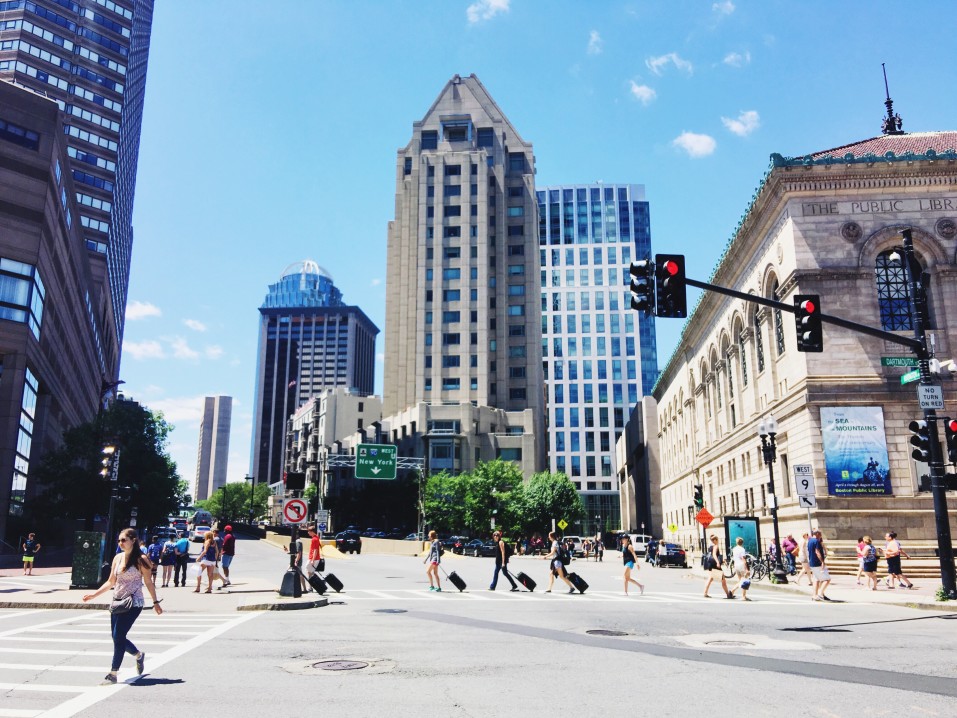 These factors will assist you in determining the best city to relocate to and focusing on the numerous benefits that the new lifestyle will provide. You are leaving your hometown, most likely where you were born, and a place you know every corner, for a new unknown big city where your life will change drastically. Let us take a look at some things to keep in mind.
Think of safety for you and your family.
The first thing to consider when moving is safety. No matter how much you love the place, always consider a NO option if your safety is at stake. You are beginning a new life there, and it is worth ensuring that your security is guaranteed. Check out such aspects as petty theft and homestead invasions.
Consider amenities.
One of the most significant factors to consider while moving to a big city is access to amenities. Good schools, better hospitals, and lots of entertainment, shopping, and dining options can be top on the list. Any big city should have these amenities in place and a good road network.
Consider the traffic.
One of the most significant changes that come with relocating to a big city is traffic. This might be a little bit of a shock if you've spent a good amount of time in a small town with little to no traffic. Finding the best routes to places of worship, businesses, work and school is a must when moving to a big city.
Know anyone?
Do you have some contacts in the city, or do you have some acquaintances in the city? If you do, know that you will feel safer relocating to a place where you know few people.
Think of culture and diversity.
Moving to a big city is an excellent opportunity to meet different people with diverse cultural backgrounds. In addition, you can learn new languages and new ways to do things and have a chance to share all of yourself with the city.
Take time to get used to the new environment.
When relocating to a bigger city, allow yourself enough time to get used to it. Make new friends carefully, get contacts from people you live next to, colleagues, and that favorite neighborhood hangout or pub. Get to learn the lay of the land and the city's structure, the well-known places to visit, various schools for your children, and the best hospital in town.
Final thought
You could be forced by circumstance to relocate to a small city from a big city at some point in life. It is, therefore, necessary to know factors that will favor your move and ensure you stay in the small city is very easy. Start with this list and you're off to a good start.
Start your personalized home search here
If you're planning on moving to the Boston area, there are many smaller suburbs, neighborhoods and villages surrounding the city that might not be as intimidating and downtown. Give us a call! We'd love to help you navigate the sometimes stressful and confusing task of relocating. Contact us below or start browsing all our featured areas:
Our Featured Communities and Towns