How Selling a House in Today's Market Can Set you up For the Future
Posted by Sam Resnick on Thursday, October 7, 2021 at 11:21 AM
By Sam Resnick / October 7, 2021
Comment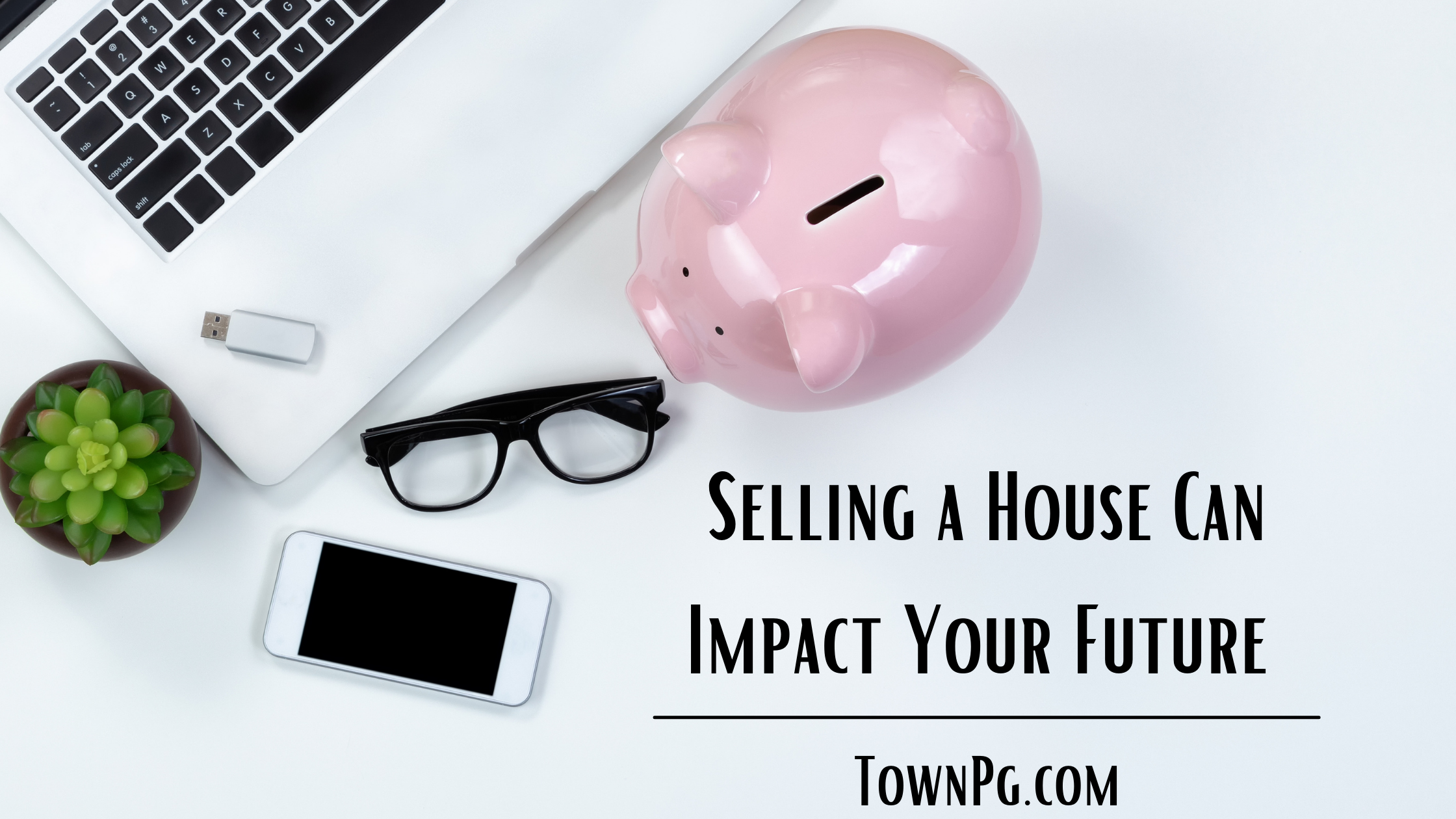 Selling a house in today's real estate market may be one of the biggest and best investments you could ever make for your financial future. With home prices at a near all-time high, and what seems to be a "peak" in the Real Estate Market, many homeowners are left feeling as if now is the time to pull the trigger and put their home on the market.
Related: 3 Things You'll Wish You Knew About Selling a House
Making the decision to sell your home is something that should be though through thoroughly, as there is no turning back once you've accepted an offer and entered escrow. However, if you feel now is a good time to move on to your next adventure there are a few great ways you can use selling your home to help set you up for financial success in the future. While there are many different things that your profits could be used for, two of the most common include debt payoff as well setting up investment accounts.
Paying Off Debt
This is the biggest, or most common thing that sellers are using their proceeds for. The average American carries more than $50,000 in debt, and while mortgages are factored into this number, so are many other debt types such as student loans, credit card debt, etc. By selling a house when you can net profit a large chunk of change, you can then turn around and eliminate your debt entirely, allowing you to live debt free which is a great way to set yourself for financial freedom in the future.
Related: Are There Downside to Selling in a Seller's Market?
Investment Accounts
When planning for the future one main thing that is though of is often retirement. In addition to retirement, many people feel as if they need additional sources of income to ensure they can live comfortably even after retirement. One way to help set yourself up financially is to take any additional proceeds and use them to set us investment accounts. With so many different types of accounts to choose from, often meeting with a financial planner is the best way to get started to ensure you understand which accounts will help benefit you the most or work the best with your current finances and long-term financial goals.
If you're currently searching for a new home, are selling your house and need a qualified seller's agent to assist you, or if you have any further questions regarding Boston Real Estate, please feel free to contact our office at any time.