How to Budget for Home Maintenance
Posted by Sam Resnick on Tuesday, May 3, 2022 at 10:30 AM
By Sam Resnick / May 3, 2022
Comment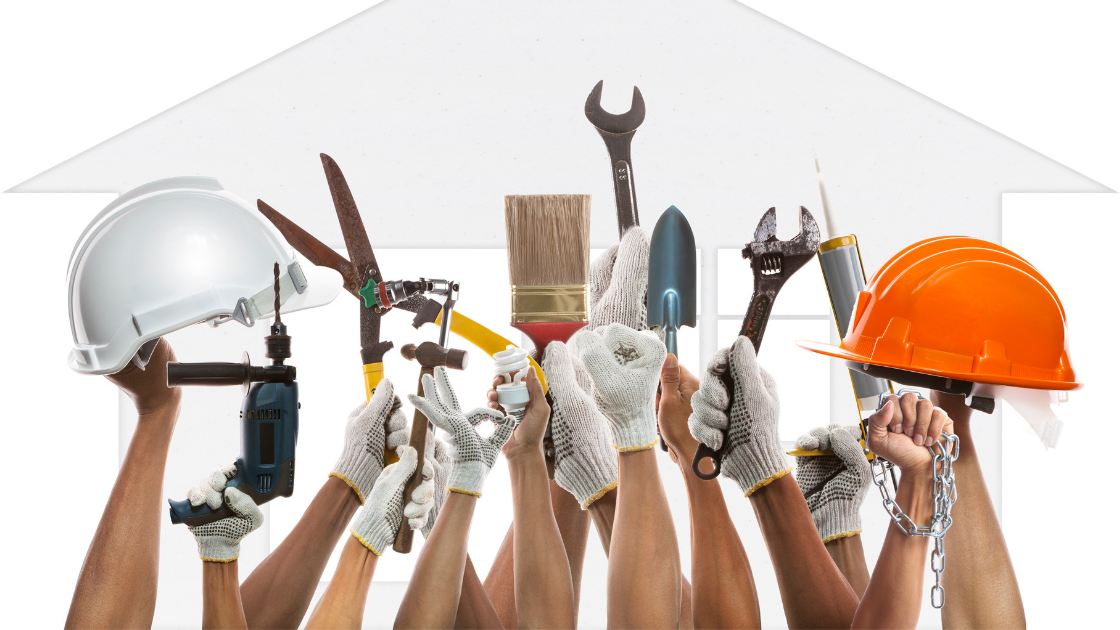 Budgeting for common home maintenance can be quite the buzz kill after you've closed escrow and settled into your new home. For many buyers you may find that your savings account is drained after the down payment and moving expenses so the thought of having to find the funds for home maintenance may seem impossible. So, how much should you budget for home maintenance? There are generally two different rules that help you determine the amount needed and which you choose to follow is entirely up to you.
First, it is important to acknowledge what qualifies as home maintenance. Home maintenance does not include renovations or home improvements but rather regular maintenance such as yard maintenance, cleaning, maintaining gutters, vents, replacing filters, small fixer or repairs, cleaning ducts, etc.
Related: A Homeowner's Guide to Annual Home Maintenance
Rule One: $1 per Square Foot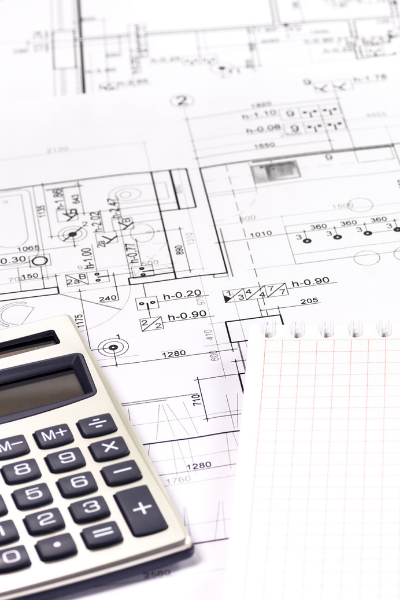 A great place to start is by following the $1 per square foot rule. This rule states that you should try to set aside $1 per square foot annually to help cover home maintenance costs. For example, if you have a 1,900 square foot home, then you'd want to budget for $1,900 per year in maintenance costs. Some years may require more, and some years may require less, however, this is a great starting point and as you live in the home you can adjust your budget as needed as you start to get a handle on the repairs your home needs.
Rule Two: 1% of the Purchase Price
Many homeowners prefer to start with rule one and slowly work their way to rule two as it does often require more funds. With this rule you would want to save 1% of the purchase price, although many argue you should instead go with 1% of the home's value to help cover annual home maintenance costs. For example, if you purchased your home for $475,000 then you would want to budget for $4,750 to cover your maintenance expenses.
Related: A Beginner's Guide to Building Equity in Your Home
While there is no true way to know exactly what your home maintenance will cost throughout the year, by trying to plan, regardless of which rule you choose to follow, you can help prepare for unexpected costs, budget accordingly, and keep your home looking its best all year long.
If you're currently searching for a new home, are ready to sell your home and need a qualified seller's agent to assist you, or if you have any further questions regarding Boston Real Estate, please feel free to contact our office at any time.