How to Find Assistance with a Down Payment on a Boston Home in 2023
Posted by Sam Resnick on Wednesday, April 5, 2023 at 2:57:45 PM
By Sam Resnick / April 5, 2023
Comment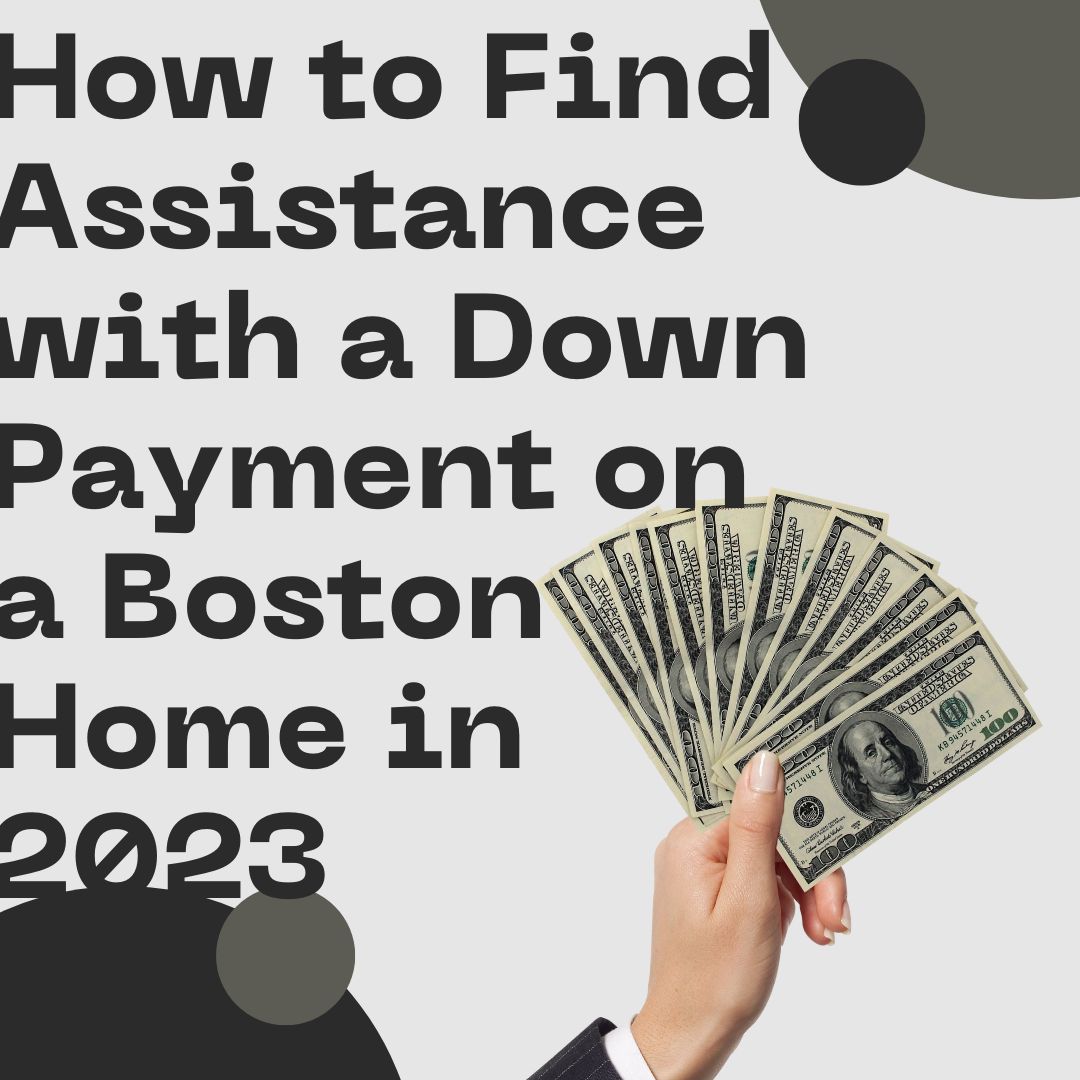 The real estate market in Boston and all across the country has had its challenges for potential homebuyers. One of the largest challenges for first-time Boston homebuyers is coming up with a down payment for a home purchase.
A down payment on a Boston home can be a large sum of cash that not every Boston buyer has readily available in their bank account. An increase in home values has made coming up with a down payment even more difficult. Some Boston buyers may be unaware that there are ways to get assistance for making a down payment on a home purchase.
Types of down payment assistance worth looking into
Forgivable loans
A forgivable loan is a type of second mortgage that allows a Boston homebuyer to borrow against the property to help cover items like closing costs and down payments. The benefits of a forgivable loan include 0% interest, the loan is forgiven when the borrower stays in the property for a specified amount of time, and some forgivable loans can cover the entire down payment cost.
There is something to think about before taking out a forgivable loan though and that is that if you move out of the property or refinance, this portion of the loan will be due in full at the time. This is a great option for Boston homebuyers that plan to stay in the property they are purchasing for a significant amount of time.
Grants
There are several types of grants that offer assistance with various different scenarios. Grants are probably the most common and beneficial type of assistance for the down payment on a home. A grant needs to be applied for but it can offer a lump sum of money specifically to use for the down payment on a Boston home purchase. Grants are especially beneficial in that they will not expect repayment.
When applying for grants to receive down payment assistance it is wise to look over all of the conditions of the grant. A large number of grants will have requirements from the homeowner such as remaining in the property for at least five years. It is also wise to make sure that you closely look over anything with the help of a professional because some grants may be too good to be true and have hidden negative ties like creating a lien on the property.
Receiving help from friends and family
Some loan programs will allow first-time homebuyers to receive down payment assistance from friends and family through gifts. It is worth asking a mortgage professional if any of these loan types are available in your area. It is also good to know that when a lender allows a borrower to accept a large gift of money from friends or family for a down payment, there will be other qualifiers.
For example, it must be proven that the money gifted from a friend or family is actually a gift and not a small loan. The money must not be expected to be paid back in any form as this is like taking out a second loan. This will adjust the borrower's debt-to-income ratio and can disqualify them from the loan they are applying for.
If you are interested in purchasing your first home in Boston but feel it is impossible to find enough money for a down payment it is worth talking with a local expert real estate agent about possible first-time buyer and down payment assistance programs.
For more information on purchasing homes in Boston and surrounding areas please contact us anytime.