How to Successfully Turn Your Home into a Rental
Posted by Sam Resnick on Monday, July 11, 2022 at 8:44 AM
By Sam Resnick / July 11, 2022
Comment
There are many reasons as to why turning your home into a rental is profitable. An unsed home, whether due to relocation, inheritance or divorce may be beneficial to bringing in extra income. Homes or condos that are aethetically unappealing with any outdated appliances will likely be more difficult to rent than those that are in first rate condition. It is essential to paying attention to small and large detail alike in order to make your home more rentable.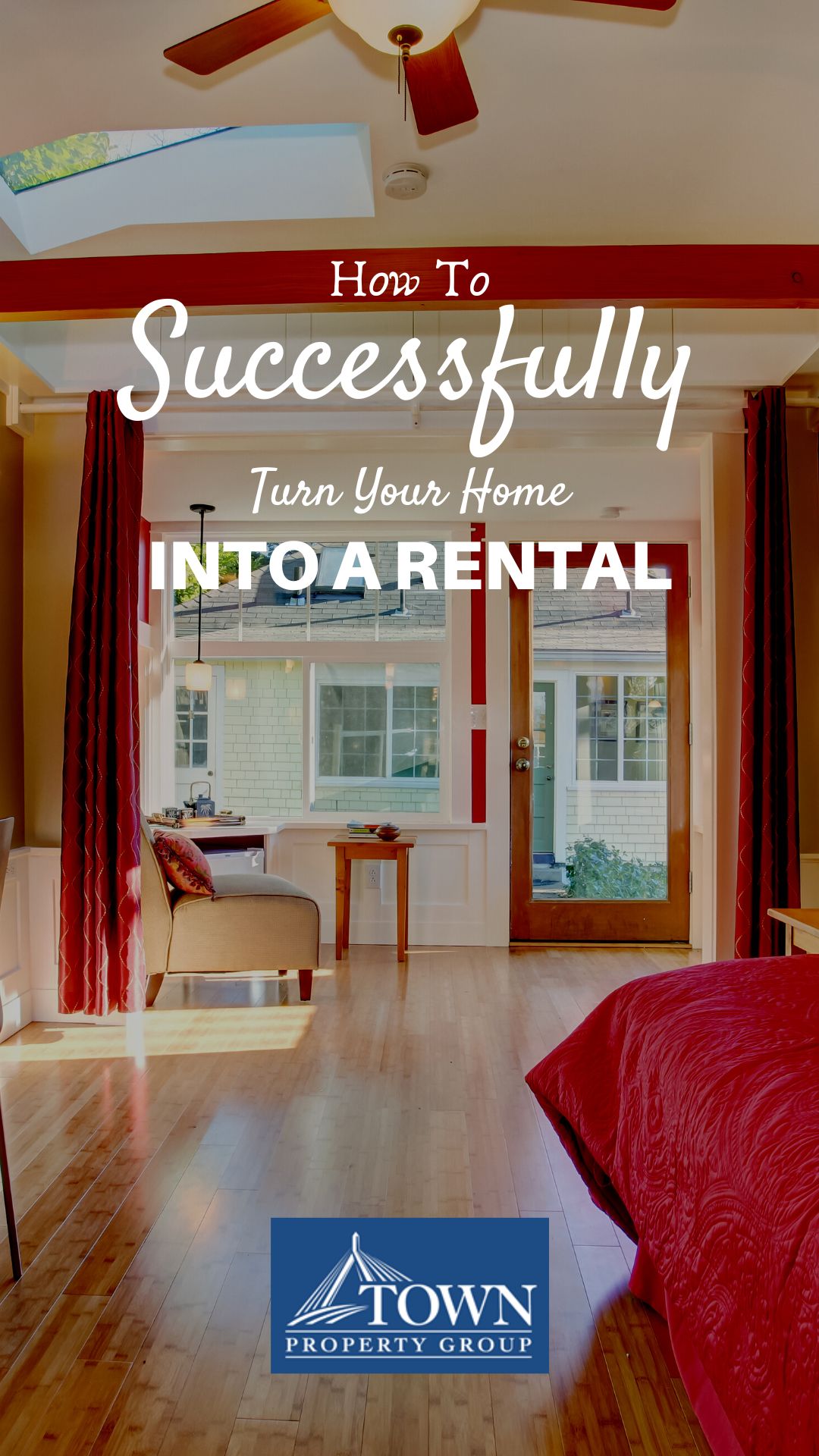 1. Paint
Painting in an inexpensive way to improve quality of a home. Choose a light neutral shade such as off-white is a great way to make any room feel more open and larger, playing off of natural light. This will improve the appearance of various types of colors and furniture. This will help give a home a lift.
2. Upgrades
Cosmetic upgrades such as new carpet can help improve the impression of the entire home. The dullness of flooring, especially carpet, can diminish the positive amenities of the house. Similar to paint, carpeting bought in a neutral shade is best for renters. If the floors are hardwood and show aging or damage, consider having it refurnished or replaced.
3. Maintenance
Fix anything in the home that is not working properly. It may be difficult to rent a space if some of the electrical outlets are of no use or if plumbing regularly gets backed up. Also check for small details, such as windows that may be stuck shut or lighting that is not useable.
4. Appliances
Consider new kitchen appliances. Refrigerators, stoves and ovens that are replaced with something that is long lasting may be expensive, but in the long run, it is well worth it to have dependable and long-lasting renters living in your property. Do consider having laundry amenities on site as going to the laundromat can be inconvenient for paying renters.
5. Pets
According to a study conducted by animal welfare organization Fire Paw, 82 percent of renters have difficulty finding a place to rent that allows pets. In allowing pets, the pool of tenants to choose from doubles. Participate in screenings of course, ensuring that any potential damage caused by said pets is covered.
Additional: 5 Things Owners Should Know Before Renting
6. Safety
Make sure the property is up to code on safety. Smoke alarms should be installed in all appropriate places. Ensure that emergency escape routes are cleared, labeled and accessible. Consider fencing a yard for renters who have children and/or pets.
7. Technology
Considering we live in the day and age of technology that seems to be getting smarter and smarter each year, it would be savvy to embrace smart technology. There are many pros to enabling smart technology within your home you are renting out. Ring doorbell allows for safety in that you are able to see who is at your door without having to open it on the first knock, something to consider for single women.
8. Outdoor Space
If your property has an outdoor space, it would be a good idea to work on that place to create a friendly environment. Having an outdoor working space that is welcoming and appealing can be a key reason as to why your rental property will stand out. Few rental properties can have an outdoor area that works; adding a few chairs and tables in that outdoor space can make all the difference.
9. Add an Extra Room
To add significant changes to your rental space, consider converting a room into a bedroom. With growing families, or groups of friend's looking to relocate, extra rooms can accommodate for such things. This will help to attract more eyes. Aside from that, this additional feature may help in raising rent prices for your property. Of course, if adding an extra room will take away from the value of the home, such as making it appear smaller or too crowded, then its best not to add space.
10. Spruce up Curb Appeal
The first thing a potential renter will see isn't the entranceway to your home, or even the front door. It will be the curb, which is why it is smart to be more conscious of your curb appeal! This will be the first impression of your property, hence there are things that you can do to spruce up the appeal of your curb. Keep up with landscaping, and ensure that everything is neat and that there are no fallen leaves is another great way to ensure a welcoming space.
---
Town Property Group offers expert real estate in Allston MA as well as the entire Boston area including Boston homes, rentals, Boston houses and townhouses.
More Great Tips for Boston Area Homeowners
How to Cut the Clutter in the Bathroom
Easy Ways to Decorate Your Home with Plants
How to Budget for Home Maintenance
A Homeowner's Guide to Annual Home Maintenance
Broom Clean: How to Ensure a Smooth Closing & Transition