Is There Any Good News with Rising Interest Rates?
Posted by Sam Resnick on Tuesday, July 19, 2022 at 8:05 AM
By Sam Resnick / July 19, 2022
Comment
Current predictions see 30-year home loans staying high through 2022. The rate for a 30-year fixed mortgage is around 5.65%, according to Mortgage News Daily, up from 3.29% at the start of the year.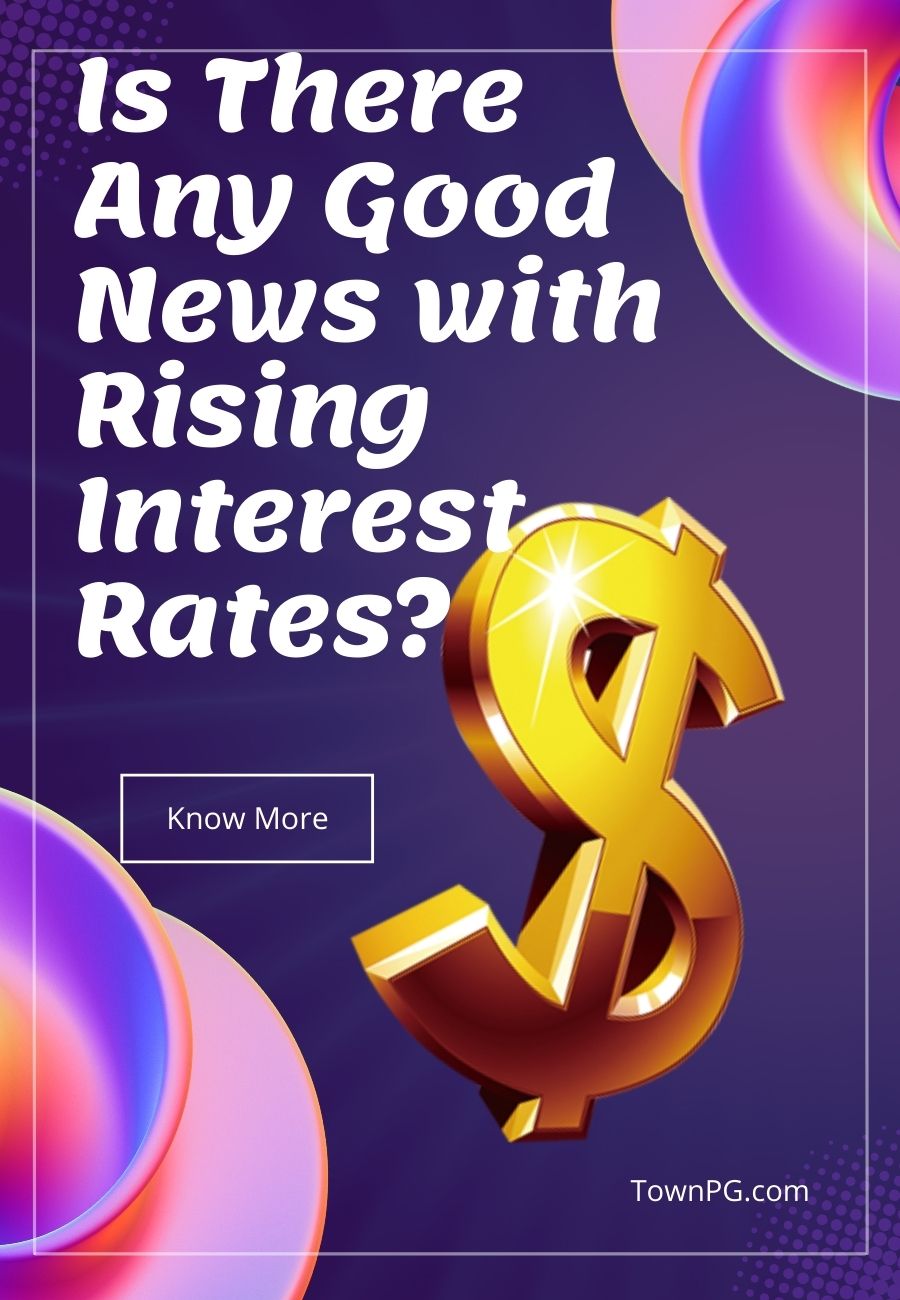 Faced with the highest inflation in more than 40 years, the Federal Reserve has once again turned up the heat, taking its most aggressive step yet in the attempt to curb inflation. When the Federal Open Market Committee changes the interest rate, it impacts both the economy and the stock markets because borrowing becomes either more or less expensive for individuals and businesses.
At the current rate, the cost of a 30-year fixed mortgage on a $450,000 home means $2,078 in monthly payments, if you put down 20%, according to Realtor.com's calculator. That doesn't include property tax, home insurance, homeowner association fees or mortgage insurance, since the down payment was 20%. If you put down less, you are typically subject to private mortgage insurance, or PMI.
The good news is that supply constraints are easing as more homes are coming on to the market. The housing inventory, especially affordable housing, is low, with demand outpacing supply.
In addition to having a dependable real estate agent, research mortgage lenders and find one you can trust. Compare available interest rates and be aware of any fees the lenders charge. The interest rate you get depends in part on your credit score. Work with your lender on different scenarios, so that you can get an idea of how your monthly payment would change with future rate increases. There are different mortgage products on the market and different ways to approach calculating your monthly bill. One way to lower your monthly payments is to make a larger down payment so that you aren't borrowing as much on the cost of the property. That may work for someone who is selling a home and has a large amount of equity available, but this choice is likely a difficult one for first-time buyers.
Real estate is a largely local business, so you may want to take a close look at the specifics of your market before purchasing or refinancing. It's also important to evaluate each property's capitalization rate, which generally goes up when interest rates increase. It is a tricky time but with the ride guidance you can still buy your first home and or sell and make a great profit. Many of the concerns of a market crash aren't coming to fruition at this time, however overall the market does seem to be leveling out.
For all Allston real estate and Boston homes or for details on the current market in specific neighborhoods, contact us below.
More Tips for Today's Buyers
Contact Town Property Group