Most Popular Christmas Events in Boston
Posted by Sam Resnick on Tuesday, November 22, 2022 at 9:55:32 PM
By Sam Resnick / November 22, 2022
Comment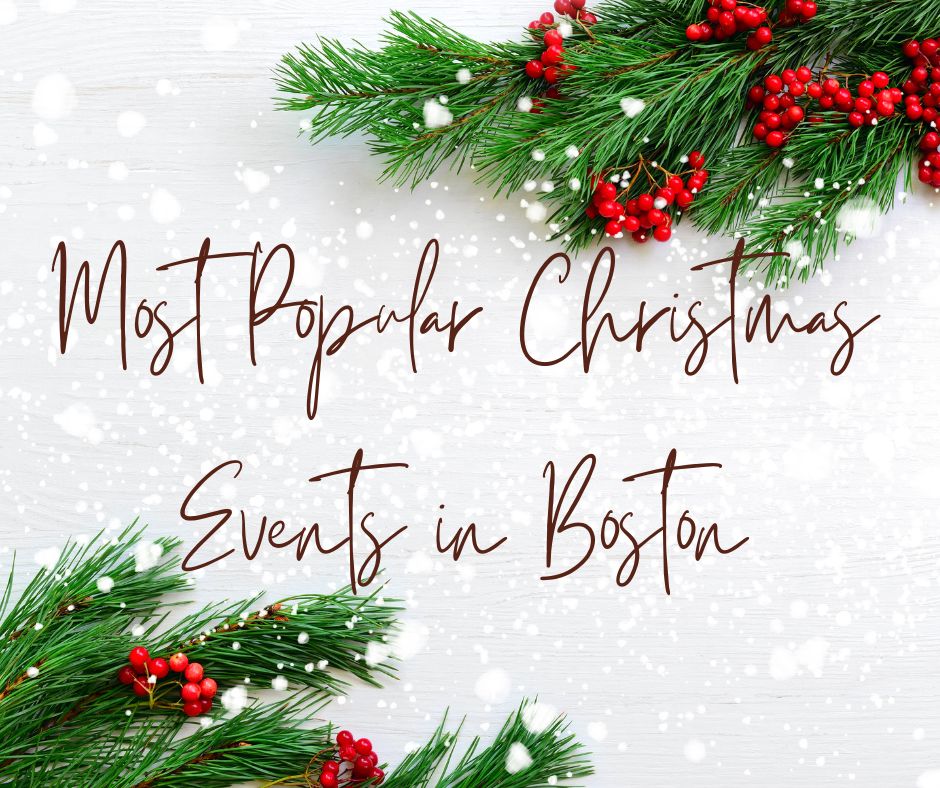 Christmas is just around the corner for 2022. For some people, the Christmas season officially begins the day after Thanksgiving. Christmas in Boston is like no other and those that have lived here for some time they might call it the most special place to experience Christmas.
No matter your preferences for celebrating the holiday season there is something to enjoy for everyone in the Boston area. Events from live entertainment to parades and smaller low-key affairs.
Here are some of the most popular Christmas events to enjoy in Boston
For some people, it just isn't the holiday season until they have gone to enjoy a live performance of the nutcracker ballet. Coming out to the Boston ballet at the opera house to enjoy their annual performance of the Nutcracker is a time-honored tradition in Boston. Boston puts on an amazing nutcracker with the help of artistic Director Mikko Nissinen with a Georgian-era set and costumes.
Ice-skating
Ice skating is an iconic outdoor way to enjoy the cold during the holiday season. Bundling up with a hot drink in hand and enjoying a circle around the ice can be comforting and cozy even in the cold winter temperatures. There are several ice-skating rinks all around the Boston area to enjoy at this time of year. Check out this article on the 11 best ice skating rinks in Boston.
Strolling through downtown
One of many people's favorite activities at Christmas time is just strolling through a shopping center and enjoying all of the decorations and festive atmosphere. Enjoy some downtown Holiday Magic at the Downtown Crossing. Enjoy all of the amazing storefront window displays created by some of the top artists in the city. Or you could check out some amazing Christmas light displays there are many different areas around town to enjoy the sparkling winter of holiday lights.
This is the second season of the holiday market at snow port. This year's holiday market will be one block from the original holiday market to help accommodate a larger market this holiday season. This year the market is almost twice the size it was in its first year. This season there are plans for more than 120 vendors and 66% of them are local Boston area businesses as well as New England area businesses. This is a great place to find unique gifts that cannot be found anywhere else.
Taking a time-honored tradition and bringing it into modern times this is a unique live performance showcasing Tony Williams's reimagining of the classic Holiday tale with a modern Boston setting and twist. This reimagined tale features classical ballet but also offers other dance types including tap, hip-hop, jazz, Flamenco, and more. If you are looking for a new way to enjoy this holiday classic you do not want to miss this it has become very popular in Boston as it brings the Nutcracker to life featuring things that are so special about Boston. The show runs from December 17-23.
Regarding information on living in Boston including all Boston area real estate please contact us anytime.