Popular Housing Styles Found in Greater Boston
Posted by Sam Resnick on Tuesday, May 10, 2022 at 1:07 PM
By Sam Resnick / May 10, 2022
Comment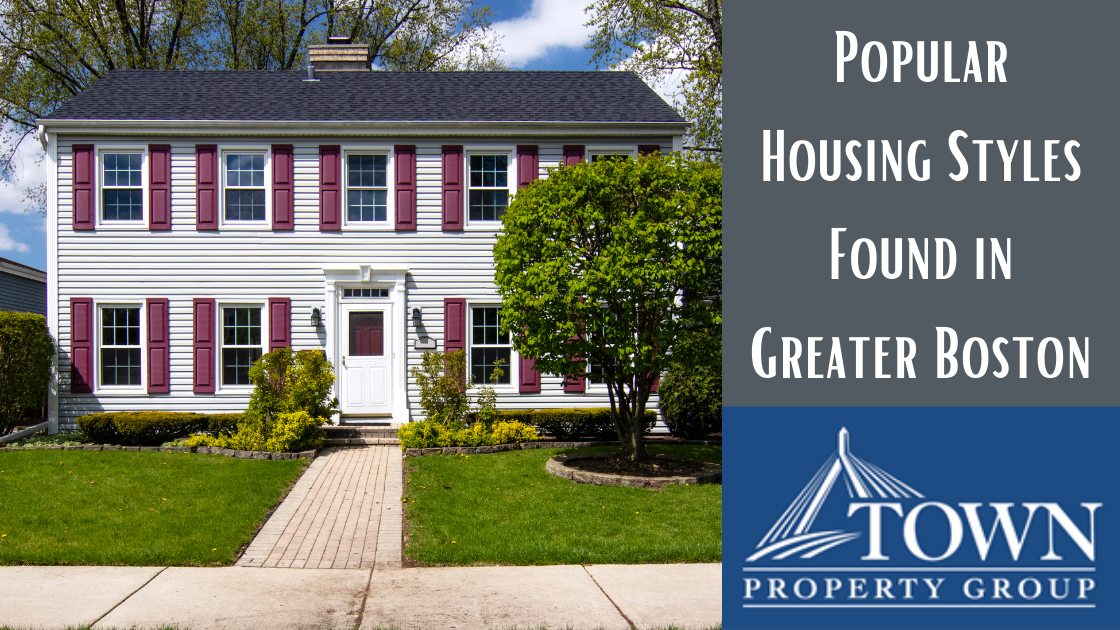 Greater Boston is often known for the history it holds, and in addition to the many events that were added to our history, the area is also home to some stunning architecture dating back to the 1600's. Whether you're a seasoned Boston local, or a buyer looking to re-locate to Boston from other cities or states, among your wish list you may find that you have a specific housing style that you'd prefer to call home. So, what housing styles are popular in Boston?
Related: Exploring 4 of Boston's Luxury Condos
Colonial Homes
Colonial Homes are easily the most common housing style found within the Greater Boston area. While many date back to the 1700's, even newer homes that have built will still embody the same housing style as it seems to be a local favorite. With bedrooms typically residing on the top story, this style is popular among families and is often found within the more suburban areas of Boston.
Greek Revival
Often thought of as one of the most visually appealing Boston homes, the Greek Revival style boasts a symmetrical appearance, often boasting large columns, multiple chimneys, and a gabled roof. Many popular suburban neighborhoods such as Cambridge and Jamaica Plain are often home to Greek Revival homes.
Related: What Features to Look for in a Luxury Kitchen
Mid-Century Modern
The perfect blend of modern architecture and charm, most Mid-Century Modern homes boast large windows, open floor plans, and slight elevation changes throughout the home, such as a sunken living room, or elevated dining room. This housing style, while it does boast an open floor plan, is often more compact than other housing styles with less square footage, however, many argue that the home's feel larger due to the arrangement of space. Suburbs such as Lexington often boast Mid-Century Modern homes.
Regardless of the housing style you are searching for, due to the dozens of suburbs that surround the heart of Downtown Boston, you can find a large range of housing styles and sizes, ensuring that regardless of your personal wish list, you can find the perfect Greater Boston house to call home.
If you're currently searching for a new home, regardless of the housing style or size, are ready to sell your home and need a qualified seller's agent to assist you, or if you have any further questions regarding Boston Real Estate, please feel free to contact our office at any time.