Should I use My Friend or Family Member as my Agent?
Posted by Sam Resnick on Wednesday, August 25, 2021 at 2:24 PM
By Sam Resnick / August 25, 2021
Comment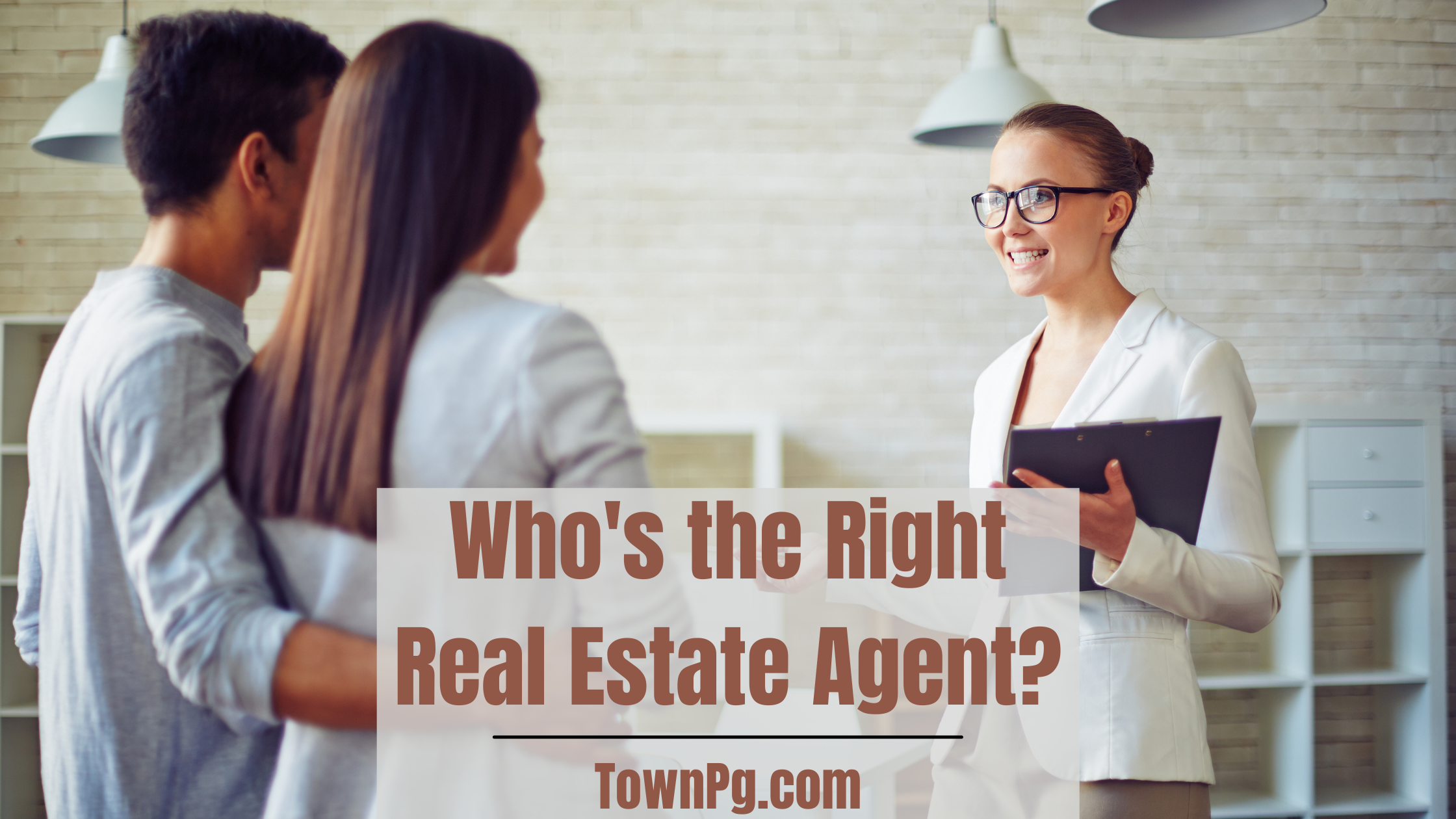 Picking your Real Estate Agent is easily one of the biggest, as well as the first step when starting your house hunting journey. The wrong agent can sour your buying experience, and in many cases, leave you without the home you had hoped for. When it comes to choosing an agent there are a few tips and tricks you can follow, however, one of the main questions that buyer's, as well as seller's, tend to ask is if they can use their friend or family member as their agent. While this can work in some cases, many Real Estate professionals warn that this may not end in an ideal situation.
Related: Are There Downsides to Selling in a Seller's Market?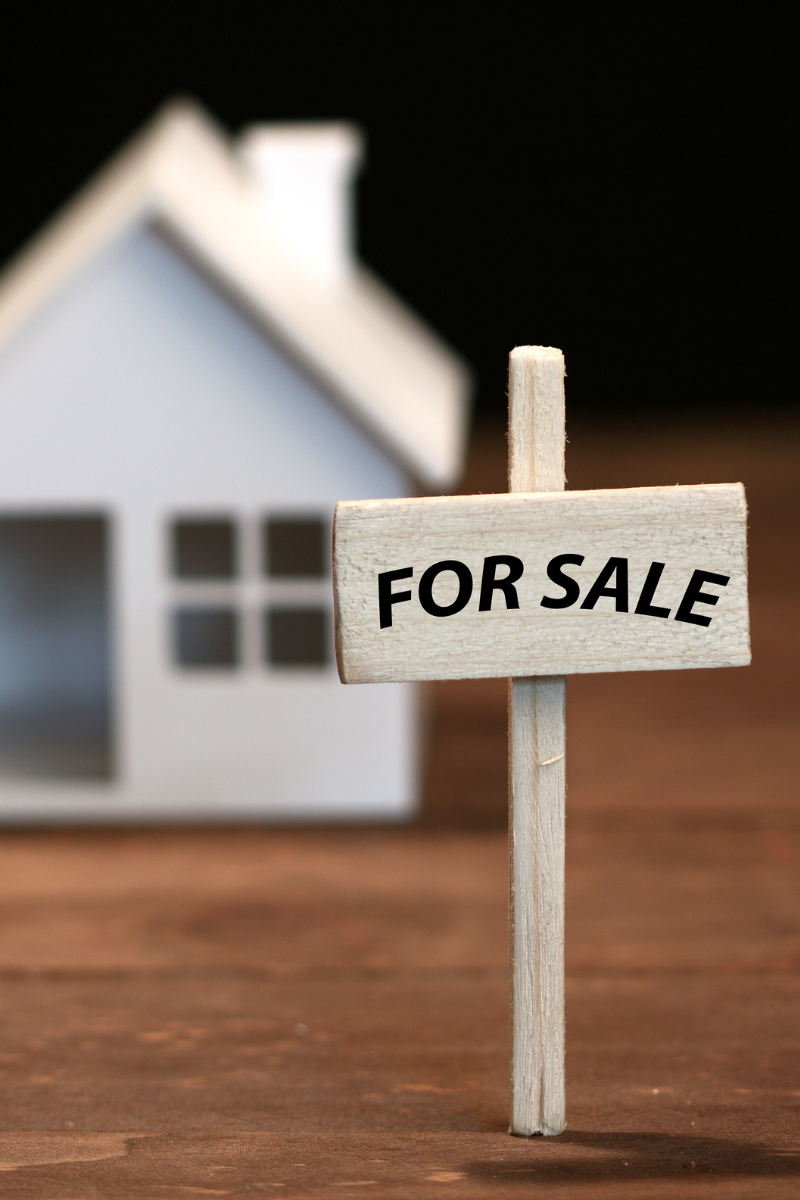 A few common dangers of choosing to use your family member or friend as your agent could include:
Lower Prioritization
Unfortunately when choosing to use a friend or family member to represent you, you may find that they are prioritizing other clients above yourself, simply because they know you and thus, feel as if they don't need to try to impressive you or work as hard as other potential clients which could cost you in the long run.
Transparency and Honesty
Did you price your home too high? Are you searching for a home outside of your budget? Unrealistic expectations? When it comes to these questions, among others, you need to have an agent who isn't afraid to tell you the truth, even when it isn't what you want to hear. Many friends and family members will simply smile and nod, even if you're making a mistake, solely in an effort to not hurt your feelings.
Disagreements
Should any disagreements arise, or issues with the buying or selling process, these can unfortunately cause a strained or even ruined relationship with your agent, in most cases, your agent is a professional and you can both move on, however, when a family member or friend is involved, you are essentially risking the whole relationship.
Related: A Beginner's Guide to Living in the Boston Suburbs
Ultimately, the decision is yours when choosing who you want to represent you during your home buying or selling journey, however, use caution, and always do your research when choosing an agent. Look at reviews, knowledge of the area, expertise, experience, etc. to ensure that your agent knows your specific market and can help you have a successful Real Estate journey.
If you're currently searching for a new home within the Greater Boston area, are ready to sell your home and need a qualified seller's agent, or if you have any questions regarding Boston Real Estate or the Boston suburbs, please feel free to contact our office at any time.