The Best Time to Buy a Home: According to Market Analysis
Posted by Sam Resnick on Tuesday, September 13, 2022 at 11:29 AM
By Sam Resnick / September 13, 2022
Comment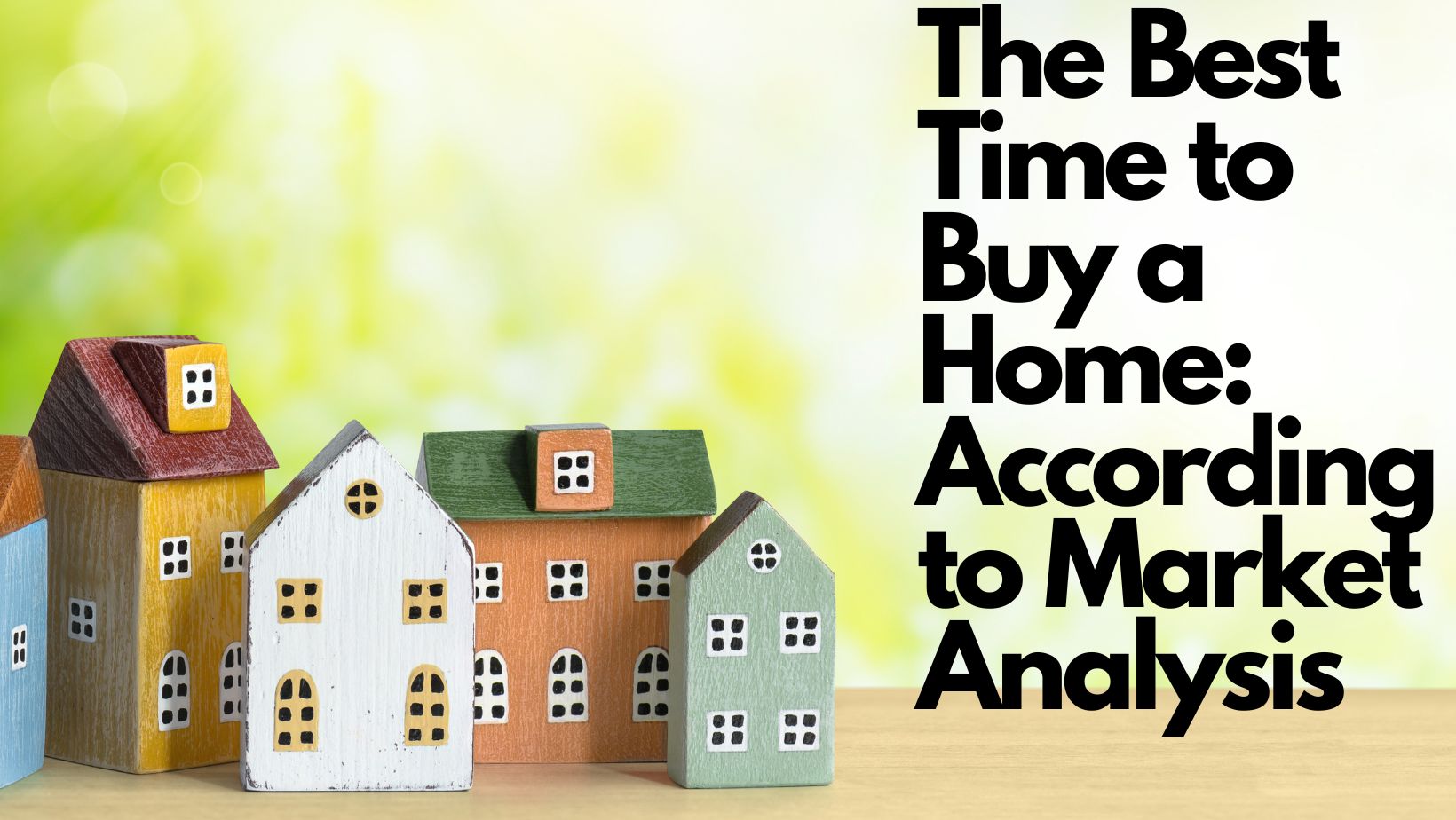 The large online real estate entity realtor.com is always conducting research about real estate operations on various different aspects. The research they conducted about a year ago showed that according to data analysis over the last three years, the week of October 3-9, or the first full week of October, is the best time to purchase real estate.
What was it in the research that showed this was the best time to buy real estate? According to those processing the data the market conditions for the week of October 3-9, showed historically over the last several years to have the best balance of market conditions for potential buyers. Statistically, it showed that the inventory of homes was higher, listing prices were set below peak levels, buyer demand began to cool off, and the pace at which homes are being sold begins to slow down to a more manageable buying speed.
Some attribute this seasonal buying slow-down to many families being settled into their location and not wanting to go anywhere over the school year. Traditionally housing market activity peaks beginning in the spring and continues through the summer and then begins to slow down as fall gets underway. This causes demand to slightly drop and other aspects of the real estate market to become more favorable for buyers.
Of course, the fine details of real estate markets can vary from a specific location to location. But if the national historical trends have shown any truth purchasing a home in this sweet spot, or best week of the year, could add somewhere around 100,000 homes to the housing inventory. Numbers from the analysis also show that buyers could save somewhere around $10,000 during this time as compared to purchasing a home over the summer peak.
One thing is for sure, real estate numbers reaching much further back than 2018 have shown that more homes are for sale during the spring and the summer and that when there is more competition the market is more frenzied and intense for homebuyers. Purchasing a home in the fall could bring a much more laid-back homebuying process and may be what some buyers need to help them feel like they are making a solid and smart investment.
Before purchasing any home at any time it is always best to analyze your personal situation both financially and in your current lifestyle. Any time really is a great time to buy a house as long as you are personally ready for the purchase. If you have the ability to afford the home that you are hoping to buy and you are ready to commit to staying in the home for at least five years, now is as good a time as ever to purchase a home.
For more information on purchasing a home in Boston and surrounding areas please contact us anytime.
More Tips for Today's Buyers