The Community of Allston, One of Boston's Best Hidden Gems
Posted by Sam Resnick on Friday, August 27, 2021 at 6:28 PM
By Sam Resnick / August 27, 2021
Comment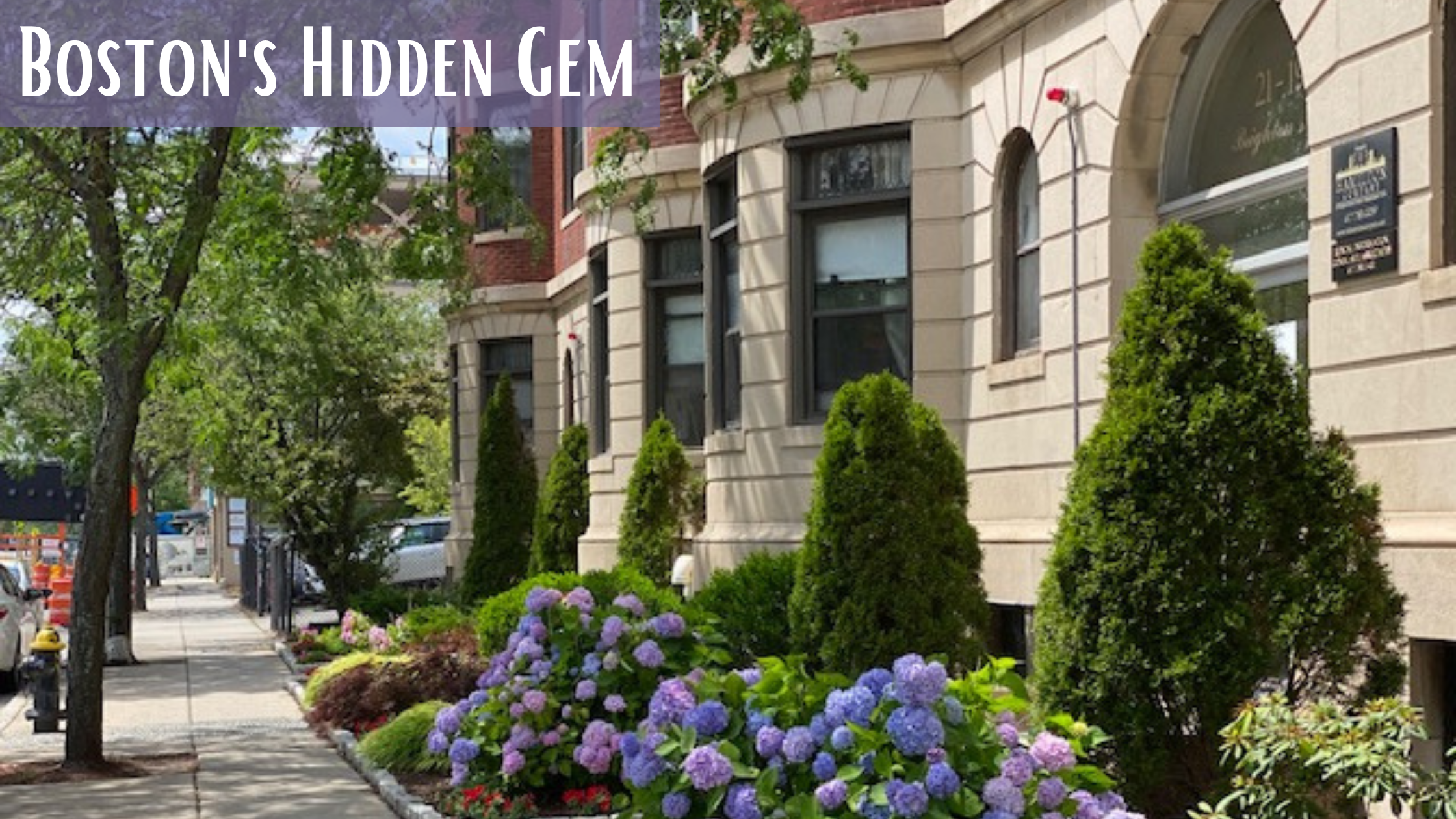 Often when you hear about Boston, you hear of the bustling downtown district, sporting events, and the iconic Boston "accent." However, what you may be missing is some of Boston's best kept secrets, such as the many surrounding communities within the Boston Suburbs, one of which being Allston. Allston's northern border is lined by the winding Charles River, spotted with multiple parks and lookouts and residents can enjoy a leisurely picnic, or take an evening stroll along the riverbanks.
Related: A Beginner's Guide to Living in the Boston Suburbs
The Allston community has a rich history, originally named after Washington Allston, a famous painter and poet, the community is lined with historic apartment buildings, single-family homes dating back to the early 1800s, vibrant flower beds and greenery, as well as a multitude of different restaurants and shops. There are a few "main streets" of Allston, one of which, Brighton Ave, is often looked at as the heart of Allston and opens to some of the area's best dining and shopping, from locally owned restaurants to chains and small boutiques, Allston truly has it all.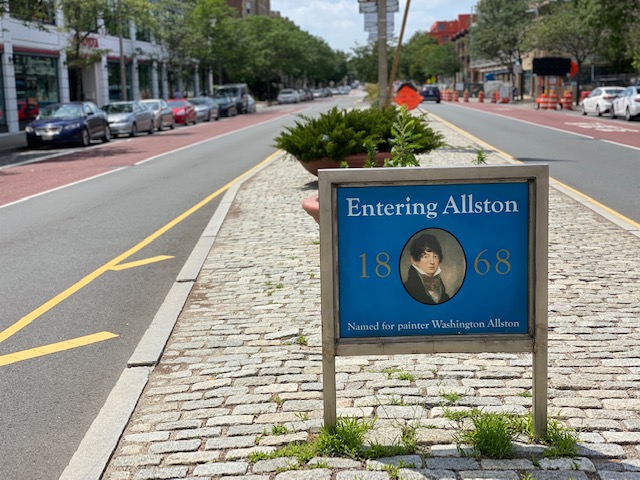 While the community has seen exponential growth since the community of Allston was officially annexed to the City of Boston in 1868, the area is known best for its proximity to some of Boston's most famous universities, including Harvard. The area is often filled with many students hoping to live close to campus, and in addition to Allston providing affordable student housing options, Allston has recently seen exponential Real Estate growth with new construction apartment buildings as well as condominiums and has easily become one of Boston's more sought-after suburban areas.
Related: 3 Pros and Cons of Living in Boston
With downtown Boston a mere 10 minutes away, Allston residents can enjoy a large range of different activities, events, and entertainments. While downtown offers a bustling nightlife scene, waterfront dining and so much more, you won't have to leave Allston to enjoy your free time. With multiple annual events as well as music venues, Allston is so much more than a community of college students and is truly a Boston suburb that should be enjoyed by all.
If you're currently searching for a new home, whether within Allston, Boston, or one of the surrounding communities, are ready to sell your home and need a qualified seller's agent, or if you have questions regarding Boston Real Estate, please feel free to contact our office at any time.