The Home Inspection Report: What is It? What's in It?
Posted by Sam Resnick on Thursday, July 21, 2022 at 8:10 AM
By Sam Resnick / July 21, 2022
Comment
A professional home inspection is an important part of the home purchasing process. When you have an inspection performed you will receive an inspection report. It gives a more detailed look into the professional inspector's visit to the property and their insights about its current condition. It can act as a guide to help a buyer make an informed decision about continuing with the final purchase of a home.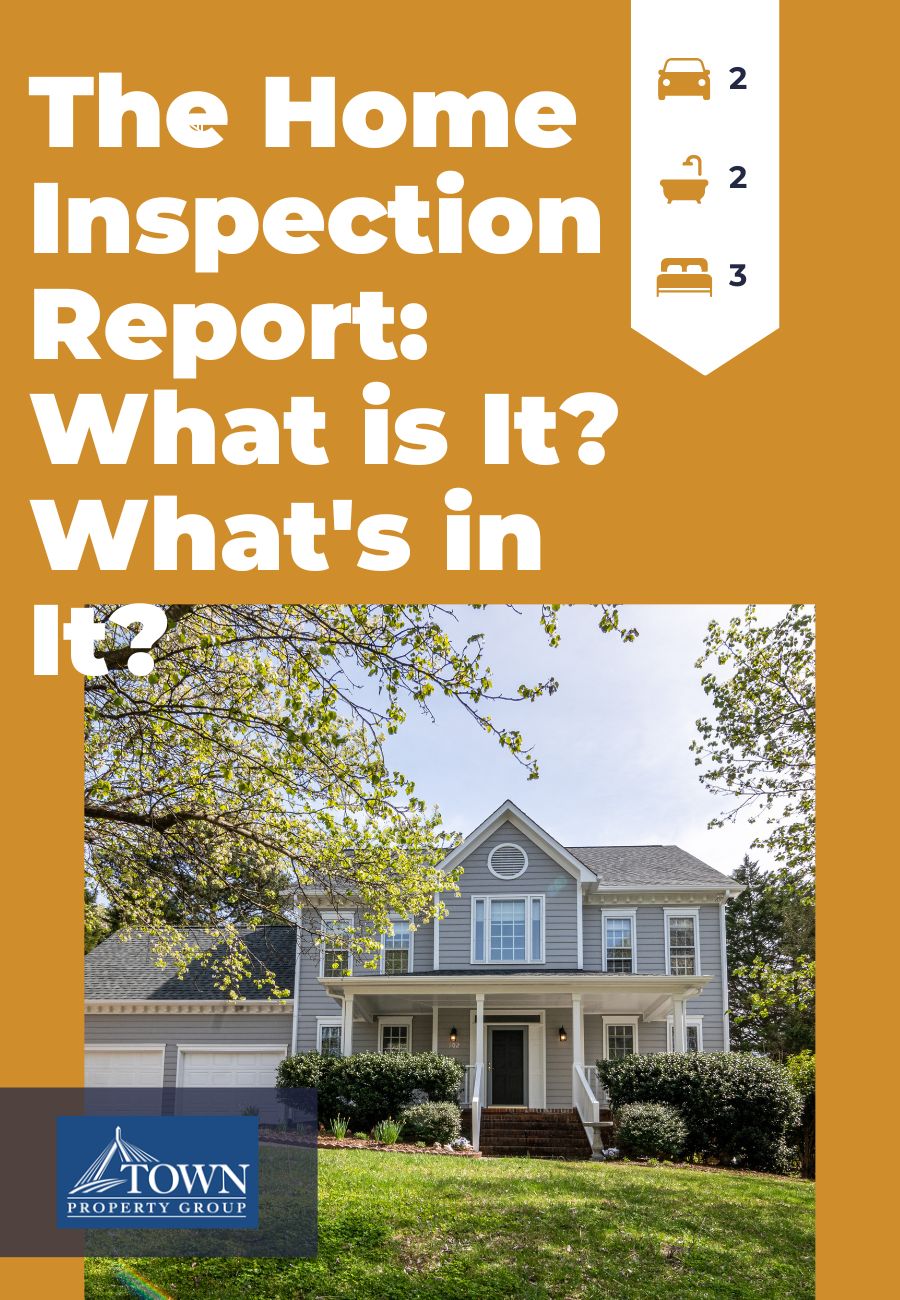 Here is a deeper look at a standard home inspection report and why it is important to read it in full when you receive it before closing on the purchase of a home.
What Exactly is a Home Inspection Report?
The home inspection report is a "paper" copy of all the information found during the home inspection. It can be sent electronically or through the mail shortly after the home inspection has been conducted depending upon the operations of the inspection company you hired.
The report most often includes information about all of the systems that an inspector is legally held to check by law according to the state and location of the property being inspected. It will line out a list of any deficiencies and safety hazards found as well as include photographic evidence of these findings. There will be a summary of any critical concerns that need attention right away. The inspector may also include any notes on suggestions they have for taking care of minor and/or cosmetic issues.
Why is an Inspection Report Important?
Home inspections when done properly by a reputable and highly experienced professional inspector can take a significant chunk of time. Some can take as long as two or three hours and some may be longer depending upon the size of the property.
There are several different items on an inspector's checklist to make sure they take a look at the property. This is a lot of information and to make sure they don't miss anything they bring the checklist along with them and make notes as they walk through the property.
With all of this information, it is easy to forget some of the details that were looked at and discussed. Even if you walked through the property with the inspector (which is highly recommended to better know the systems in the home you are about to buy) it would be very difficult to remember everything your saw and asked a question about or discussed with them.
Having a written recount of what took place during the inspection is not only proof of the condition of the home as determined by a licensed professional held to legal standards, but a record that helps you to remember what was found.
More: 5 HOME INSPECTION MISTAKES PEOPLE OFTEN MAKE
When you receive your report, it is important to read it thoroughly and make sure you are well aware of everything the inspector found out about the condition of the home well before your final closing date. This will allow you to discuss the report amongst all purchasing parties and your real estate agent to decide if anything needs to be addressed with the current homeowner.
How Long Does It Take to Receive the Report?
The written report should come to you in full within 24 to 48 hours after the in-person inspection has taken place. If for some reason the inspector needs to conduct extra research about something it could take longer, but most often this will be communicated.
For more information on home inspections in Boston and Allston, contact my at any time.