The Importance of a Tech Savvy Real Estate Agent in Today's Market
Posted by Sam Resnick on Wednesday, September 29, 2021 at 11:58 AM
By Sam Resnick / September 29, 2021
Comment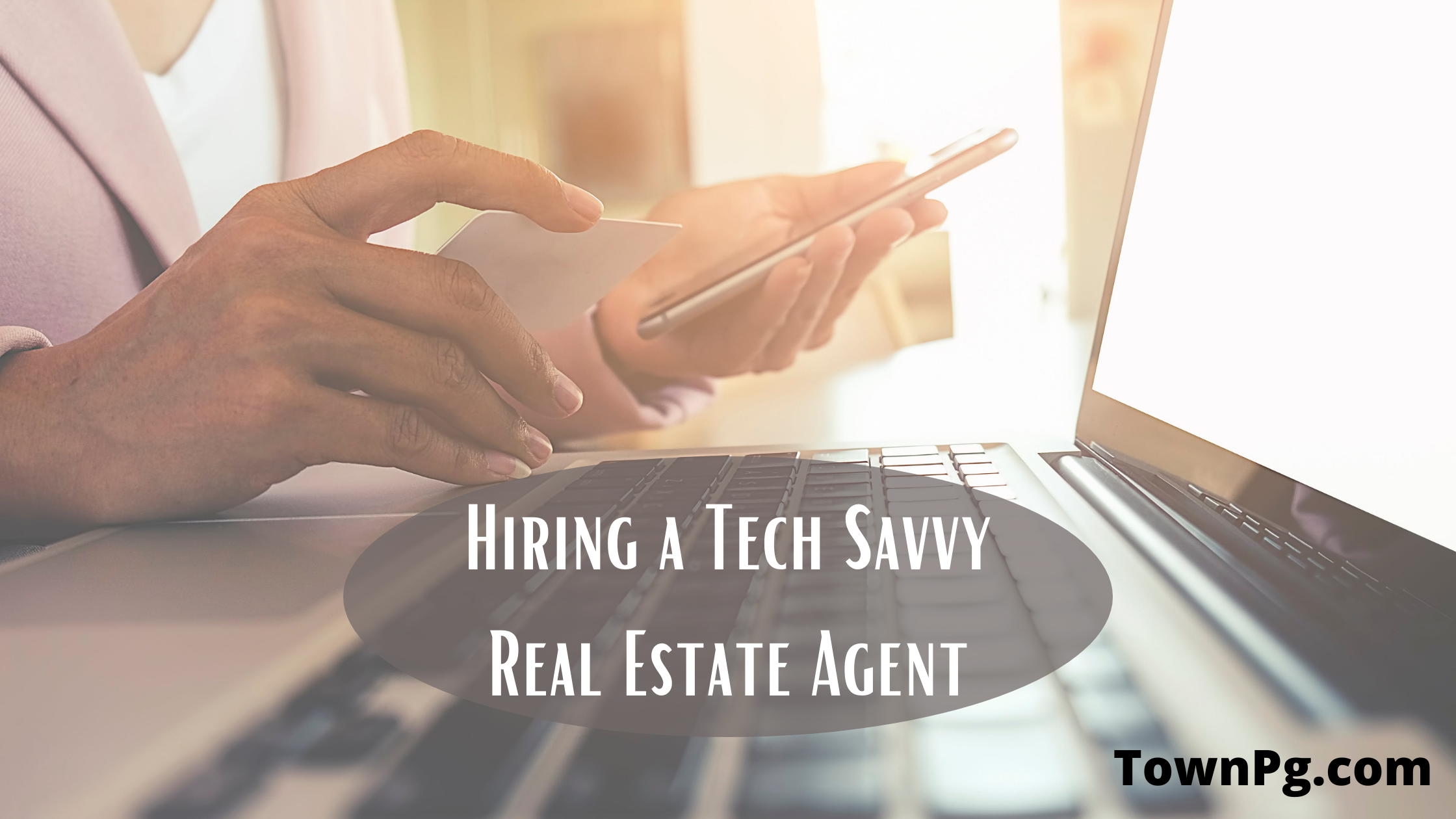 It's no secret that choosing the right real estate agent is the single most important part of your home buying or selling journey. Unfortunately, if you choose the wrong agent, the list of potential pitfalls that you could face are monumental and could ultimately ruin your chances of either purchasing a home or selling a home. While there are a few key qualities that an agent should embody, in today's market, it's more than just charm and networking that are needed in a great real estate agent.
Related: 3 Things You'll Wish You Knew Before Selling a House
What is a Tech Savvy Real Estate Agent?
Just as networking is a huge part of most successful real estate transactions, in today's market, it takes more than having a large list of contacts. Over the past two years, nearly all buyers have starting their house hunting journey online, so ensuring that your agent knows not only how to list your property online, but also where are two key components in ensuring that your home is visible to multiple potential buyers.
With so many different platforms to market real estate, from well-known websites such as Zillow and Redfin to smaller websites that may not be as well-known and yet still provide ample traffic to your listing, it is vital that your agent has a full understanding of the multiple different platforms available to help market your home. Likewise, there are multiple different ways that your listing should be listed online, many of which require a tech savvy real estate agent.
How Should my Listing be Marketed?
Because so many people are starting their home search online, it is important that your listing appeals to as many buyers as possible and truly showcases your home. There are a few different ways to ensure that your listing receives the most traffic, so make sure your agent can market your home efficiently. A few common tools used to boost your online presence could include:
Professional Real Estate Photos
Video Tours
3D Tours
Floorplans, With and Without Furniture Suggestions
Well-Written Descriptions
Local Area Information and Highlights
Virtual Tour Appointments
Related: Boston Real Estate Market Update – July 2021
While a few simple photos is all you once needed for an online listing, by hiring a tech savvy Real Estate Agent you can boost your online presence and allow buyers to view, tour, and fall in love with your home without ever physically stepping foot through your front door.
If you're currently searching for a new home, are ready to sell your home and need a qualified seller's agent, of if you have any questions regarding Boston Real Estate, please feel free to contact our office at any time.