Things to Know Before Relocating to Boston
Posted by Sam Resnick on Wednesday, September 22, 2021 at 6:02 PM
By Sam Resnick / September 22, 2021
Comment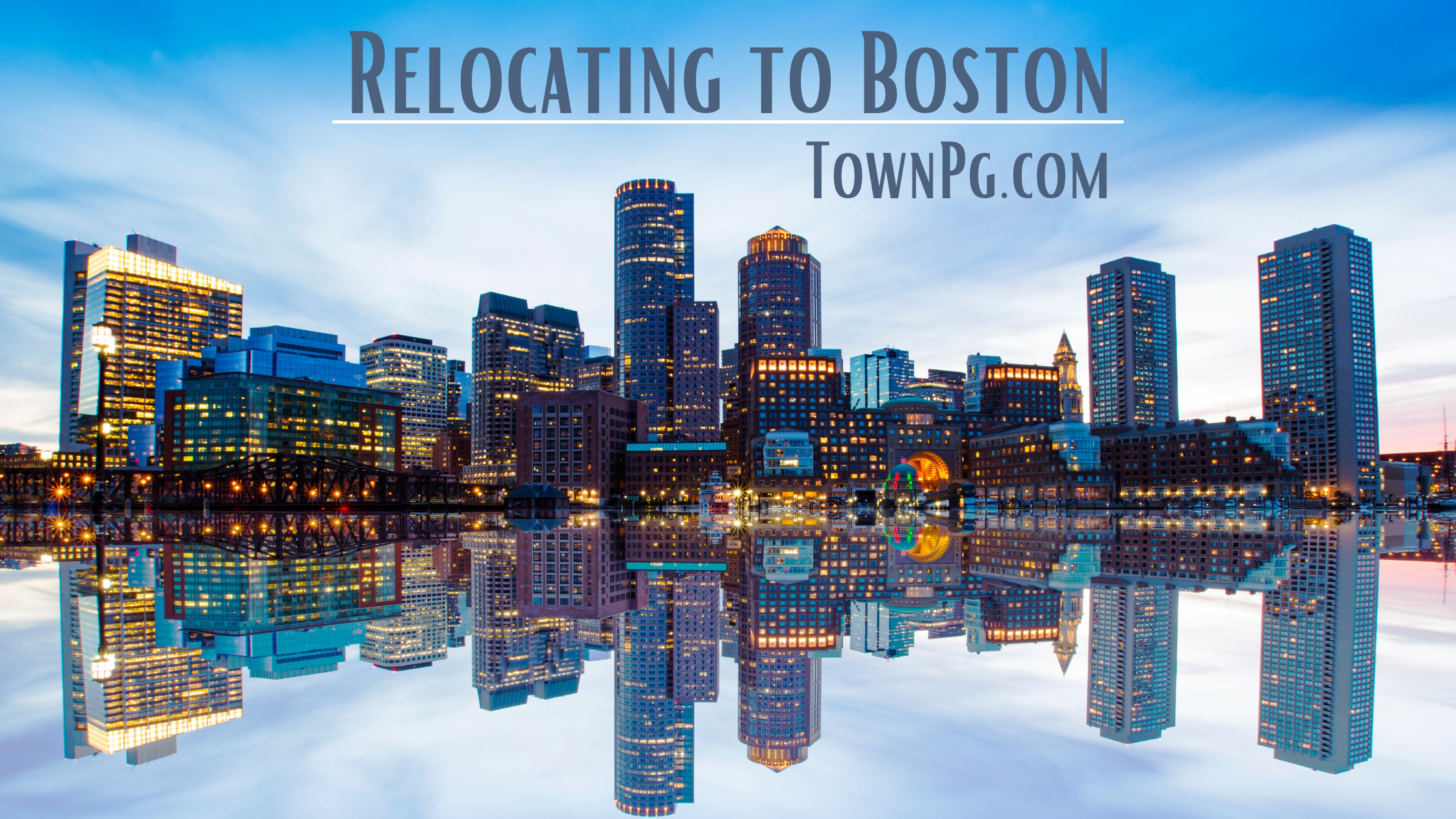 Are you thinking of relocating to Boston? First and foremost, congrats! Making the decision or even simply exploring the option of relocating to a new area is an exciting time that is filled with enjoying all the new sites and attractions of the place you are hoping to someday call home. Boston is no different, and many who are exploring the idea of relocating to the area may want to do a little research first, simply to understand the way the area works before putting down their roots.
First and foremost, the most important thing to know is that Boston is filled with dozens of great opportunities and the locals, as well as tourists have a long list of reasons they love Boston. However, as with all things, there are also cons that accompany the pros, many of which you may want to research prior to your move, solely to ensure you now what to expect.
Cost of Living
The cost of living within Boston is among some of the highest in the country, making both the real estate and rental markets often hard to navigate, and even harder to afford. Before you make the jump and start relocating to the Boston area, make sure to conduct ample research on the affordability, housing markets, and financial obligations should you choose to call the city home. Many argue that the cost of living is well worth the multiple entertainment, sporting, and historical events among some of the best dining and shopping for miles.
Related: Tips to Help With a Last-Minute Move
Traffic and Parking
As with all major cities, the traffic in Boston is unfortunately heavy. Due to high traffic volumes, many locals choose public transportation as means to commute and travel throughout the city. For those that do choose to travel via their own personal vehicles, parking is just as tricky and due to this before choosing a place of employment, or even a place to call home, it is important that you explore the parking in the area to ensure that you won't spend hours searching for a spot.
Choose Your Neighborhood Wisely
As mentioned above, because of heavy traffic, many people choose to live in a neighborhood that allows them easy access to their place of work as well as areas they enjoy spending their free time. Whether this be in the heart of downtown, or in one of the many surrounding communities such as the highly sought offer city of Allston, Boston has a neighborhood for everyone. Allowing for a quick walk or bike ride to work, your favorite restaurant, or one of the many shopping districts is an easy way to enjoy all of Boston's best attractions.
Related: The Community of Allston, One of Boston's Best Hidden Gems
When relocating to a new area, it is vital that you hire an agent who is knowledgeable of the area as well as your specific wants and needs, is able to resect your personal set budgets, and ultimately wants to see you in a home you love.
If you're currently searching for a new home, are thinking of relocating, or are ready to sell your home and need a qualified seller's agent to represent you, please feel free to contact our office at any time and we would be more than happy to assist you with all of your Boston Real Estate needs.