Tips for Saving Money on a Mortgage Even with Higher Interest Rates
Posted by Sam Resnick on Wednesday, November 2, 2022 at 9:37:25 PM
By Sam Resnick / November 2, 2022
Comment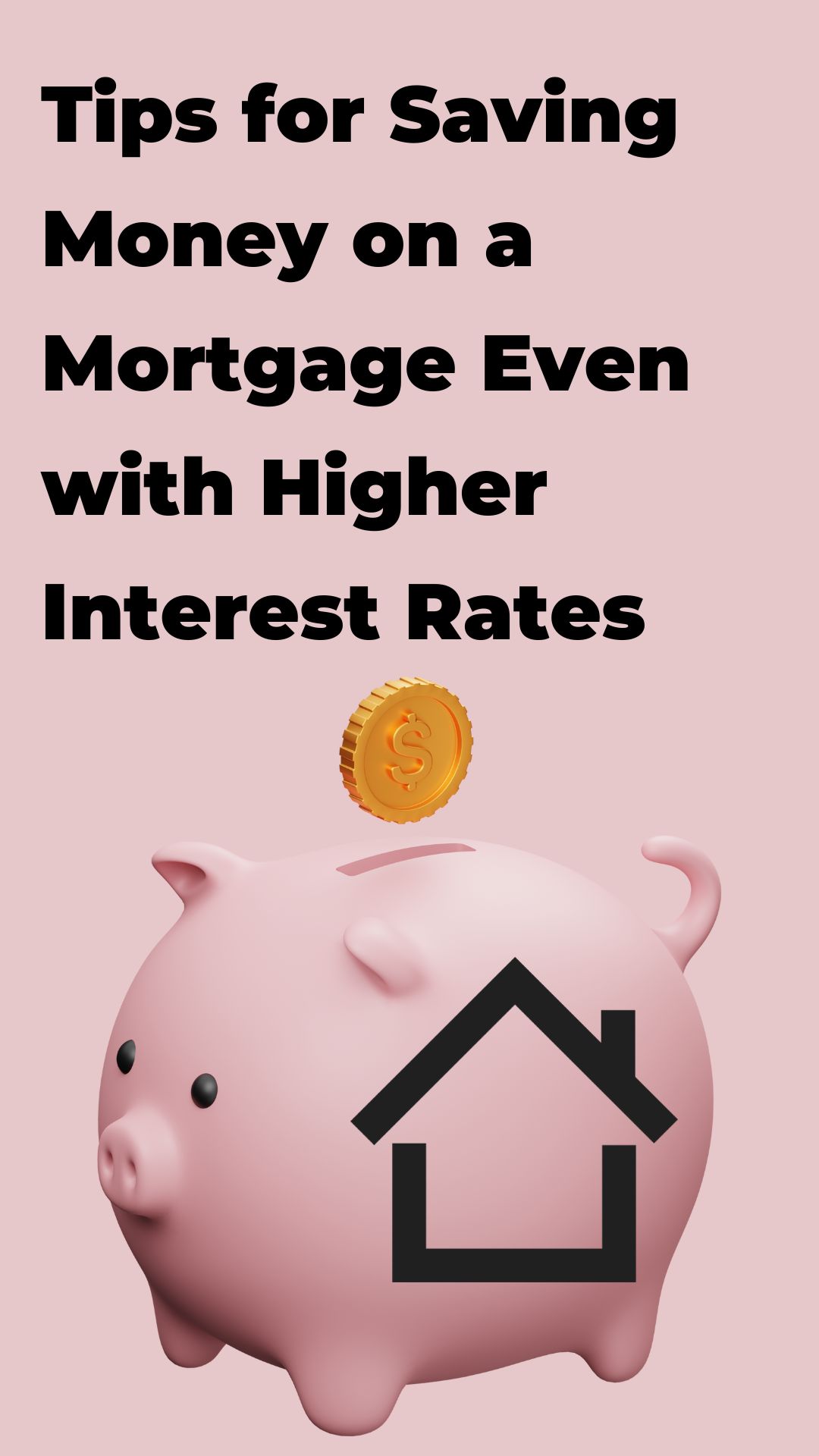 As home prices and mortgage interest rates increase potential home buyers are looking over numbers and asking how they may be able to afford their next home purchase.
Here are some helpful strategies taken from real estate professionals including investors and mortgage professionals that can help lower the cost of a mortgage as interest rates continue to increase.
Have an in-depth knowledge of your finances well in advance
Seeking preapproval does not mean that you have to take out an actual mortgage. It is a good idea to look at the preapproval process to get a better picture of your current financial status through the lens of a mortgage broker or lender.
This will give you a clearer insight into what a lender is willing to lend you and give you the opportunity to ask questions about what may get you better terms.
Items like checking your credit report for errors and understanding where your credit deficiencies lie can really help you to achieve a better credit rating when it comes time to officially apply for a mortgage.
A lender might also talk to you about lowering your debt-to-income ratio or bringing down your credit utilization. In some situations, borrowers can improve their credit scores by over 100 points in just a few months with a few tweaks which will earn them a much better interest rate.
Look into seller concessions
A seller concession is when the homeowner agrees to take a portion of the proceeds from the home sale and put them towards paying your closing costs. Lenders will often allow a home seller to contribute up to 3% of the total cost of the mortgage at closing.
This may seem like a small amount but it can make a significant impact on your interest rate. As the housing market is cooling more sellers are willing to offer concessions to help buyers secure better mortgage terms as long as the buyer is willing to pay the full list price for the home.
Shop around
Just because you talk with a mortgage lender about your interest in a mortgage does not mean that you have to agree to take out a loan with them. It is always in the borrower's best interest to shop around for all different types of loans and through different lenders to see what might be a personal best fit for mortgaging a home. Some lenders may offer a lower interest rate while others may offer the ability to purchase points or offer a completely different product that is more affordable.
Don't forget about the down payment assistance
There are several programs out there to help Americans get into homeownership. It is well worth looking into first-time homebuyer programs and other down payment assistance options to help lower the cost of your mortgage. Often you can ask your real estate agent if they know of any programs in your area or a mortgage professional that is aware of these programs.
There is no one magic formula to help a buyer save money on their mortgage. It is always in every borrower's best interest to make sure they know their finances well and have done everything they can to be the model lending candidate while also shopping around for the best mortgage available.
For more information on real estate in Boston and surrounding areas please contact us anytime.