Tips for Tackling a Rent Increase That is Beyond Your Budget
Posted by Sam Resnick on Tuesday, October 4, 2022 at 11:20 AM
By Sam Resnick / October 4, 2022
Comment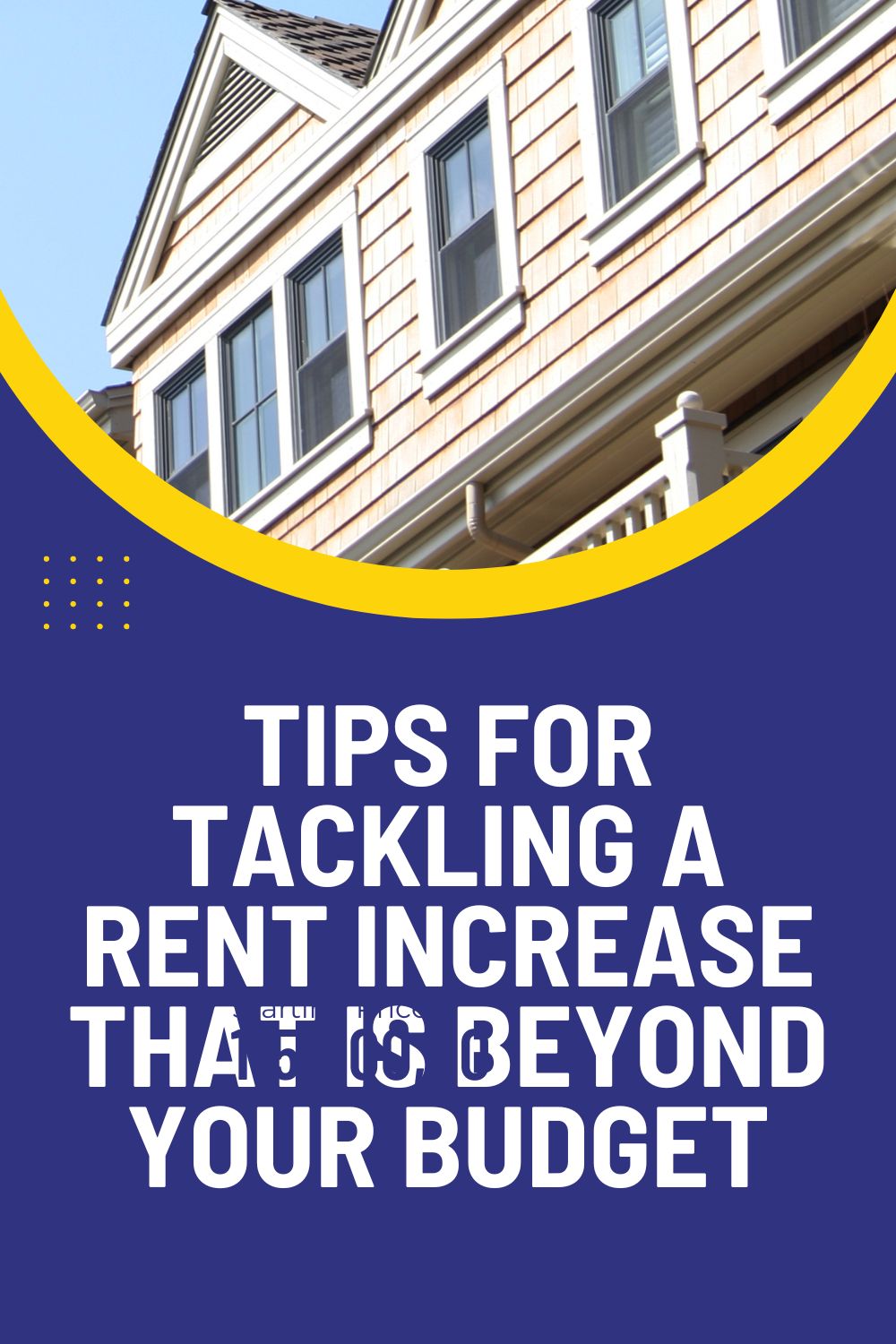 It comes as no surprise that all over the country rent prices are increasing for millions of American renters. And some rent increases are so significant that they cannot be remedied by picking up a side hustle to make a few extra dollars. If a rent increase is too expensive for a current renter what can they do?
Here are some strategic moves that renters can make to help them face high rent increases
Talk it out
Sometimes a simple negotiation conversation with your landlord or a property manager can be beneficial. When a tenant moves out and a new one needs to be found it can cost a significant amount of money to the property owner. It is in a landlord's best interest to retain good, stable, responsible, and reliable renters for as long as possible.
In some cases, property management or landlords may be willing to negotiate a lease extension instead of signing a brand-new 12-month lease. This is where a renter can negotiate to extend their current lease by another 18 to 24 months in exchange for a lower monthly rental price. The landlord benefits from a guaranteed stable monthly income for a longer period of time and the renter benefits by keeping their rental price affordable.
Check into rent stabilization programs
Some states, cities, and counties have rent control laws. These are put in place to help those who need to rent to be able to stay in an affordable home. It is worth checking into your local and state-level rent laws to see if there are rent control caps for your area. You can reach out to the Local Housing Authority or Fair Rent Commission to help you find information on this.
Start exploring other rental options
A large rent hike may mean that it is time to move to a more affordable rental. Make sure that you are smartly shopping for a rental property. You can do stuff like search for rental housing availability in your area online. Expanding your search to more than just the type of housing you are currently renting. And searching your current neighborhood by walking through it as sometimes some rentals are not posted online. You can also check with a local trusted real estate agent that also works in the rental market.
Prepare for filling out the new rental application
If your landlord is unwilling to negotiate and you need to move it is a good idea to make sure you are prepared to fill out new rental application paperwork. Finding an affordable rental property now comes with more competition and you will need to act quickly and have a desirable application to be approved for a new property.
Prior to applying either online or in person make sure that you have all of the necessary required application materials. You will want to make sure you have your Social Security number on hand for credit and background checks as well as a copy of government-issued identification and proof of income. Proof of income usually is verified through paystubs or a call to your employer. You also want to have a good record of your rental history and reliable references both personal and professional as well as readily available funds for the application fee.
For more information on finding great rentals in Boston or all Boston and Allston real estate and surrounding areas please contact us anytime.