Tips to Sell Your Home During Spring
Posted by Sam Resnick on Wednesday, April 27, 2022 at 10:34 AM
By Sam Resnick / April 27, 2022
Comment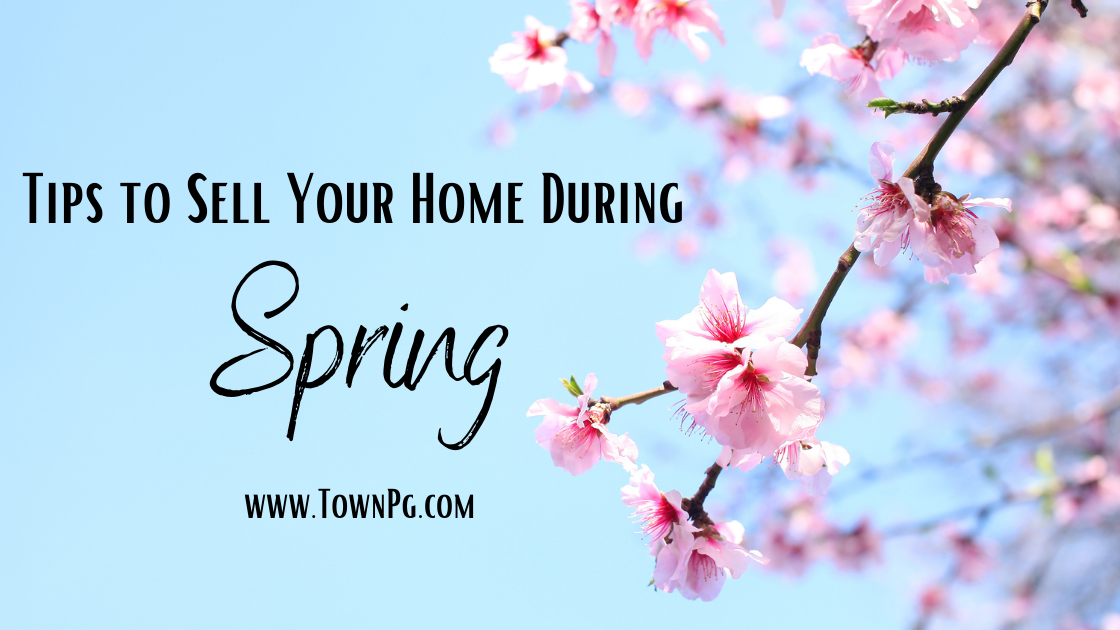 Selling your home can be a stressful experience regardless of when you plan on selling, however, you can often use the season to your advantage. Spring is no exception, and many real estate professionals argue that selling in the Spring is the best time to list your home. Historically, the Spring season sees the most home sales, with many buyers prepping to buy a new home, meaning, now is a great time to sell your home! Keep these few things in mind if you plan on selling your home over the next few months.
Related: What is Virtual Home Staging?
Curb Appeal is Everything
Curb appeal is easily one of the most common selling tips and while it is indeed important to boost your curb appeal regardless of the time of year you plan on selling, Spring listings often require a little more when it comes to curb appeal. Spring is known for blooming flowers and vibrant colors, so try to incorporate fresh flowers and colors into your yard to help attract buyers.
Competition is Heating Up
The Spring market is known for being busy, with more home sales historically than any other time of year. Because of this, you'll want to make sure that your listing is in tip top shape to try and help attract ample attention, and ultimately, receive multiple offers.
Control the Temperature
Nobody wants to walk into an open house to be greeted by stuffy hot air. Air movement is key! If your home is equipped with AC, make sure it's running, to show that the system functions properly and can keep the home temperature controlled in the coming summer months. This is also a great feature to highlight within your listing as well as on flyers promoting the home sale.
Related: 3 Things You'll Wish You Knew Before Selling a House
Amplify Natural Light
The freshness of Spring also brings a love for the outdoors as many people hope to enjoy the improving weather. Make sure to open the blinds, draw the curtains, and let the natural light fill your home to help bring a little bit of Spring into your home. This is also a great way to show buyers your home will use less energy as the natural light is enough to brighten the space.
If you're currently searching for a new home, are ready to sell your home and need a qualified seller's agent to assist you, or if you have any further questions regarding Boston Real Estate, please feel free to contact our officeat any time.