Tips to Sell Your Home FAST
Posted by Sam Resnick on Tuesday, January 18, 2022 at 3:17 PM
By Sam Resnick / January 18, 2022
Comment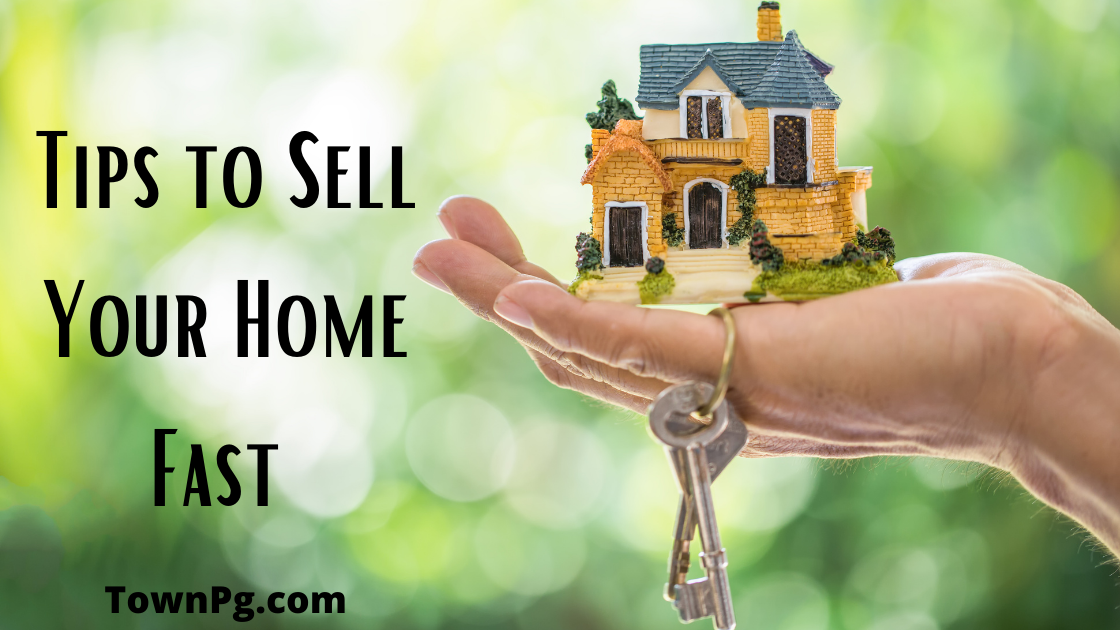 Selling your home is stressful enough and when it sits on the market longer than expected the additional stress is often difficult to manage. Luckily, there are a few things you can do to try and help your home sell faster. Historically, the second week of March is the busiest when it comes to selling real estate, and homes listed around this time frame generally sell faster than during other times of the year. In addition to the timeline of "when" to list your home, there are a few other tips and tricks that might make your home sell faster than the competition.
Related: 3 Tips for a Long-Distance Move
Clean EVERYTHING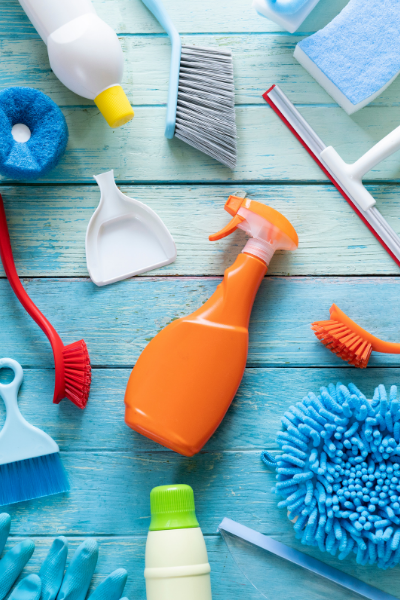 It's easy to try and only do the basics to save time, however, a dirty home will sit on the market far longer than a home that is impeccably cleaned and seen as move-in ready by potential buyers. It's important to remember, that your day-to-day cleaning tasks aren't the equivalent of a deep clean, and when it comes time to sell, more rigorous cleaning is needed. A few areas that are commonly forgotten when cleaning to sell include:
Inside Closets
Garages and Attics
Scuffed Walls
Inside and outside of window including windowsills
Inside cupboards and cabinets
Inside Appliances
Lighting is Key
Nobody wants a dark and dingy home, and if your home lacks natural light, try to strategically place lamps to help brighten the space. Additionally, opening all blinds and curtains to let ample light in is vital in selling your home quickly as natural light adds a great aesthetic to your home. Much like with cleaning your home, by cleaning your windows and sliding glass doors, you are allowing more light into your home, thus making it brighter and more appealing to buyers.
Create Storage Space
Homes with ample storage will nearly always sell faster than those with minimal storage. Because of this, try renting a storage unit for your personal belongings. Remove any excess furniture or clutter from your home, and if possible, try to empty out closets as it makes the space look larger, thus creating the illusion, or simply highlighting the extra storage space for the new homeowners.
Related: How Selling a House in Today's Market Can Set You up For the Future
Home Staging
Many sellers have skipped out on home staging over the past few years due to the supply and demand issues of the real estate market, however, staging your home is a proven way to help sell your home faster. Home staging helps create an aesthetically pleasing array of furniture, colors, styles, and can make your home look picture perfect for listing photos and tours. Another great perk to home staging is that it helps depersonalize your home, allowing for potential buyers to truly envision themselves inside the house.
With all home sales it's important to hire a tech savvy real estate agent who can ensure that your online listing is providing high levels of traffic by using high quality listing photos, 3D tours, virtual tours, high quality descriptions highlighting your home's features and nearby amenities etc.
If you're currently searching for a new home, are ready to sell your home and need a qualified seller's agent to assist you, or if you have any further questions regarding Boston Real Estate, please feel free to contact our officeat any time.