Using the Help of a Real Estate Agent to Find a Boston Rental
Posted by Sam Resnick on Thursday, December 29, 2022 at 8:28:30 PM
By Sam Resnick / December 29, 2022
Comment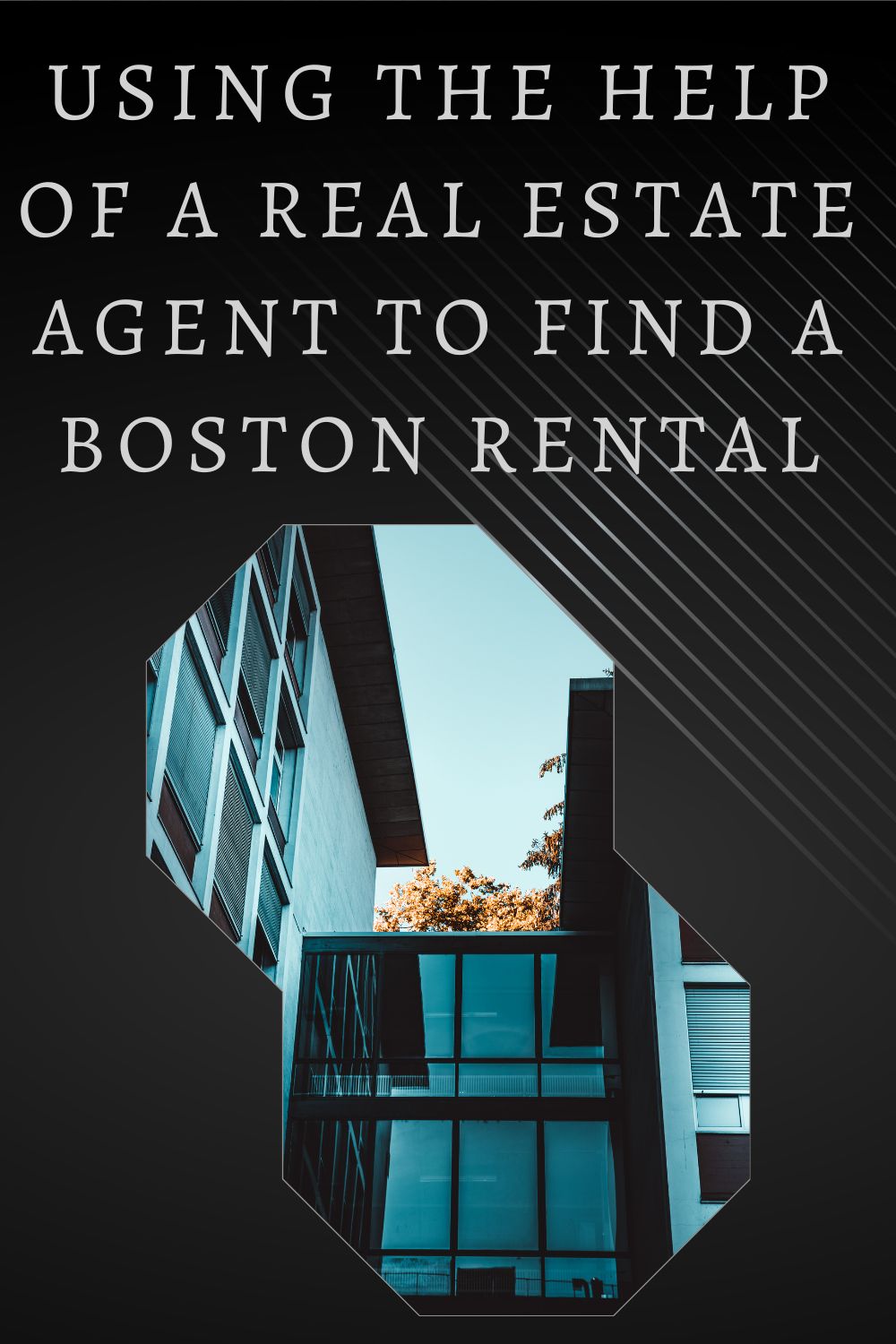 Whether purchasing a home or looking to rent one the majority of people trying to find their next housing start their search on the Internet. The continuation of finding your next housing varies after this first step between renting and buying. When taking the next step in securing housing a majority of buyers will employ the help of a local real estate agent while renters continue their adventure in securing housing on their own.
The mistake many renters make is assuming that real estate agents only exist to help in a change of ownership of a property. There are actually several agents that will gladly help a renter search for their next place to live. In Boston finding a rental is a smoother process when using the help of a real estate agent that also works with rentals.
The best reasons for working with a Boston real estate agent to find a rental
The location calls for it
In large metro Politan areas like here in Boston especially if you are looking for a walkable downtown rental location it is good to have a knowledgeable real estate professional on your side. These large areas are easier to navigate through the varying different options when you have someone that makes it their job to know all the ins and outs of every rental property in the area.
Rentals are in high demand
All aspects of every real estate market go up and down but currently, in Boston, there is a higher demand for finding affordable rentals. The website rent.com has shared that the average monthly rent in the United States for November 2022 was $2007 per month which was about a 7.45% increase from the year prior.
Additional research conducted by the United States Census Bureau has shown that the vacancy rate of rental properties in the third quarter of the year 2022 was a mere 6% this number is higher than the fourth quarter of 2019 and has increased from the second quarter of 2022.
Of course, the most desirable area of finding rentals is always competitive and the best way to get a competitive edge and have the best knowledge about application strategies is by working with a professional.
You might find properties you didn't even know about
In larger locations like the city of Boston, it is pretty much impossible to know about every single rental property located in the city when you do not make it your business to have knowledge about the rental market. Working with a real estate agent that helps renters will probably help you to discover rental properties you did not even realize existed and may even find you a better property and price than you expected.
For more information on finding a Boston rental that fits your needs please contact us anytime.