What is Virtual Home Staging?
Posted by Sam Resnick on Thursday, April 14, 2022 at 11:49 AM
By Sam Resnick / April 14, 2022
Comment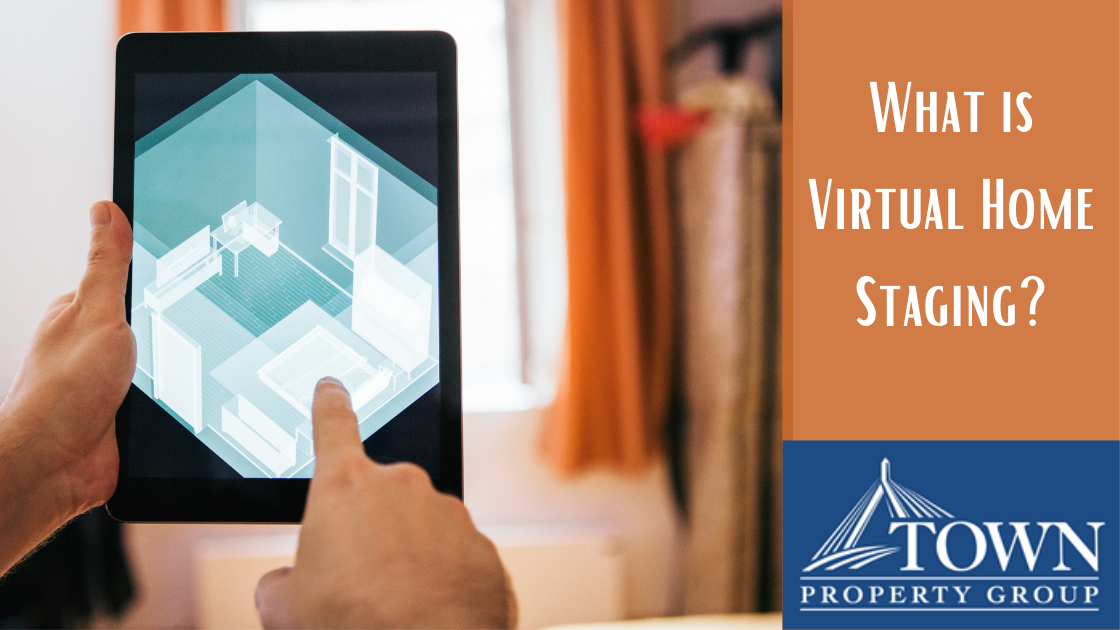 Home staging is a common tool used to sell real estate; however, many people are starting to incorporate virtual home staging into their listings. With many sellers' hoping to save on costs and ultimately have a higher profit margin, virtual staging may be a great option as it still allows your listing to stand out from the rest, while being able to save oncosts as virtual staging is usually less than the more traditional route.
Related: 3 Things You'll Wish You Knew Before Selling a House
How Does Virtual Home Staging Work?
Virtual home staging is quite simply, staging your home virtually vs. physically. In order to do so, your stager will take photos of your home room by room, and then use photo-editing software to add in different elements such as furniture, artwork, etc. to help the photo show the rooms full potential. In addition to the regular "staging" of furniture and artwork, oftentimes you can even renovate the rooms whether by virtually painting the walls, adding in design elements, etc. all of which can show potential buyers the true potential that can be found within the home.
Downsides of Virtual Home Staging
One of the biggest pitfalls that is associated with virtual home staging is that you are creating false advertising. While in some cases this may seem to be true, as long as you are transparent in your listing and clearly notate that virtual home staging services are used within the photos then you can rest assured that your listing is not playing part in false advertising. If you're still concerned, luckily you are in control and you can choose to what extent your photos are enhanced, keep it simple by adding furniture, or go big and show what a renovation could do to the space.
Related: Tips to Stage Your Home Without Hiring a Professional
Virtual Home Staging can be used on any listing, however, many people who are selling vacant homes tent to prefer the service as it is the easiest way to sell the home without having to re-fill it with extra furnishings after they've already packed up to move on to their next home. It's also important to note that not all virtual staging companies can offer the same level of services and just as with hiring a real estate agent, you'll want to do research to find a reputable staging company.
When it comes to hiring a virtual home staging company, ask to see previous photos or portfolios to ensure that their listing photos won't look too animated or digitally enhanced, but rather, like true home staging vs. altered images. Likewise, try to look for sizing proportions, if you have a small bedroom, the digital bed should show the rooms true size and not be shrunken down to make the room appeal larger than it truly is.
If you're currently searching for a new home, are ready to sell your home and need a qualified seller's agent to assist you, or if you have any questions regarding Boston Real Estate, please feel free to contact our office at any time.