What Questions Should You Ask Before Hiring a Real Estate Agent?
Posted by Sam Resnick on Thursday, April 21, 2022 at 8:35 AM
By Sam Resnick / April 21, 2022
Comment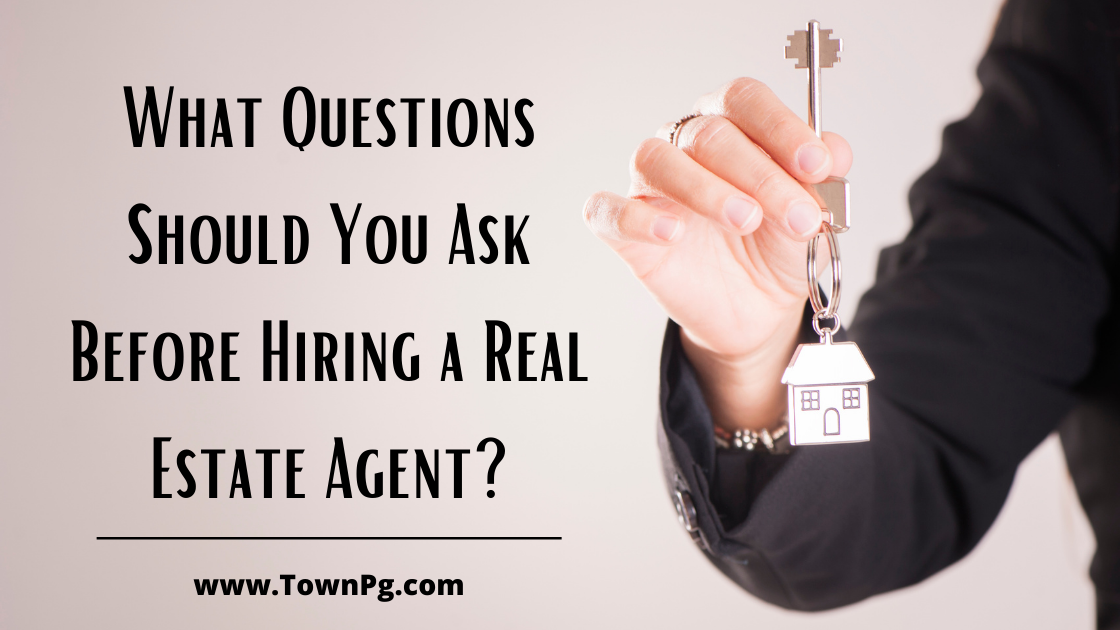 Whether you've made the decision to purchase a new home, sell your home, or are interested in exploring what the current real estate market has to offer, the simplest, and often biggest step in any real estate transaction is hiring the right real estate agent or realtor®. With such a big decision, it may be hard to decide not only who you should hire, but how to arrive at your decision. Luckily, we've compiled a list of questions to ask that might help you decide which agent is right for you.
Related: Can the Same Real Estate Agent Represent Buyers and Sellers?
What are Your Credentials?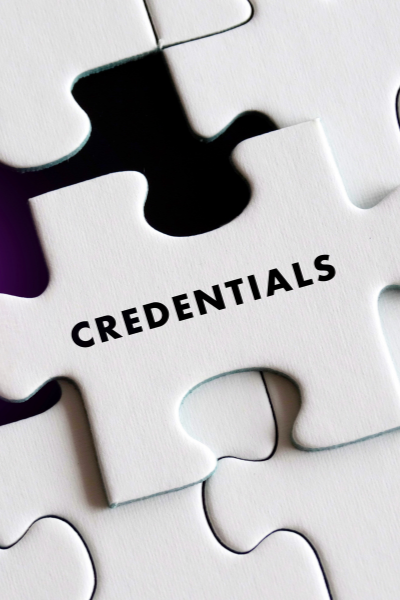 First and foremost, ensure that the agent you hire maintains ample qualifications and can provide you with the needed knowledge to lead you to a successful home sale or purchase.
How Many Clients Do You Represent at a Time?
Some agents can juggle multiple clients at once, whereas others may work best only representing a small handful of buyers or sellers. Understanding how many clients your agent represents at any given time will allow you to have a better understanding of their availability to you and your real estate needs.
Are you Familiar with Our Neighborhood?
Hiring a local agent is key as they can use their knowledge of the neighborhood to either help promote your listing or give insight on your purchase. Local marketing, pricing, market values, school districts and more all come into play.
How Many Homes Did You Close Last Year?
It's important to remember that each home sale and purchase is unique, but understanding a track record if can help you determine how efficiently your potential agent is able to close both home sales and purchases.
Related: The Importance of Hiring a Tech Savvy Real Estate Agent in Today's Market
What are Your Fees?
One of the most important questions to ask is what the agent's fees are. Whether buying or selling real estate, you always want to have full knowledge of how the agents' fees so that you can plan accordingly.
What Methods of Communication do You Prefer to Use?
How does your agent prefer to be contacted? Via phone, text, e-mail? Ensure that the means of preferred communication align with your personal preferences to ensure that communication doesn't become an issue throughout your real estate journey.
Will we be Working with You Directly?
In some instances, while you may be hiring an agent, you will be surprised to find that rather than working with them directly, you will be working with members of their team. While this isn't always a bad thing, you want to ensure you are comfortable with either a team setting, or a one-on-one relationship with the realtor® of your choice.
If you're currently searching for a new home, are ready to sell your home and need a qualified seller's agent, or if you have any further questions regarding Boston Real Estate, please feel free to contact our office at any time.