What to Expect From the Real Estate Market
Posted by Sam Resnick on Monday, May 23, 2022 at 9:12 PM
By Sam Resnick / May 23, 2022
Comment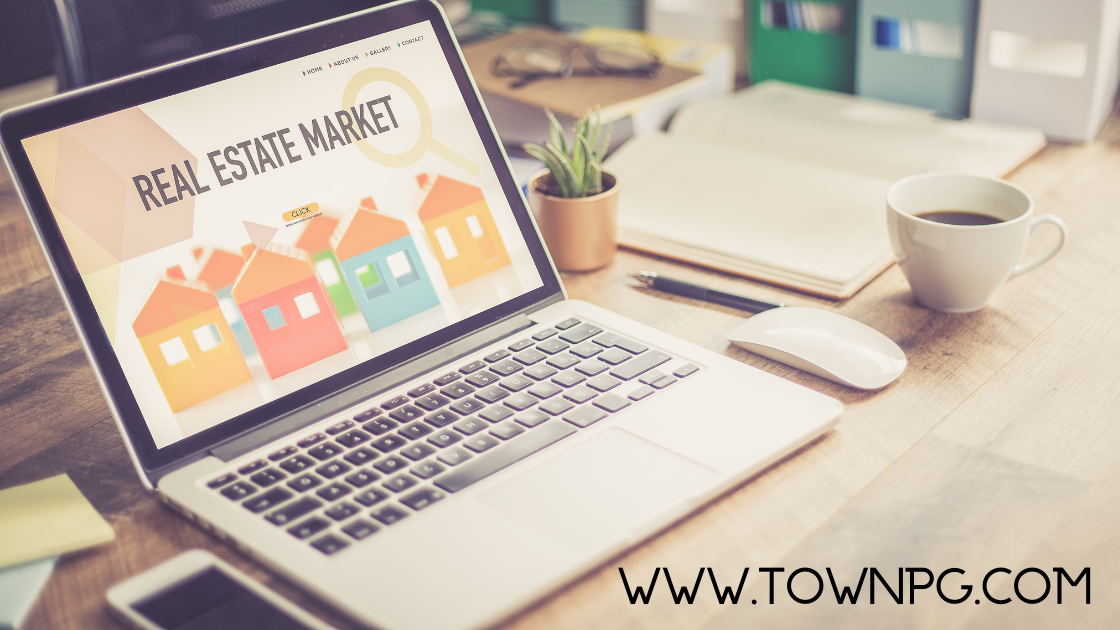 It's no secret that the real estate market is booming. Homes have been selling at near exponential rates, with many entering bidding wars and selling for far above asking price. While the historic seller's market continues to thrive, many are left wondering what the future looks like for the real estate world, and while there is no magic mirror that will give us an accurate glimpse of what's to come, there are a few changes projected to hit the market.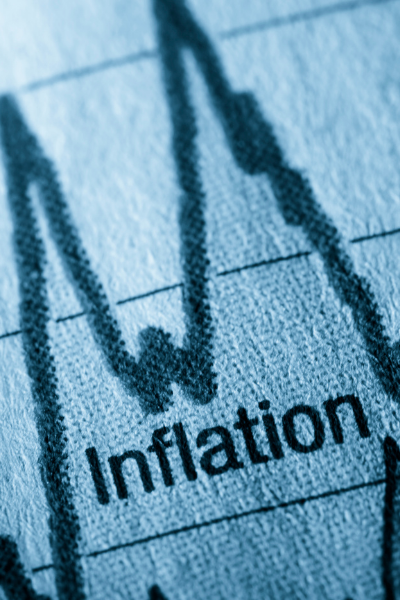 Inflation is high which is contributing to the continue rise in home prices. Homes saw increasing value at alarming rates, with values nearly doubling in some areas over the past few years, however, despite the increase in value, the market remained healthy with homes selling at alarming rates. Interest rates hit a historic low, allowing many people to become homeowners with affordable mortgage payments even with the rising home value, however that may soon come to an end.
Related: Understanding Down Payment Gifts and Where they Come From
Interest rates are projected to rise further as we continue moving through 2022, with many nearly doubling already since the lows of 2020. Rates reached as low as roughly 2.7% in 2022, with today's national average teetering right around 5%, a huge increase for many buyers. With rates projected to rise even further, many people are hoping to find a home before summer hits in an effort to avoid the seemingly rising rates.
While some people are still holding for their breath and waiting for the other shoe to drop, the likelihood of a recession, real estate market crash, or resurgence in Covid cases that could lead to future shutdowns is seeming unlikely. While these instances could indeed cause a drop in interest rates, many real estate experts warn that waiting for these possibilities could impact your home buying journey negatively, as by the time you realize the market is holding strong, both interest rates, as well as home values will have continued to increase.
Related: Popular Housing Styles Found in Greater Boston
The real estate market changes daily, and while we can't guarantee what the future holds, we have a true love for Boston Real Estate, the market trends within, and our clients, which is why regardless of your real estate goals, we are here to help walk you through them every step of the way.
If you're currently searching for a new home, are ready to sell your home and need a qualified seller's agent to assist you, or if you have any further questions regarding Boston Real Estate and market trends, please feel free to contact our office at any time.