What to Look for During Your Final Walk Through
Posted by Sam Resnick on Wednesday, April 6, 2022 at 6:04 PM
By Sam Resnick / April 6, 2022
Comment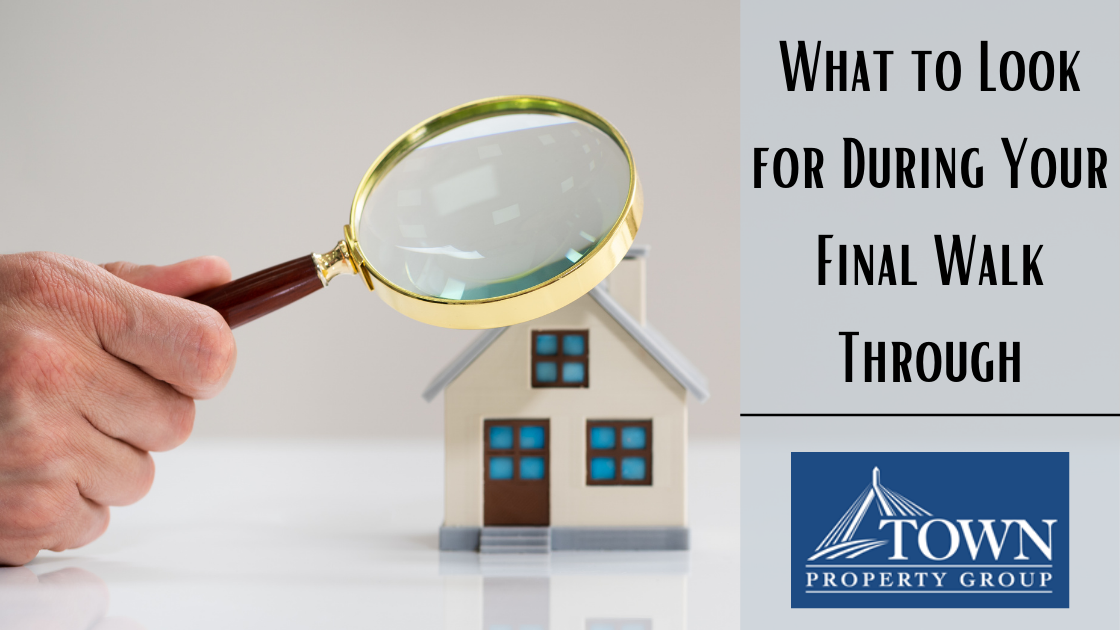 Oftentimes you may find yourself burnt out by the time you reach the final walk through of your home buying journey. It's important to remember that now, more than ever, you must remain diligent and hyper-aware of the home buying process to ensure that during your walk through you don't miss anything before it's too late to be fixed.
Related: Buying a House with an Older Roof? Here's What you Should Know
So, what are you looking for?
Each purchase is unique, and thus, each final walk through is also filled with its own unique items to look for or pay attention to. While your walk through may differ slightly from others, there are a few general things you'll always want to look for.
Cleanliness - surprisingly for many, the home doesn't have to be perfectly cleaned, however, "broom clean" is the general standard for a home sale and if it doesn't meet these standards, you can request that the home be re-cleaned prior to the close of escrow.
Related: Does the House I Buy Have to be Cleaned?
Requested Repairs - All repairs that were negotiated and accepted by the seller's need to not only be completed, but as the buyer, you have the right to request receipt/proof of these repairs and if anything wasn't completed, it must be done asap, your agent can help assist in requesting these.
Appliances - Oftentimes the sale of a home will come with appliances unless specifically specified within the purchase and sales agreements, ensure that all appliances are present and free of damage as well as in good working order.
Fixtures - When it comes to fixtures, these also must be present unless specified within the purchase/sale agreements. Fixtures include things that are "fixed" to the house such as light fixtures, doorknobs, drawer and cabinet pulls, etc.
Your agent will often go with you to your final walk through appointment and if you are unsure, or have any questions pertaining to the condition of the home, repairs requested, etc. don't hesitate to ask for clarification, and if needed your agent will request for additional repairs or cleaning if it wasn't up to the standards discussed in the purchase agreement.
If you're currently searching for a new home, are ready to sell your home and need a qualified and local seller's agent to assist you, or if you have any further questions pertaining to Boston Real Estate, please feel free to contact our office at any time.