What's the Difference Between Hardwood and Engineered Wood Floors?
Posted by Sam Resnick on Thursday, February 17, 2022 at 8:28 AM
By Sam Resnick / February 17, 2022
Comment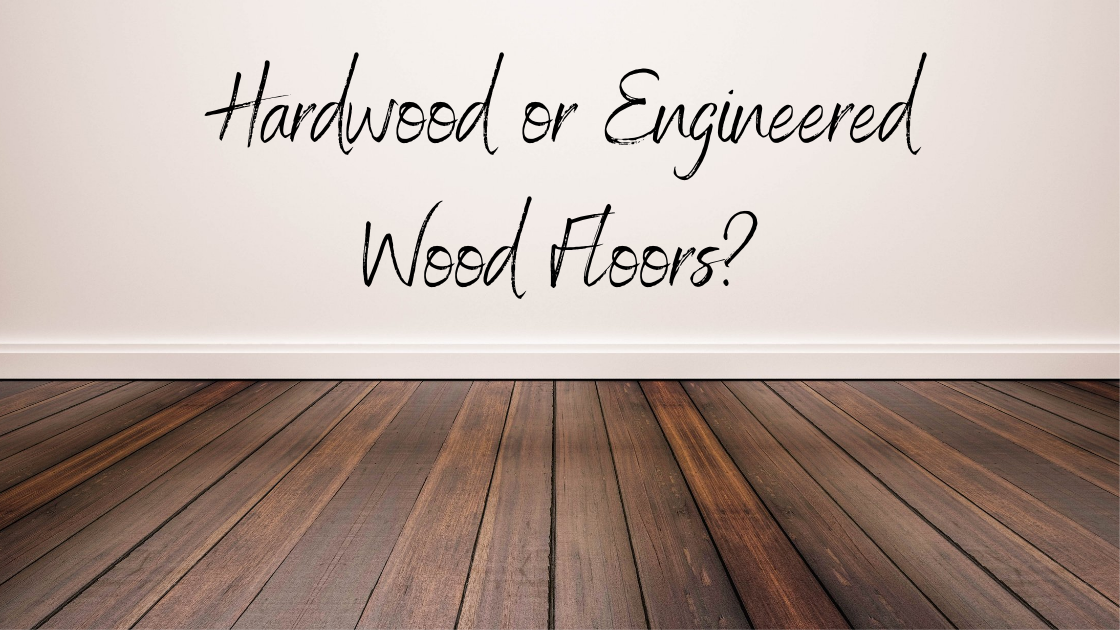 There aren't many floor types that have as much warmth and style as wood floors. However, both hardwood and engineered wood floors are beautiful, long-lasting, and are almost identical, but each has different attributes that can fit homeowners' needs and budgets.
Hardwood floors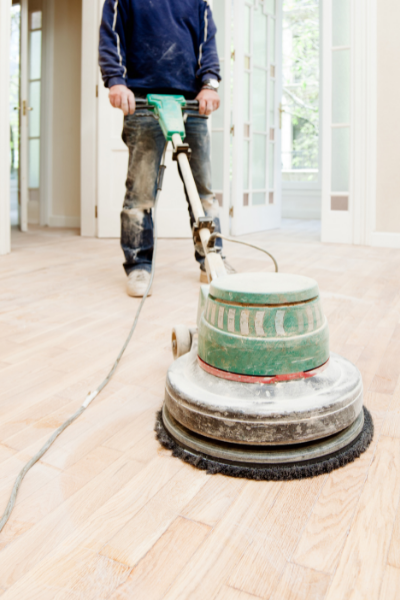 Maple, oak, walnut, and cherry are the main types of woods used to create hardwood floors. These solid milled wood planks ranging from 4 inches to 12 inches wide can have over a century-long lifespan. Their ability to be sanded and refinished multiple times extends the life of the floor. The planks are crafted with a tongue and groove edge that creates a tight seam and are nailed to the home's subfloor, creating a very solid, long-lasting floor.
Hardwood floors (also called site-finished flooring) are very customizable and can be stained a wide variety of colors. Because they have such a long lifespan and use more expensive materials and installation costs than other types of floors, they increase a home's value and are considered a good investment and selling point.
Related: Why Homeowners Are Removing Fireplaces
Lacquered hardwood floors are easier to clean and maintain than oiled hardwood floors (which are more prone to scratches and stains), but neither are waterproof and are sensitive to humidity and moisture, which can cause the planks to swell and warp. Cleaning should not involve steam or wet mops and hardwood floors are not recommended for bathrooms or basements.
Engineered wood floors
A plywood core with a thin layer of hardwood composes engineered wood floors. Because the small amount of wood on these prefinished planks limits their ability to be sanded and refinished, engineered wood floors have only a couple decades-long lifespan. Replacing damaged planks is possible but it can be hard to match the limited color and style options.
Depending on the subfloor, planks can be installed by stapling/nailing, gluing or using the floating method. Floating is popular for DIY installers as the planks are simply snapped together with a locking mechanism design or just edge glued with a tongue and groove construction and not adhered to the subfloor at all. Many homeowners enjoy the sound and sensation of walking on the "spongy" surface that floating wood floors produce.
Because plywood is less susceptible to swelling and warping, engineered wood floors are more water resistant, but not waterproof. Cleaning should not involve steam or wet mops and liquid should not be left on the floor for long periods of time.
Related: Dangers of Laminate Flooring
Because engineered wood floors use less expensive materials and can be more easily installed, they don't add as much value to a home, but neither do they detract from the home's appeal. This allows homeowners with a more limited budget to be able to enjoy many of the benefits of a wood floor.
If you're currently searching for a new home, are ready to sell your home and need a qualified sellers agent to assist you, or if you have any further questions regarding Boston Real Estate, please feel free to contact our office at any time.