Why are so Many People Choosing to Relocate?
Posted by Sam Resnick on Thursday, February 3, 2022 at 8:17 AM
By Sam Resnick / February 3, 2022
Comment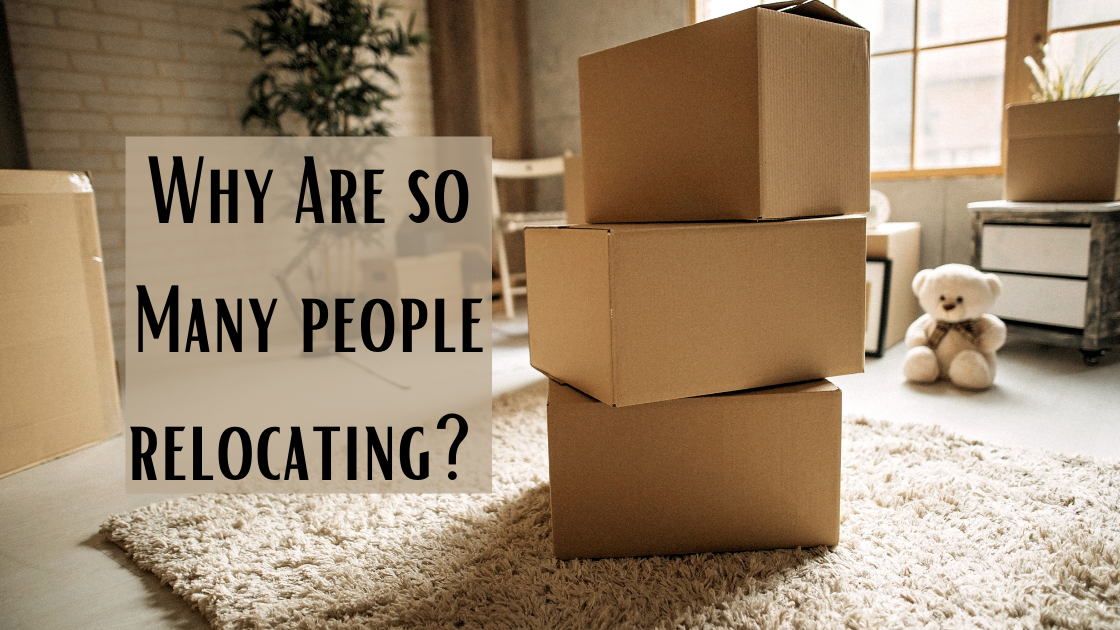 You may have noticed that the number of people relocating to different states seems to be higher than ever, and you aren't wrong. There has been a huge influx in people relocating across the country over the past two years, and for locals who have stayed put, the simple question is why? There are a few different factors involved when it comes to addressing the rise in relocation, however many desirable areas are seeing a real estate market that is highly competitive due to the constant flow of those relocating in addition to local buyers and sellers. While there are a few things that could play a role in the influx of relocation, these two reasons seem to be the most common.
Related: 3 Tips for a Long-Distance Move
#1 Finances and Remote Work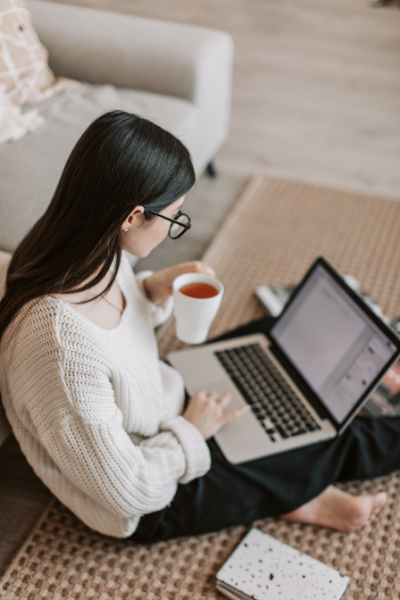 One of the main reasons that relocation is generally not an option for many Americans is due to finances. Regardless of how healthy your savings account may be, without a source of guaranteed income, the move simply isn't achievable. One thing the pandemic has produced for many employees is the opportunity to work remotely, and while for some this was a temporary change, many businesses have made the decision to continue remote work indefinitely. Due to this, many people can relocate without the need to find new employment and are guaranteed to make the same wage they were previously, opening multiple options.
#2 The Need for More Space
When parks and activities, restaurants and shops started closing in 2020, and people began to quarantine at home, many people became aware of just how small their home truly was. For some, living in a bustling city may be worth the smaller accommodations, however, most of the time you have ample amenities available should you want to escape the tight living space. With quarantine that wasn't an option and thus, many people started to wish for more space, ultimately making the decision to relocate to an area where they could get more space for the same amount of money.
Related: Things to Know Before relocating to Boston
While moving in general is stressful, even if it's just down the street or across town, often relocating to a new area altogether has been too stressful or unattainable due to employment, finances, etc. With more opportunities opening for remote work, and many people re-evaluating what they want in a home, whether it be space, or finally moving to an area they've always hoped to call home, we don't plan to see the number of people relocating slowing down anytime soon.
If you're currently searching for a new home, are ready to relocate to the Boston area, need to sell your home and want a qualified seller's agent to assist you, or if you have any further questions regarding Boston Real Estate, please feel free to contact our office at any time.