Why You Should Keep Condos in Mind When Searching for a First Home
Posted by Sam Resnick on Tuesday, October 25, 2022 at 3:58:51 PM
By Sam Resnick / October 25, 2022
Comment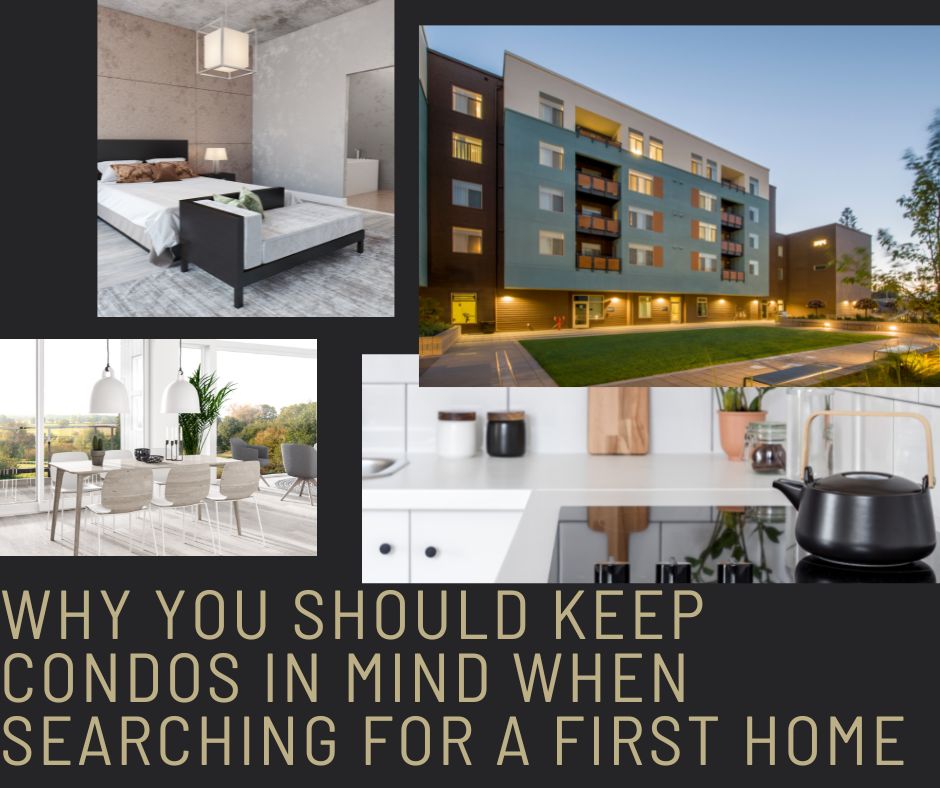 The very low inventory of homes for sale in the past couple of years has led to some challenges when it comes to home buying. This is especially true for homebuyers searching for properties at lower price points or purchasing their very first home.
If you have faced challenges in your search to buy a home it is good to know that there have been some recent real estate market shifts bringing more inventory available for sale. This is helping to increase options for homebuyers. The chief economist at realtor.com shared that today's inventory is giving potential buyers more than just a handful of properties to consider as too compared to this time last year.
Home inventory is still low as compared to a balanced market and in some areas, it could be worth a buyer's time to expand their search to include condominium properties.
Considering a condo purchase could bring more options to the table
Condos are quite different from single-family detached homes as far as having actual land and sharing walls. But there are some condo properties that offer just as much space as comparable affordable single-family detached homes and some offer more community amenities. A recent report put out by realtor.com shows that condo buyers paid about 7% less on the overall cost of their home purchase as compared to those that purchased a single-family property. These significant savings could mean a condo property might be worth considering if you are hoping to stay within a certain price point.
This can be an especially smart move for anyone considering their very first property purchase. No home purchase has to be a forever home purchase either. But to counter this point you also want to make sure that you're purchasing a property you'll be happy living in for at least five years to make it worth your investment dollar.
Owning a condo property can help you start building the wealth of homeownership while being in an affordable property. Purchasing a condo allows you to build the same equity as purchasing a single-family property and this equity can help give you a solid foundation in purchasing your next home.
Adding a condo to your search may help to open up a whole new list of properties within your price range. You may even find that you appreciate the community amenities offered at a condo community much more than living in a single-family home.
For more information about available real estate in Boston and surrounding areas please contact us anytime.
More Tips for Today's Buyers