Will a Condo or Townhouse be Better for Me?
Posted by Sam Resnick on Wednesday, June 1, 2022 at 11:27 AM
By Sam Resnick / June 1, 2022
Comment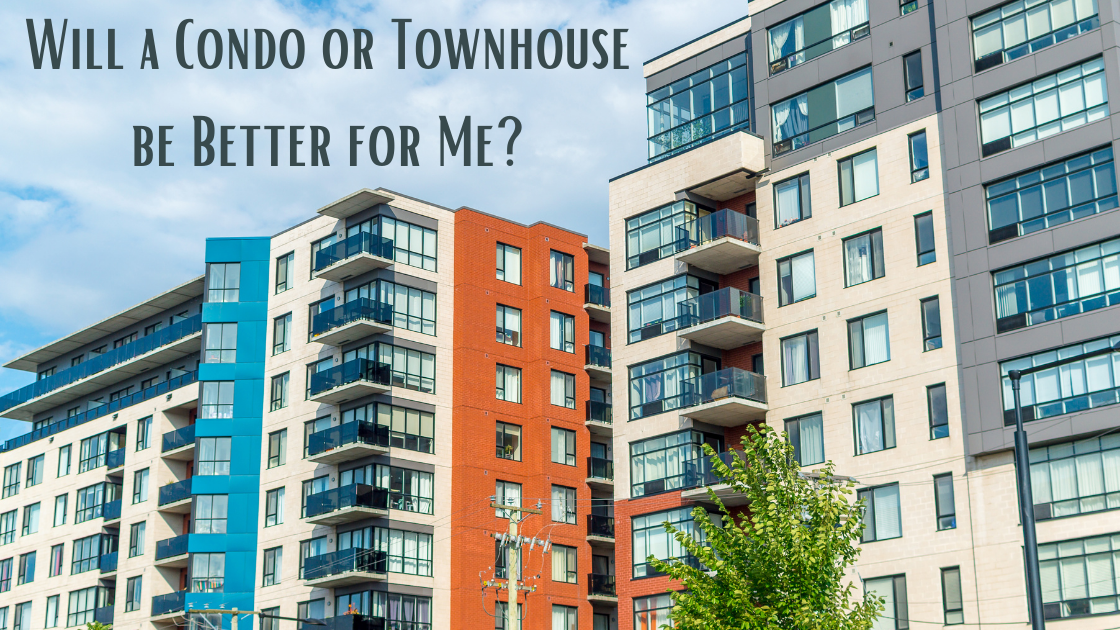 Condos and townhomes are both great alternatives to single-family homes that still allow you to enjoy the perks of homeownership. While there are multiple perks to both, oftentimes both condos and townhomes allow for more affordable housing, boast ample building amenities for you to enjoy, can often be found in prime locations, etc. making them quite desirable amongst many buyers. However, even if you've decided to start your house hunting, you may be stuck deciding on if a condo or townhouse would best fit your needs. So, how do you decide?
Related: Exploring 4 of Boston's Luxury Condos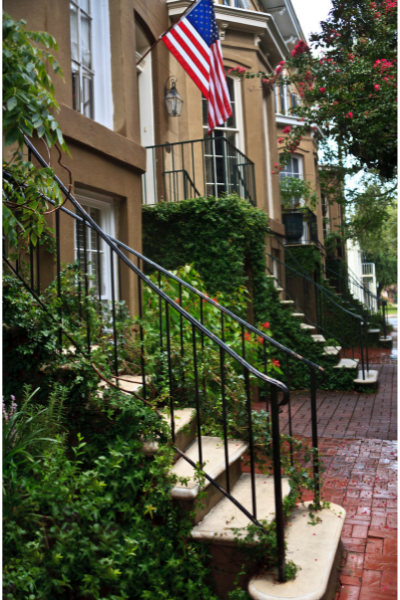 Ultimately, the differences between the two aren't all that drastic which in turn, means you might be able to enjoy either or. The main difference you'll find between a condo and a townhome is that a townhome will not share flooring/ceilings with other units, but rather will share walls. This is a great option for those who don't want to hear their neighbors above them or are fearful of disrupting their neighbors below. While some noise is expected for any housing style that shares a wall or floor/ceiling, generally speaking, a townhome will provide a quieter home. Additionally, many townhomes will boast either a back patio, or small outdoor space allowing you to enjoy the feeling of having a small yard or outdoor space.
While a townhouse may provide a more peaceful home, this doesn't mean condos might not fit the bill. Many condo buildings are built with high end materials to try and minimize noise, and even if they might have a little more noise from the neighbors, often the location and amenities make up for it. Because condos can be stacked on top of each other, this allows many condo buildings to be located in the heart of the city, or in highly desirable locations as they don't take up as much space as that of townhomes, meaning your chances of being in the "best" locations is often heightened should you choose to call a condo home.
Related: Should You Wait to Buy a House Until you have a 20% Down Payment?
Fortunately, aside from noise, potential for outdoor space and in some instances location, the differences between townhomes and condos are minimal and deciding which would best suit you ends up coming down to preference more than anything else. As Boston locals, we have a great understanding of downtown Boston, the surrounding suburbs, as well as the real estate styles within and would love to help you explore the many housing styles within Boston until you find the perfect place to call, home.
If you're currently searching for a new home, whether a condo, townhouse, or any other style of real estate, are ready to sell your home and need a qualified seller's agent to assist you, or if you have any further questions regarding Boston Real Estate, please feel free to contact our office at any time.