Selling a Home in Greater Boston, MA
Every seller wants their home to sell quickly and for a large profit, but it takes more than luck to make that happen. It involves careful planning and knowing how to professionally prepare your home to convince buyers.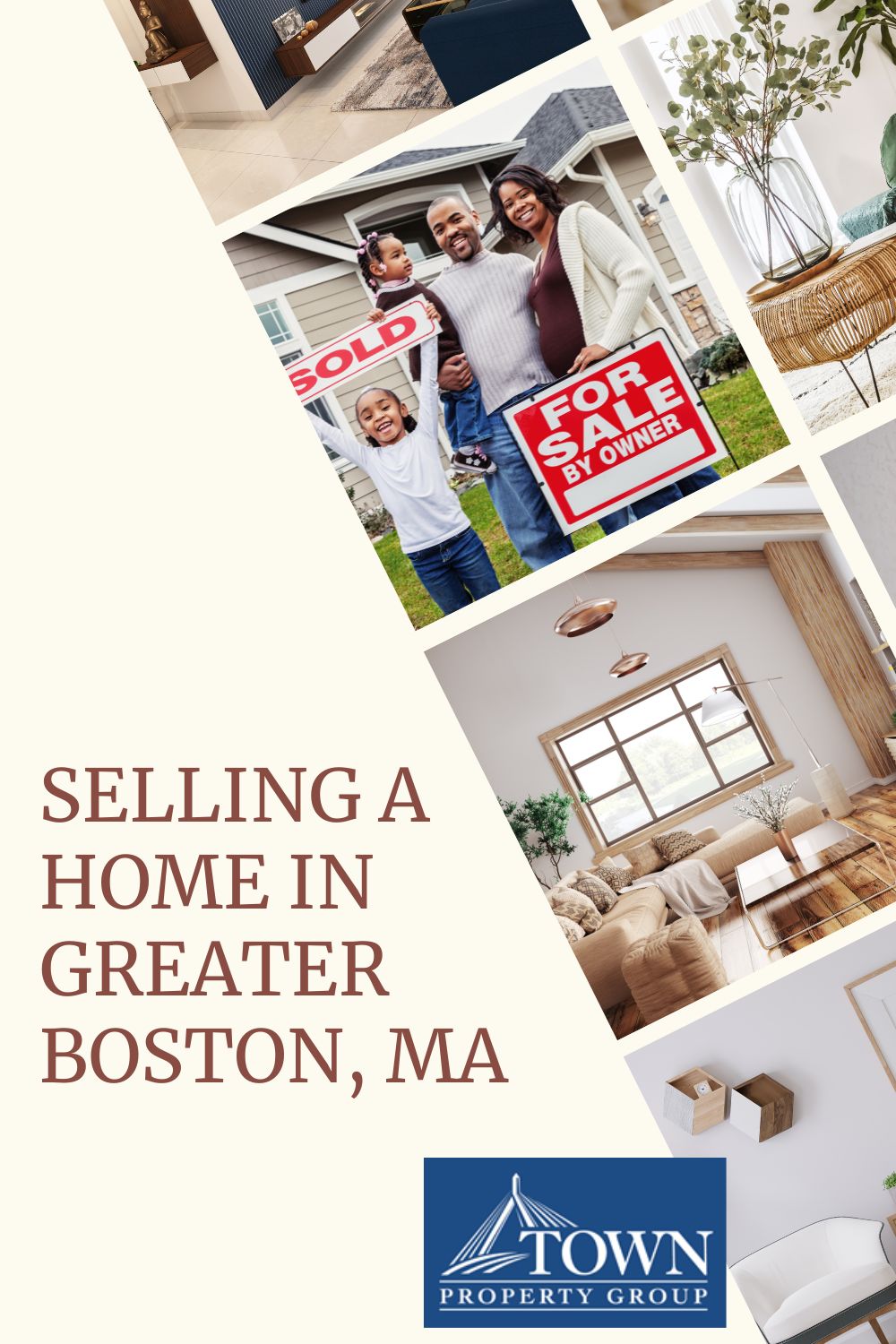 Pack up your personal photographs, family heirlooms, and other objects and clutter that might distract potential buyers and hurt a possible sale. You want to present buyers with an impersonal, clean environment so they can imagine the home perhaps decorated with their own photographs, furniture, and art objects. Depersonalizing your home makes it easier for potential buyers to visualize how the home might look filled with their own items.
Regarding furniture, only leave understated pieces that are not a distraction and don't create an unintended impression.
People tend to collect an amazing quantity of items over the years. Reasons for keeping items include an emotional attachment, an intention to reuse or fix the items in the future, or a wish to pass them on to others. Remove books and other knickknacks from bookcases, and clean everything off your kitchen counters. Essential items that you use daily can be tucked away in small boxes you can place in a closet when they're not in use. Consider this process an efficient start to your packing.
Buyers will be curious about storage space and will want to check closets and cabinets. It's important to ensure these are organized, as it sends a negative message if your storage spaces are cluttered with items falling out. When a buyer sees everything organized down to the last detail, it shows that you take care of your possessions and likely took good care of the house.
Almost every home shows better with less furniture. Remove pieces that block or hamper paths and walkways, and put them in storage, along with distracting furniture, artwork, and empty bookcases.
In some seller's markets, you can sell a home in lived-in condition without much complaint. But in normal markets or a buyer's market, repairs can make or break a sale. Replace cracked floor or counter tiles, and patch any holes in the walls. Fix leaky faucets and doors that don't close properly, as well as kitchen drawers that jam.
Replace burned-out lightbulbs, and also consider replacing those that have been in service for a while. Avoid the potential of having a bulb blow out when you flip the light switch during a showing. It's a small incident that can easily be avoided if you are mindful. You want the buyer's experience to be as positive as possible.
Whether you're selling with an agent or on your own, professional photographs are a must in today's market. Check to see if your photographer can also capture a virtual 3D house tour to give your listing a boost in online views. Before your appointment, make sure rooms are sparsely furnished, depersonalized, bright, welcoming, and photo-ready.
Contact The Town Property Group